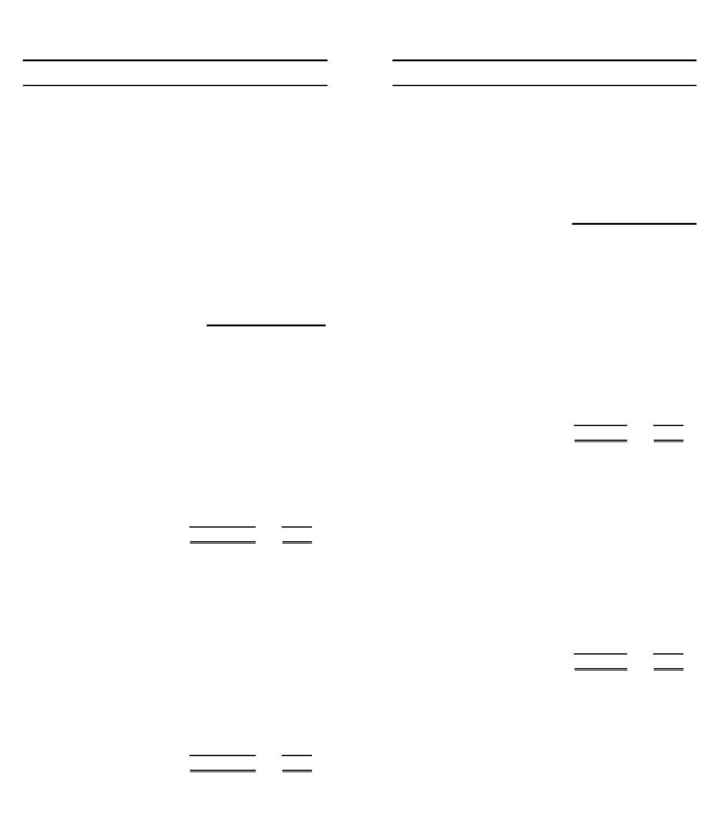 Salomon Swapco Inc
Notes to Financial Statements
Note 2. Derivatives portfolio (continued)
Swapco's minimum required capital increases with the
level of unsecured receivables from counterparties with
lower credit ratings. Receivables from counterparties
whose ratings have fallen below Baa3/BBB- subsequent
to initiation of Swapco's transactions, and receivables
from counterparties that are not rated and not yet
approved by the rating agencies, are included as part of
Swapco's minimum required capital.
The distribution of Swapco's notional book at March 31,
1998 by counterparty credit rating follows (dollar
amounts in thousands).
Notional Percent
Other acceptable
counterparties
Standard and Poor's rating
Other acceptable
counterparties
16
Salomon Swapco Inc
Notes to Financial Statements
Note 2. Derivatives portfolio (continued)
The distribution of Swapco's net customer credit
exposure by counterparty rating was as follows (dollar
amounts in thousands):
Net customer
credit
exposure Percent
Standard and Poor's rating
Customer derivative receivables, as presented on the
Statement of Financial Condition, represent net mark-to-
market amounts owed to Swapco by individual
counterparties under derivative transactions. Those
balances include cash collateral advanced to or by
Swapco under derivative master netting agreements. Net
17