Salomon Annual R 96 Page 7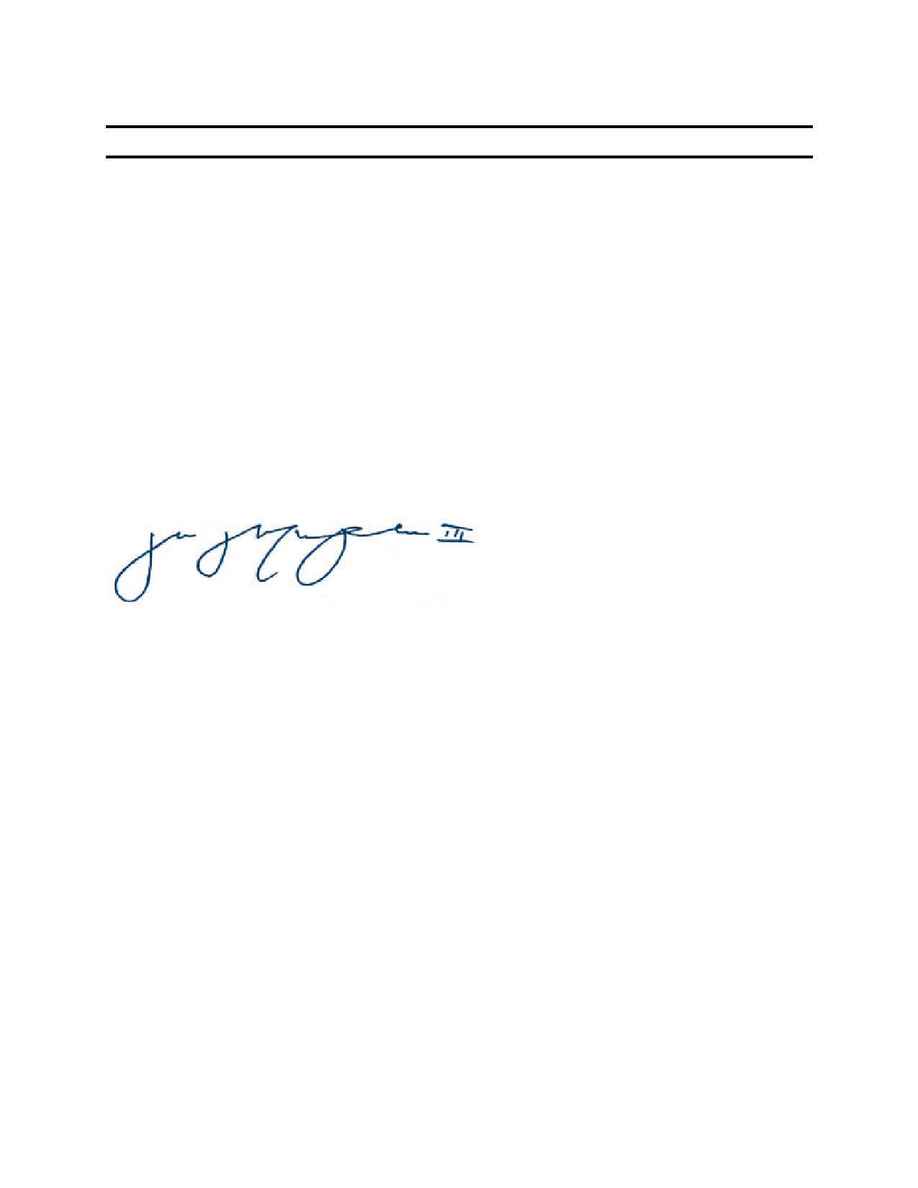 Salomon Swapco Inc
To Our Clients
exposure to Salomon. Such volatility reducing trades had, at December 31, reduced the one-
standard-deviation one-day movement in the portfolio by approximately $5 million.
We appreciate your continued support of Swapco. If you have any questions about Swapco, the
credit strength that it offers, or the derivatives solutions that it can provide for you, please contact
any of the professionals listed on page 22 of this annual report.
John G. Macfarlane, III
Chairman of the Board
4