Cannondale Bicycle Corp. 00 jek man Page 1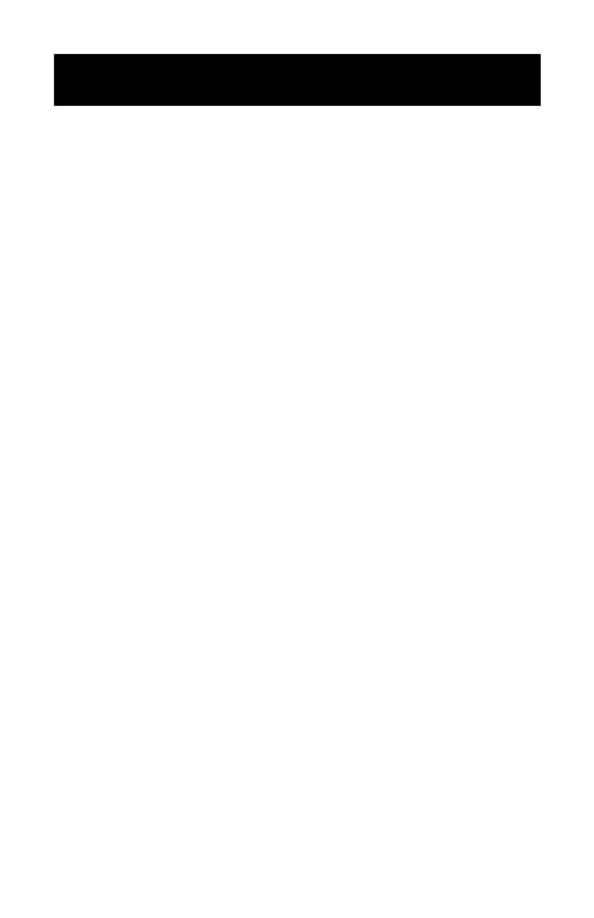 Congratulations and thanks for purchasing the world's newest, most
innovative, and most adjustable full suspension design, the Cannondale
Jekyll. Please take a moment to read and understand this supplement
and the other literature included with the bike, including the Cannondale
Bicycle Owner's Manual and the HeadShok specific supplement. These
will provide important safety warnings and performance tips which will
make for many miles of safe, high output riding pleasure. If you have any
questions about your frame or the contents of this manual, don't hesitate
to contact us. See the back page for phone numbers and E-mail contacts.
Your Cannondale Jekyll should have also included a standard owner's
manual and a front suspension specific manual. If you did not receive
both the Cannondale Bicycle Owner's Manual and the HeadShok owner's
manual, please download and print one from the Cannondale website
Tech Center or call our customer service line at 1-800-BIKE-USA in
the U.S. or Canada to have one sent to you.
Please note that this manual is meant to supplement, not to replace, the
Cannondale Bicycle Owner's Manual. The owner's manual contains valu-
able information regarding safe operation, adjustment, and maintenance
of your bicycle, as well as more complete warranty information. Please
read the Cannondale Bicycle Owner's Manual thoroughly before riding
your bicycle, and keep it and this booklet for future reference.
Because the Jekyll bicycles are so unique, there are some important facts
and warnings of which you need to be aware. The warnings are written as
appropriate throughout this manual. Please read and heed all warnings,
the information is here for your benefit.