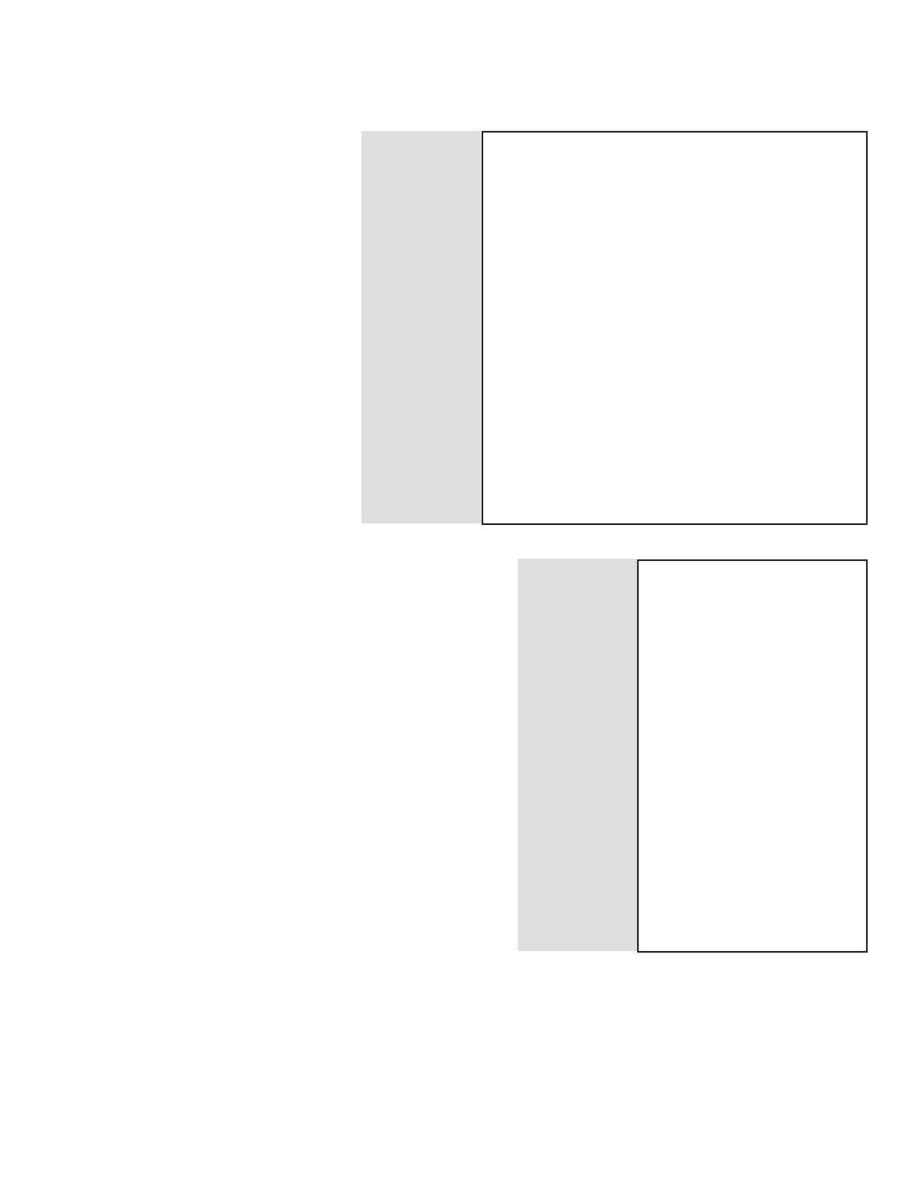 2002 Trek Technical Manual
This year's 2300 frameset shares some-
thing from the 2001 model, but its really
an entirely new frame. First, its made
with our new ZR9000 aluminum, so its
lighter and stronger than the 2001. It
also incorporates the new internal headset
design, giving it a sleek look. Like the
2001, the 2002 version uses the new over-
size steering system (11/8" ), and so do the
WSD frames.
The 2002 model 2300 also got a style
update; round oversized down tube and
traditional fastback seat stays. While we
like the traditional look, we're even more
excited about the increase in frame rigid-
ity and overall weight reduction.
The ZR9000 road geometry is basically
the same as our Alph SLR frameset except
that the head tube is taller to accomodate
the internal bearing system.
These frames are full race, providing
excellent frame rigidity and handling.
However, they are not overly harsh. Our
engineers designed the frame materials, tubing diam-
eters, and wall thicknesses to ride like a classic race
bike, and to avoid the teeth rattling that some alumi-
num frame create.
ZR9000 frames are aluminum, but different than any-
thing else on the market.
ZR9000 frames provide 2 water bottle mounts, except
the 43 and 47cm WSD frames which have seat tubes
which are too short.
ZR9000 frame cable routing uses shift pegs on the
down tube for easy on-the-fly adjustment of the indexed
shift systems. They use an open brake cable under the
top tube, leaving a clean look. These frames are true
racing frames, so they do not have eyelets for racks or
fenders.
72.5 73.0 73.8 73.8 74.0 74.0
75.0 74.0 73.0 73.0 73.0 72.5
47.0 47.0 43.0 43.0 43.0 43
29.8 30.4 31.2 31.9 32.6 33.8
20.5 21.3 22.0 22.8 23.6 24.8
20.7 21.4 22.1 22.5 22.8 23.7
16.4 16.4 16.4 16.4 16.4 16.4
10.5 10.5 10.5 10.5 10.5 10.6
38.9 39.1 39.1 39.3 39.6 40.2