Lego Image brochure Page 8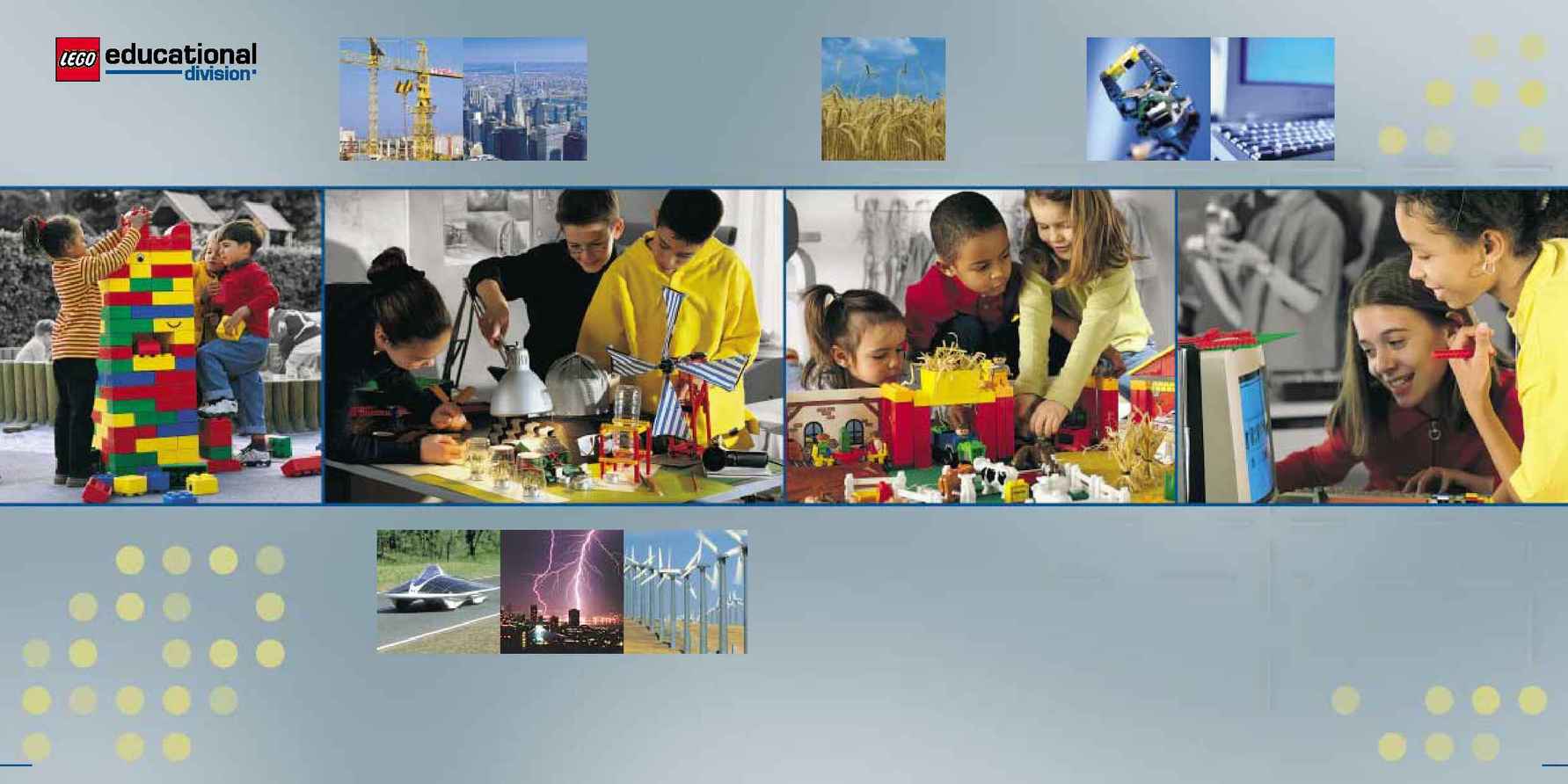 George Hocksprung,
Science and Technology teacher, Rogers Park Middle School, Connecticut, US:
I always thought of hands-on integrated methods of teaching.
I wish we could get more teachers to apply this kind of instruction to
their classrooms.
I think the drop-out rate would drop. I think a lot of social problems
would become erased, if we would assign kids to work with kids.