Lego Image brochure Page 12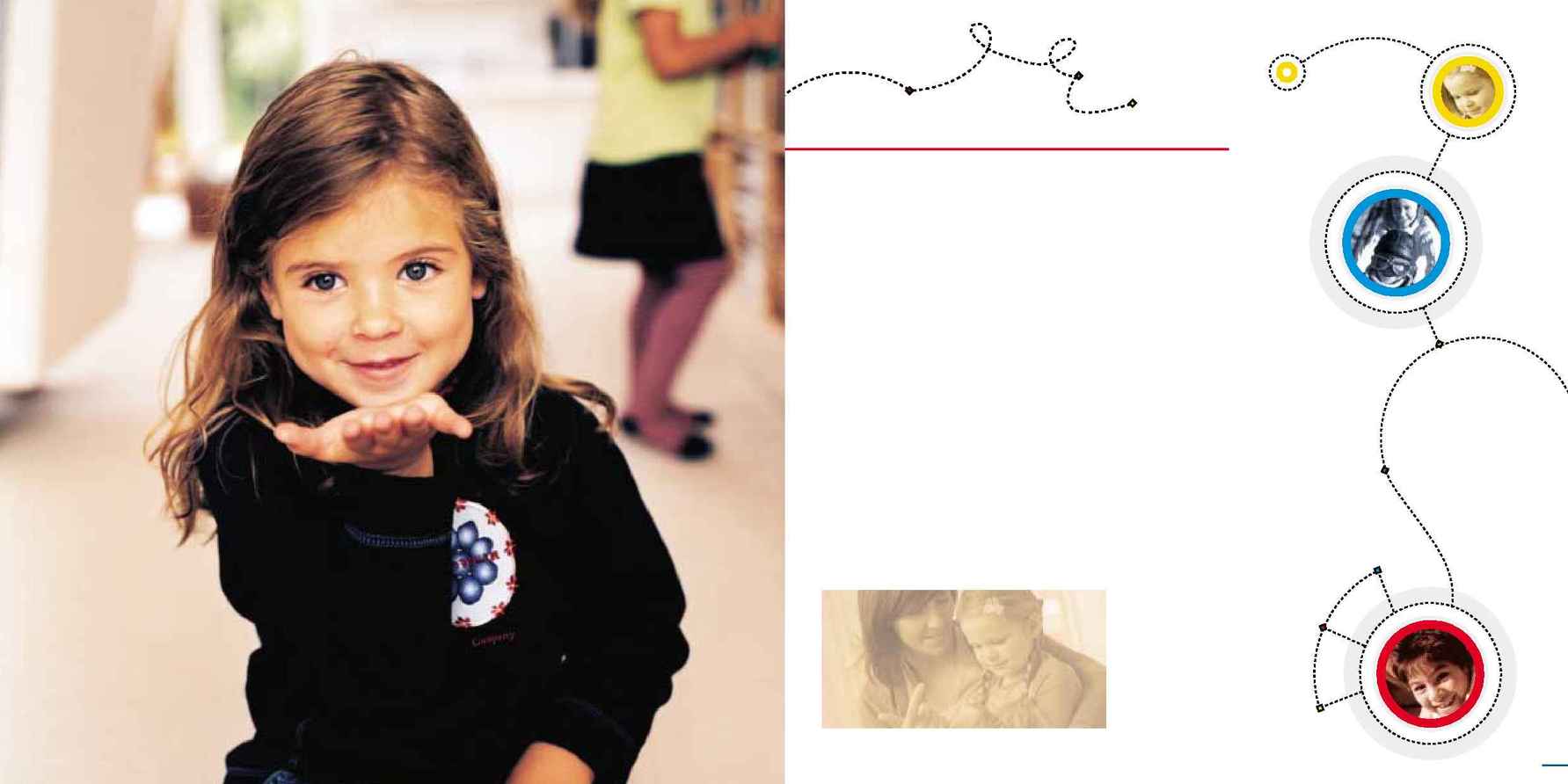 products and experiences are rooted in company traditions ­
and in innovative collaboration with top experts on child development
and learning from around the world.
LEGO Learning Institute sponsors and carries out research in the
connections between play and learning. The Institute also facilitates
forums in which parents, professionals and LEGO employees can
meet and share ideas. Together, we hope not only to create better
LEGO products, but also to promote a broader understanding of
playful learning for people of all ages, backgrounds and learning
styles.
To learn more, go to www.LEGOlearning.net
LEGO Learning Institute