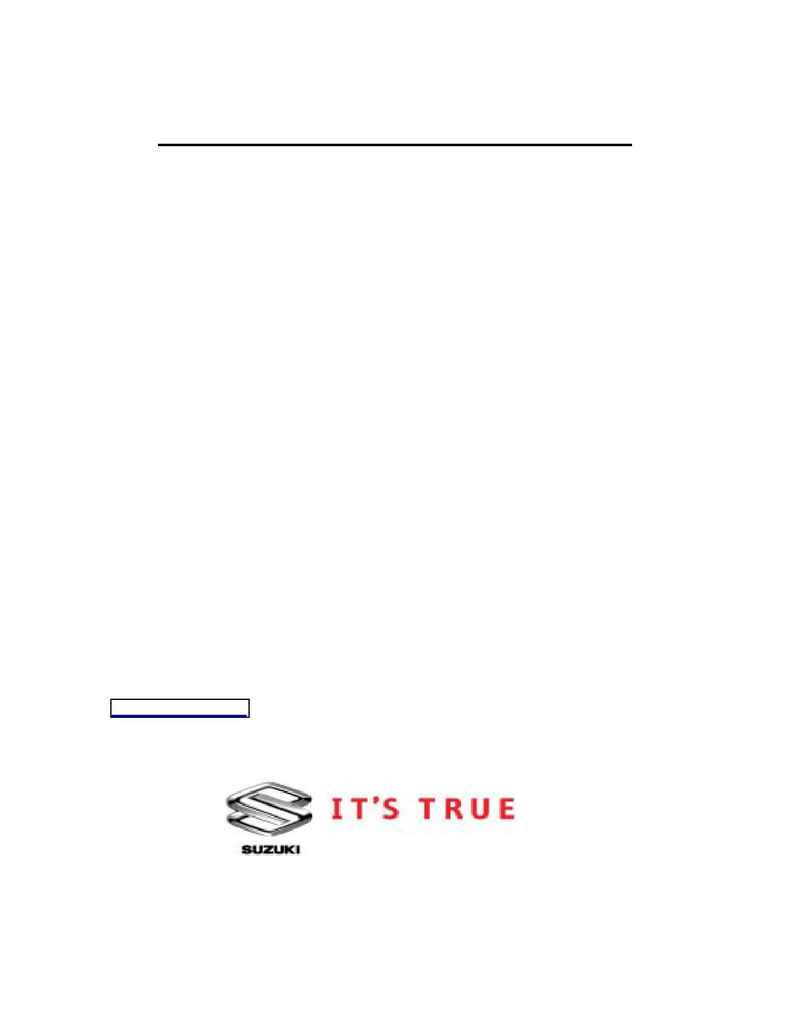 Suzuki Dealers Tie The (Red) Knot Again

The Suzuki Auto Dealers Foundation of Canada has renewed its ongoing
relationship with MADD. (Mothers Against Drunk Driving)

A cheque for $25,000.00 has been presented to MADD by Foundation

"We as Suzuki dealers are proud to continue our support of the efforts of
MADD Canada in the ongoing battle against drinking and driving" said Allan
Raposo.

Not only will the funds support the annual red ribbon campaign; which kicks
, but the $25,000.00 will go to MADD efforts in high schools
across Canada. MADD conducts seminars throughout the year that show students
the ramifications of drinking and driving.

Over 50 MADD Canada Chapters will be launching Project Red Ribbon
campaigns in their local communities. Many Chapters have plans to distribute red
ribbons in malls, at events, parades, and/or with police at Sobriety Checkpoints
through November and December.

Suzuki has 82 dealers across Canada and sells the popular Vitara, Grand
Vitara and XL-7 sport utility vehicles as well as the Aerio Sedan and Aerio
Fastback compact cars.

For more info contact


Mike Kurnik
National Manager Advertising & Public Relations
National Fundraising Mgr.
1-800-665-6233