Suzuki ADS AAM Auto 04 03 19 Page 1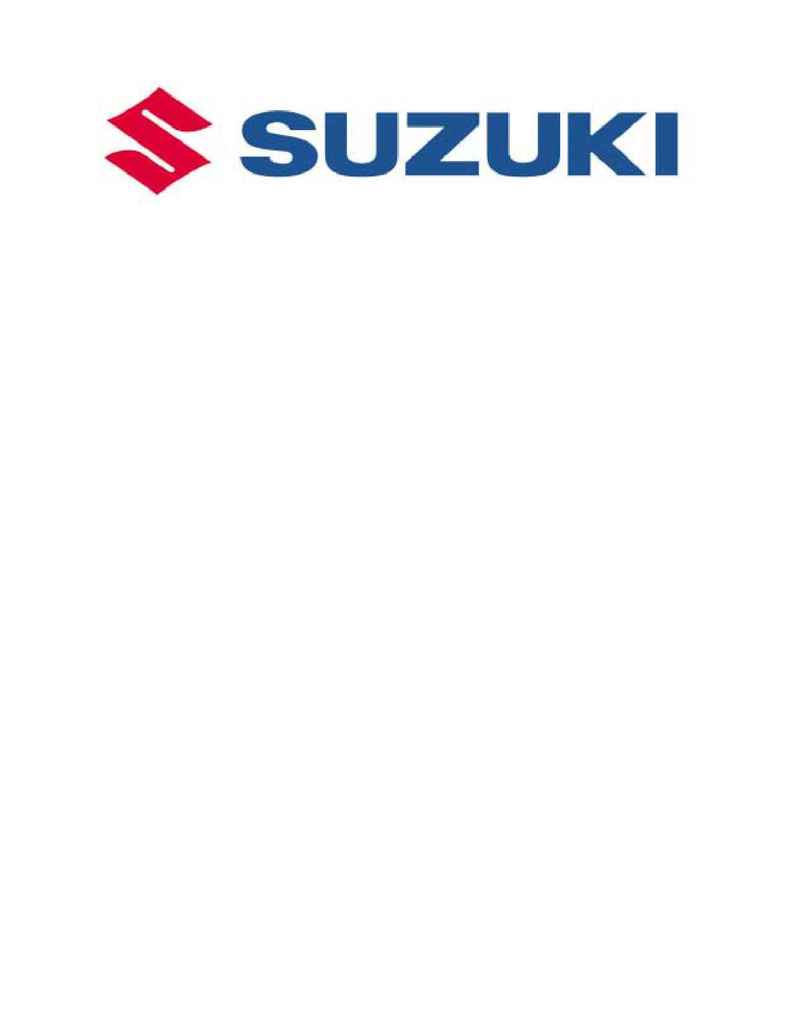 ASSISTANT MANAGER - ADVERTISING
AUTOMOTIVE
R
ICHMOND
H
ILL
, O
NTARIO


We are currently seeking a highly skilled and resourceful bilingual professional to coordinate and manage
our National Advertising initiatives for our Automotive Products.

In this role you will coordinate and liaise with our ad agency to meet all creative deadlines. You will
administer and maintain all national and local advertising programs and budgets as well as assist in
developing brochures and POP materials. You will monitor and provide relevant material to ensure our
corporate and internal web sites are current. You will also support other team members in various Event
functions.

The successful candidate will have a university degree with a minimum 3 years related advertising work
experience, preferably automotive related. Your interpersonal and language skills in both French and
English are complemented with excellent computer skills in Microsoft Office applications.