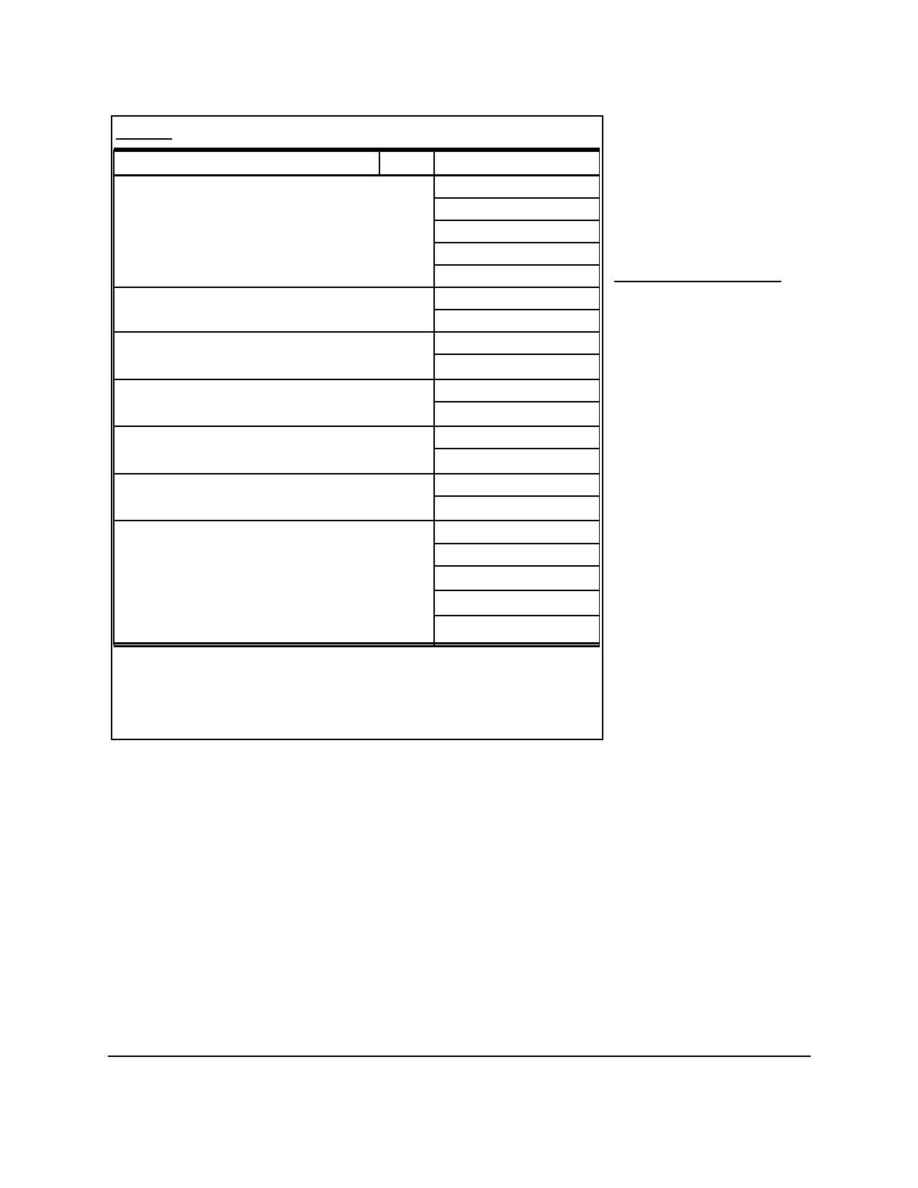 ence that POINTS can
address involving the
globular clusters (as well
as the open clusters, dis-
cussed next).
Galactic and Magellanic
Cloud open clusters pro-
vide another rich source of
astrophysically interesting
problems. The old open
clusters are important for
determining galactic disk
evolution. Ground-based
observations are compli-
cated by the combined
effects of age, distance,
interstellar reddening, and
the lack of "standard can-
dles." The present rela-
tively crude radial velocity
data would be enormously
improved by accurate
proper motions. With
POINTS, the distances and
ages of old and young open clusters could be determined.
The latter would have a substantial
impact on the determination of galactic rotation and the structure of the spiral arms. In addition,
we should be able to determine the velocity dispersions and dissolution
tions; the open cluster in the Orion nebula is especially interesting. Another exciting possibility
is obtaining a fully three-dimensional picture of the nearby open clusters. For the
as parallax error represents a 0.08 pc distance error, yet the cluster depth is ~4
Similarly, for a proper motion error of 5
as/yr, the velocity error would be only 3 meters per
second, yet the internal velocity dispersion is on the order of 0.5
km/s. Young open clusters
serve as tracers for star formation, so that accurate distances would prove invaluable for mapping
the spiral arms, regions of sequential star formation,
and the history of star formation in the
Galaxy. Table 4 summarizes some of the many areas of star cluster science for which POINTS
d:\points\proposal\sz1\scifull.lwp
POINTS Science
16:29 Wednesday, January 03, 1996
Elmegreen, B.G., and Lada, C.J., 1977, Astrophys J 214, 725
level of accuracy required for significant scientific impact (current
distance range (top line of each science class)
approximate visual magnitude range for significant scientific impact
Orion nebula
Internal dynamics
Galactic rotation
Stellar luminosity calibrations
Internal dynamics of old open clusters
Internal dynamics of globular clusters
Kinematics of old open clusters
Kinematics of globular clusters
Ages & distances of old open clusters
Globular cluster distance scale
distances to a few percent
Second parameter problem
distances to a few percent
Individual cluster age differences
Universe-cluster age discrepancy
Ages & distances of globular clusters
Star Cluster Science