Astronomical Applications Department, U.S. Naval Observatory NAO 150 Page 8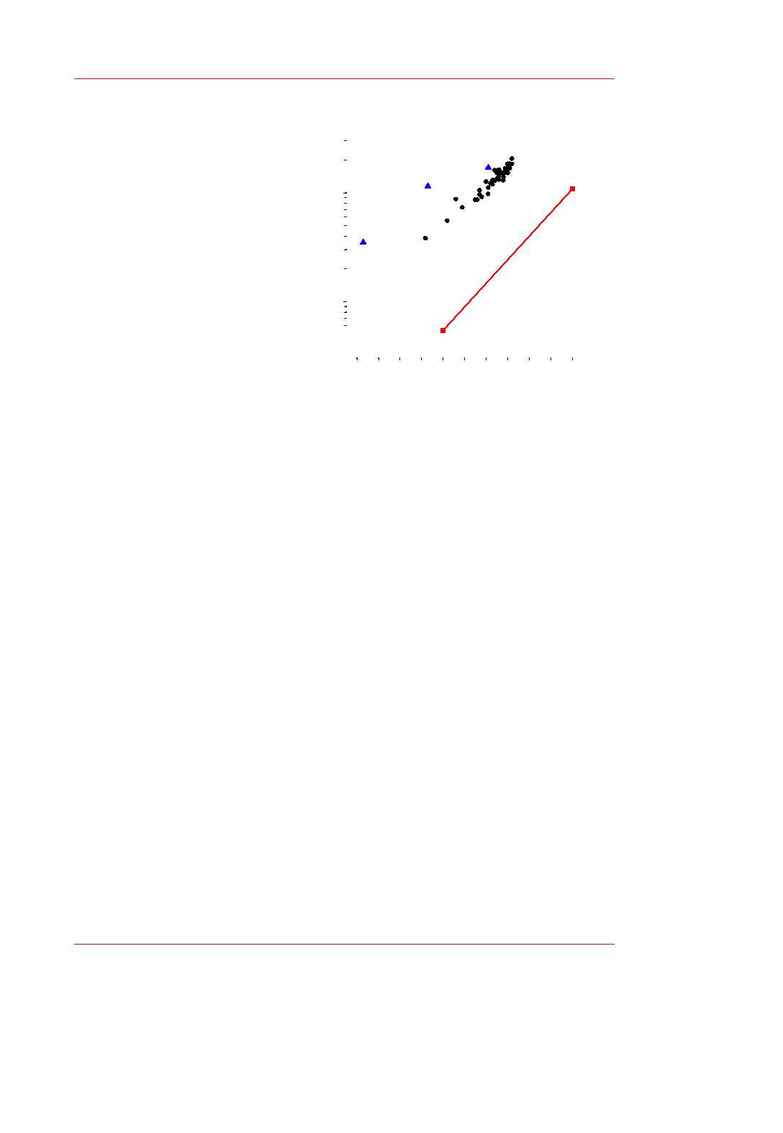 able to do an order of mag-
nitude better than HIP-
PARCOS in positional
measurements of solar sys-
tem objects.
also go substantially
fainter, allowing observa-
tions of many more aster-
oids and natural satellites
than HIPPARCOS. Natu-
ral satellite observations
-- especially in the outer
solar system -- are impor-
tant because, combined
with integrations of their
motion, they can be used
to obtain the positions of
the parent planets much more accurately than observations of the planets
themselves.
will potentially be able to reach over 20 natural satel-
lites and upwards of 2100 asteroids.
2. NEWCOMB: A SOLAR SYSTEM EPHEMERIS PROGRAM
is a new Solar System Ephemeris program currently under
development at the U.S. Naval Observatory. In terms of use at the
Newcomb will be the successor of
, the Planetary Ephemeris Program
maintained at the Smithsonian Astrophysical Observatory
MURISON: MODELING PLANETARY MOTIONS
http://cfa-www.harvard.edu/~reasen/ssd.html
for information about PEP.
See the official Newcomb program web site at
http://aa.usno.navy.mil/Newcomb/
reviewed elsewhere in these Proceedings, Simon Newcomb (1835-1909) was a remark-
able force in 19th century American mathematics and astronomy. He was Superinten-
dent of the Nautical Almanac Office from 1877 to 1897, and he devoted much of his
prolific career to (in his words)
...a systematic determination of the constants of astronomy from the best existing
data, a reinvestigation of the theories of the celestial motions, and the prepara-
tion of tables, formulae, and precepts for the construction of ephemerides, and
for other applications of the same results.
See also the biography page located at
http://www-history.mcs.st-and.ac.uk/~history/Mathematicians/Newcomb.html
Figure 6 -- HIPPARCOS single-observation accuracy
of solar system objects, with a comparison to projected
FAME single-observation accuracy.
e
r
t
ai
i
n
Pos
i
ti
on (
i
l
l
i
a
r
c
s
e
c
o
n
d
s
)
Hipparcos Single-Observation Mean Position Uncertainties