Astronomical Applications Department, U.S. Naval Observatory NAO 150 Page 15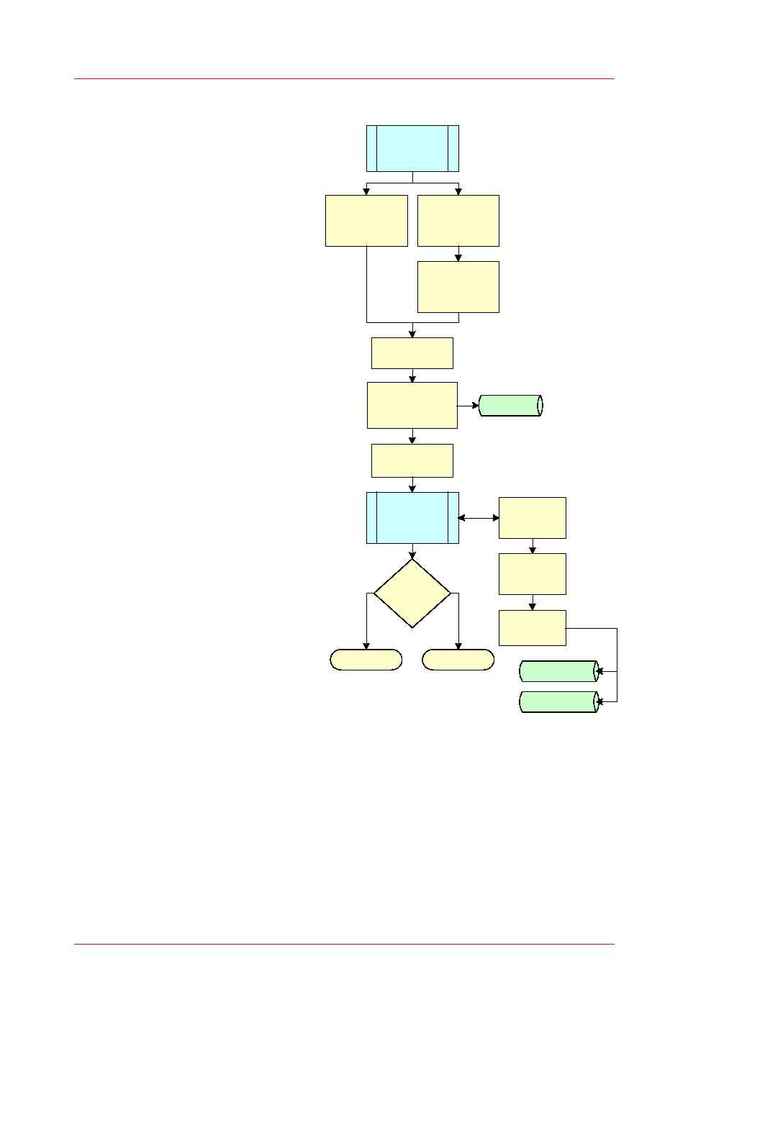 2.6. The Parameter Adjust-
ment Module
module is relatively straight-
forward. The processed obser-
vations from the Observations
Module and the calculated
ephemeris data from the Inte-
gration Module are compared,
thus forming the O-C
residuals. First, coordinate
frame compatibility between
the observations and the syn-
thetic ephemeris is reconciled.
The calculated ephemeris
must be transformed to appar-
ent positions in order to match
the observations. The residu-
als are characterized, with sta-
tistical and descriptive output
going to disk as well as to an
output window on-screen. At
this point, outlying data points
can be automatically -- or
manually -- detected and
removed.
The core of the module fol-
lows with the determination of
parameters via a nonlinear
maximum likelihood estimator
(e.g., Levenberg-Marquardt). The normal equations are formed and
solved, and the parameters and associated formal error estimates are saved.
Finally, the residuals are evaluated, and the module exits with a solution
"acceptability" code. Figure 10 illustrates the process.
Matrix inversion is accomplished via singular value decomposition
), which is very robust and offers useful diagnostics for ill-
MURISON: MODELING PLANETARY MOTIONS
Figure 10 -- The Parameter Adjustment Module.
calculate
apparent
positions