Wilderness Medical Society clvouch Page 1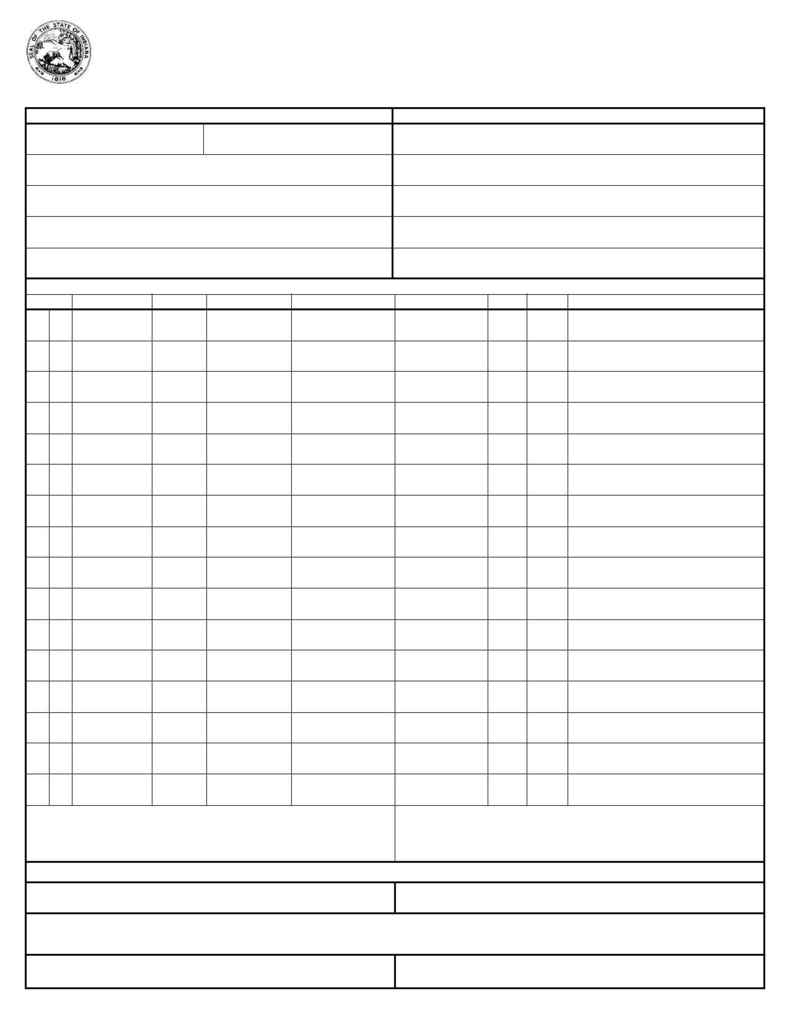 State Form 11294 (R3/5-89)
Approved by State Board of Accounts, 1989
INSTRUCTIONS: This agency is requesting disclosure of your Social Security Number in accordance with I.C. 4-1-8.
VENDOR INFORMATION
AGENCY INFORMATION
DATE
AMOUNT
FUND
OBJECT
CENTER
QTY.
UNIT
LOAN/INV/NBR
DESCRIPTION
AREA BELOW TO BE COMPLETED BY AGENCY.
Authorized Signature of State Agency
I certify that this claim is correct and valid and is a proper charge against the State Agency, Fund and Center indicated.
Pursuant to the provisions and penalties of Indiana Code 5-11-10-1, I hereby certify that the foregoing Fund and Center is just and correct,
that the amount claimed is legally due after allowing all just credits, and that no part of the same has been
The Corporate IMAGE
4084 Easy Street
Greenwood IN 46142
141-40-3295
12792