Wilderness Medical Society snowmass 2005 Page 146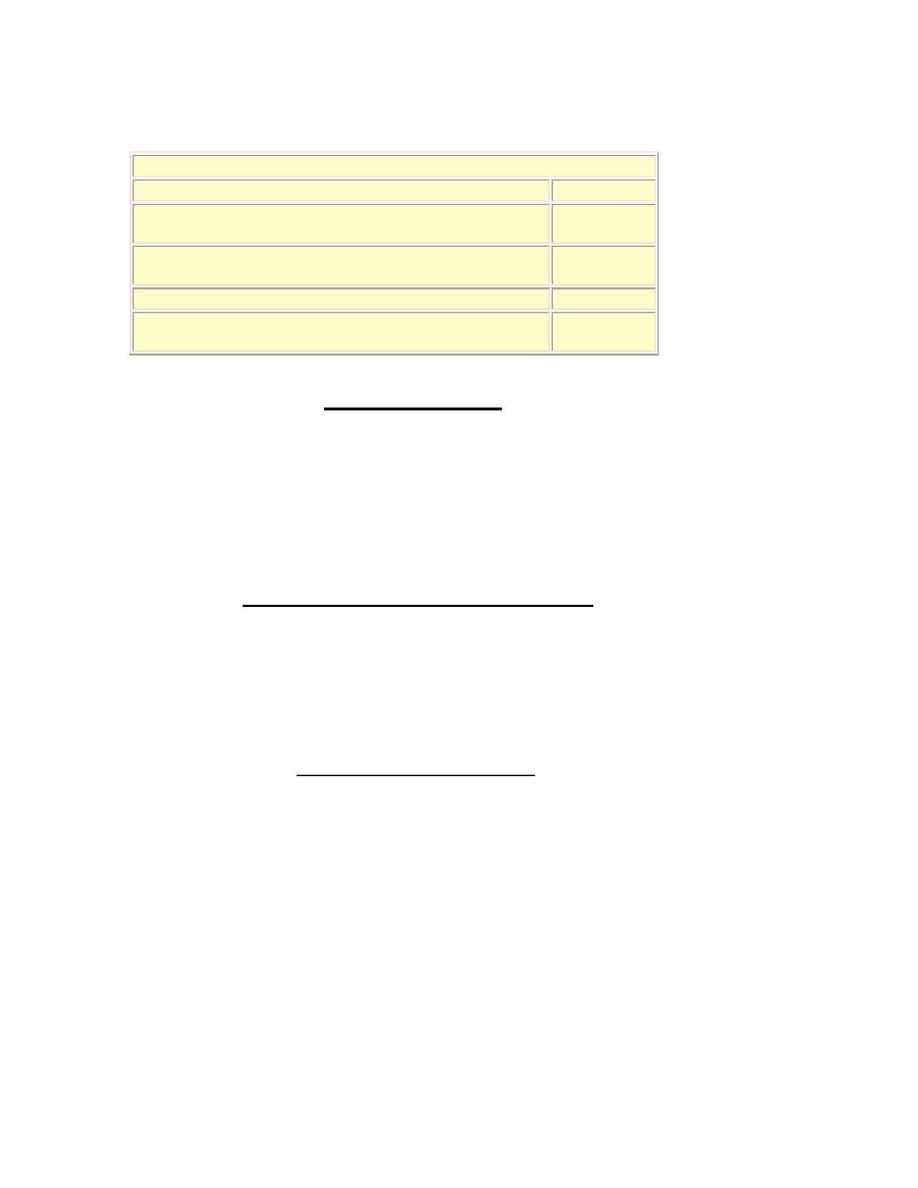 Highest Rates: NM, AZ, AK, MS.
ODDS OF BECOMING A LIGHTNING VICTIM
U.S. 2000 Census population
Odds of being struck by lightning in a given year
(reported deaths + injuries)
Odds of being struck by lightning in a given year
(estimated total deaths + injuries)
Odds of being struck in your lifetime (Est. 80 years)
Odds you will be affected by someone being struck
(Ten people affected for every one struck)
Pathophysiology:
Lightning injury may occur by one of several mechanisms:
a.
b.
Contact...person in direct contact with an object carrying current.
c.
"Splash" or side flash...lightning jumps from its primary strike.
d.
Ground current...lightning current spreading through the ground.
e.
Blunt trauma...injury caused from shock waves produced by expansion
and implosion of surrounding air.
Factors of Determining Electrical Injury:
type
of
circuit
resistance
of
tissues
amperage
and
voltage
current
pathway
duration
environmental
factors
Resistance of Body Tissues:
Least:
nerves-blood-mucous
membranes-muscle
Intermediate: dry
skin
Most:
tendon-fat-bone
High temperature and electromechanical forces are the primary
causes of human injury, and the extent of injury depends upon the factors
noted above. Probably the most important difference between lightning and
high-voltage electrical injuries is the duration of exposure to the current.
Lightning causes a massive current but of a very short duration, the study
and mathematics of this makes predicting injuries difficult and is not well
advanced.