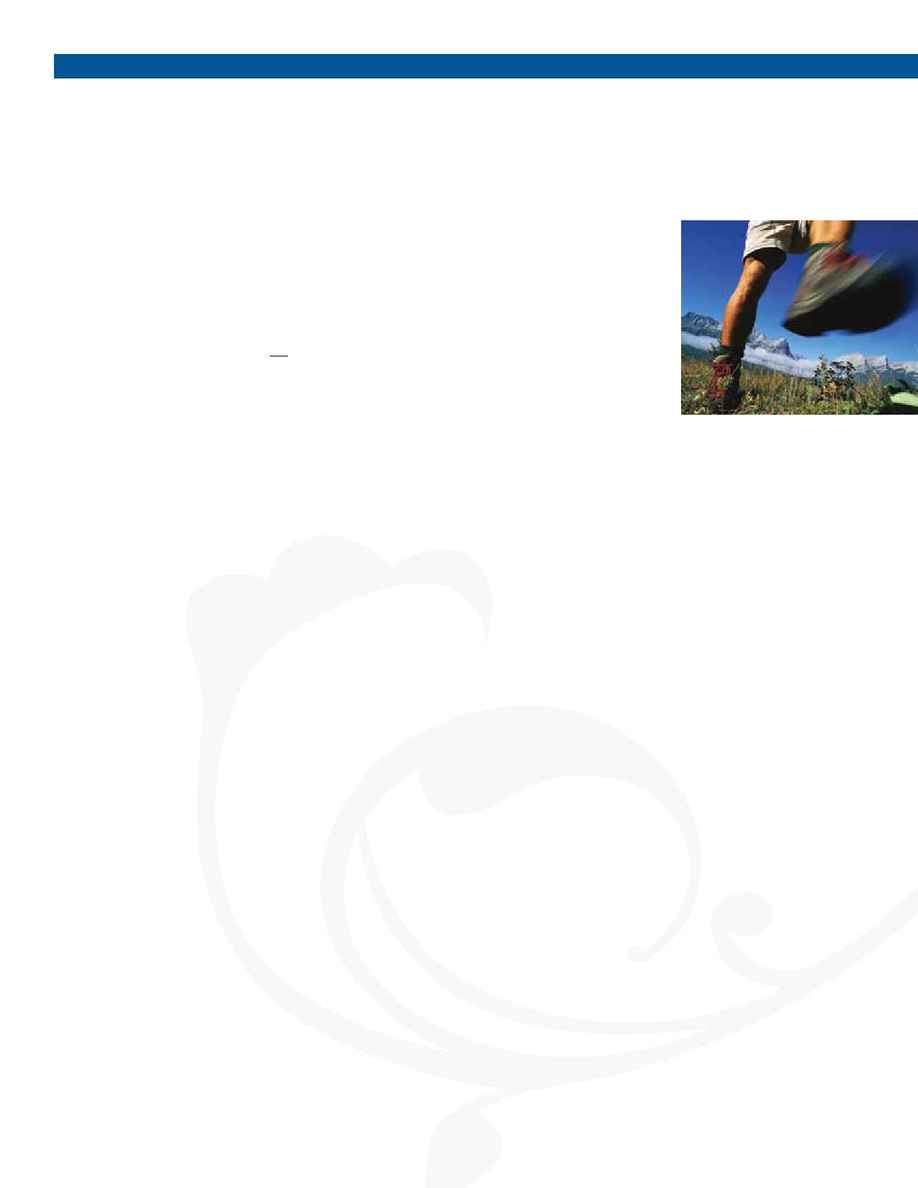 ::FELLOW OF THE ACADEMY OF WILDERNESS MEDICINE
The Academy of Wilderness Medicine Fellow Program
Q. "How many credits can I get for the Fellow of the Academy of Wilderness Medicine?"
A. 53.5
The sessions and workshops for this conference are eligible for up to 31 hours of required 100 hr. FAWM
core curriculum. An additional 10 hours are eligible to be applied towards the 5-hour elective requirement.
The AWLS course is eligible for up to 17.5 hours of curriculum credit and 3.5 hours of elective credit.
Conference
31
AWLS
17.5
Max 5 elective creds
+ 5
53.5
Topics without the FAWM ID numbers are not eligible for the Fellow program. CME hours are listed separately.
For Accomplished Individuals Who Desire:
· Distinction for professional education in wilderness medicine
· Validation for the public, patients, and clients of training in wilderness medicine
· Recognition for completing high-quality standards in wilderness medicine
The Wilderness Medical Society (WMS) recognizes that the public, whether casual participant, expert outdoor enthusiast, or international traveler, has high
expectations of their health care providers in delivering advice, treatment, and safety precautions for wilderness and adventure travel. Additionally, greater
responsibility has been placed on outdoor guides, search and rescue personnel, and other adventure industry workers to have some formal medical
training for the safety and health of their clients. For this reason the Wilderness Medical Society has established the Academy of Wilderness MedicineTM.
PROFESSIONAL CONDUCT STATEMENT
A fellow of the Academy of Wilderness Medicine (FAWM) will uphold the WMS and AWM Code of Ethics (described below) with the obligation to advance
the field of wilderness medicine and uphold its high standards, and to conform to principles of professional conduct.
A FELLOW OF THE ACADEMY WILL:
· Participate in activities that enhance the welfare of the member's organization, clients, or profession.
· Participate in activities that fall within the scope of fiduciary, ethical, and legal obligations to their organizations and their clients.
· Effectively disclose all potential and actual conflicts of interest with the understanding that such disclosure does not preclude or
imply ethical impropriety.
· Recognize individual boundaries of competence and remain forthcoming and truthful about professional experience and qualifications.