Wilderness Medical Society WMSbrochure 1 Page 5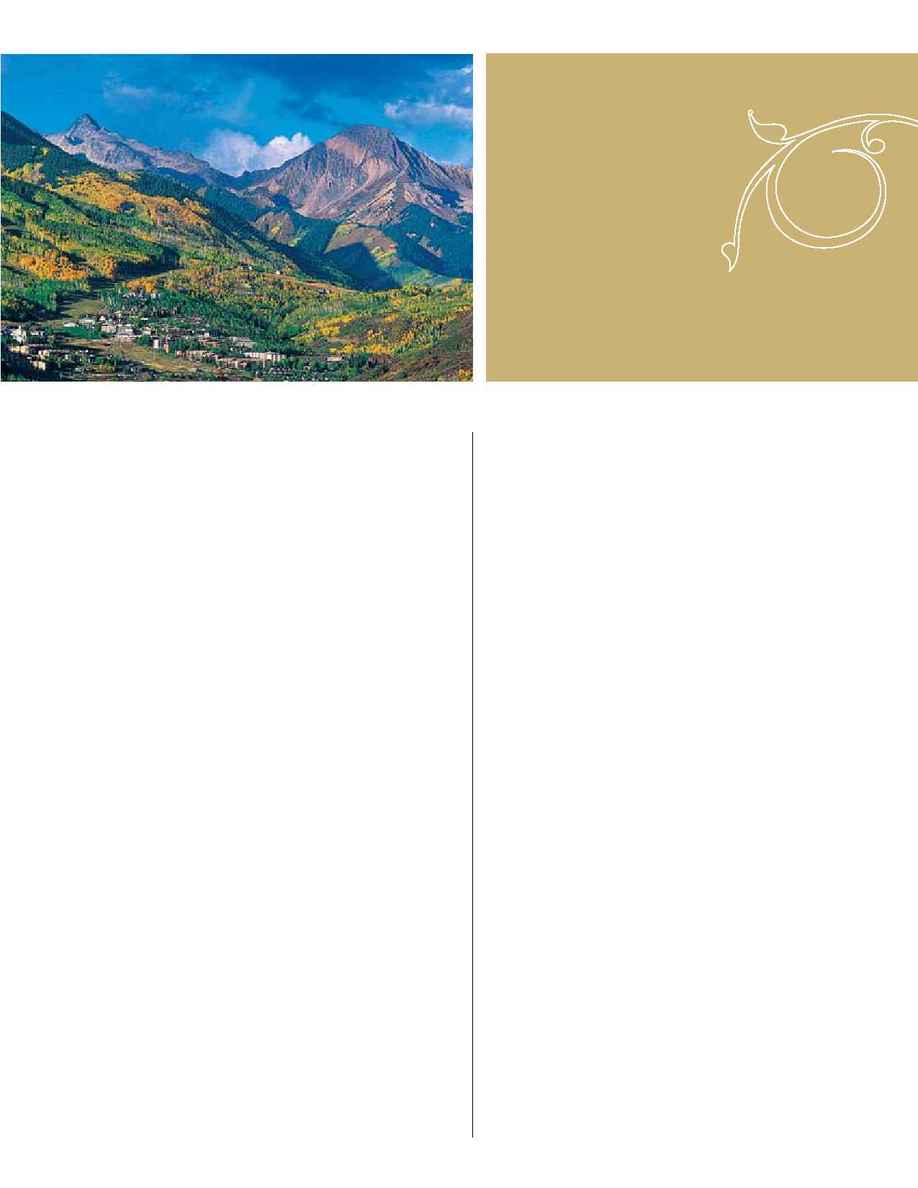 Cold Weather Hiking & Trekking
"Fellowship" Reception
Open to all who are working
towards their Fellowship Status
"The Wilderness of New Orleans"
Tuesday, July 25th
1001 Uses for Duct Tape &
Safety Pins: Improvised Care
Therapy in the Wilderness
Run for Research
Reception Hour
7:00pm-8:00pm Dinner & Annual WMS Banquet
Evening Presentation:
Dave Anderson
"The Long Walk"
Wednesday, July 26th
Physics & Physiology of Depth
Saturday, July 22nd
Sunday, July 23rd
Human Error in the Wilderness:
Anaphylaxsis in remote settings
Medical Kits for Exotic Travel
Christopher VanTilberg, M.D.
SIG Reception: Q & A session
with Invited Faculty
Special Evening Program:
Christopher VanTilberg, M.D.
"Mountain Rescue Doctor"
Monday, July 24th
Chronic Medical Conditions &
12-029-.5-1, 12-032-.25-1,
Psychological Response to
Wilderness Injury & Crises