International Centre for Research and Training on Seabuckthorn Editorial Page 1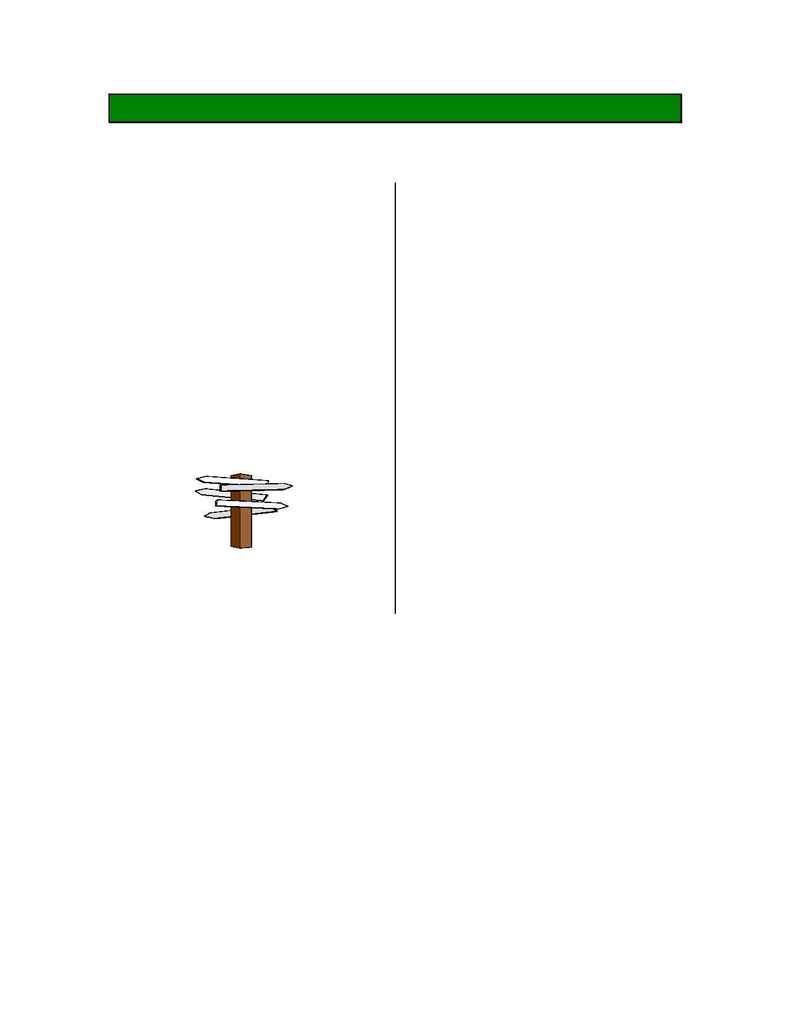 EDiTORiAL
In the swirling, primordial seas of
1995, a new research and development
organization came into the world and it
was christened ICRTS. Unlike humans,
a research organization's coming of age
can legitimately be expected to occur
around the age of 3-4 years. The next
Meeting of the International Coordinat-
ing Committee (ICC) of ICRTS will be
held on 1 September 1999 in Beijing,
China, directly after the International
Workshop on Seabuckthorn (IWS-99).
The Meeting may be a historical one. It
is the intention of the organizers to use
the coming of age of ICRTS to
strengthen the sense of ownership
among the members.
Reactions to a recently distributed
questionnaire indicated clearly the di-
rections for ICRTS to go. A majority of
the members responded to the ques-
tionnaire. Those who did not respond
must have had their reasons or may
want to contribute to the vital and fun-
damental discussion on ICRTS' future
direction at the Meeting.
There appears to be consensus
among the members regarding the sig-
nificance of ICRTS as a source of in-
formation. The most important issue
which members obviously would like to
see addressed by ICRTS is collabora-
tive research. Members also seem to
agree on the need for public-private
sector co-operation or industry liaison
with a view to research financing. What
made us at the Secretariat particularly
happy is the fact that a majority of the
members are prepared to pay a mem-
bership fee.
How this can be translated into ac-
tion is the subject of this issue's special
feature: ICRTS' future as an interna-
tional research organization.