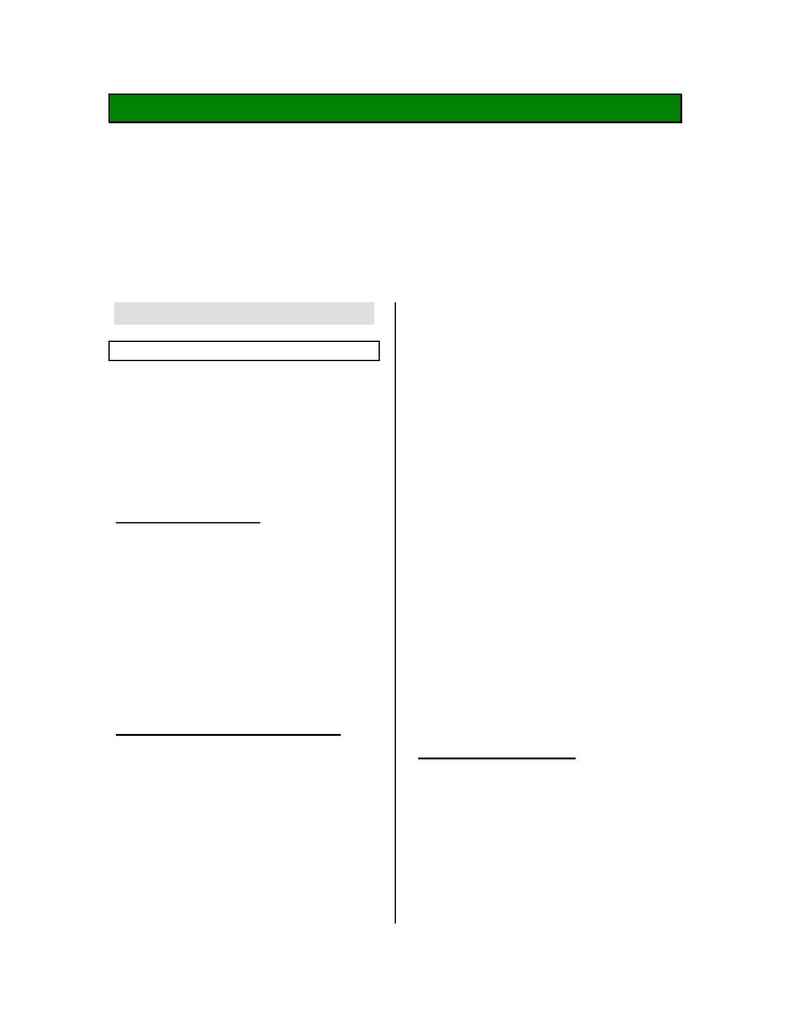 COUNTRY RESEARCH REPORTS
Responses to the recent member questionnaire showed collaborative research proj-
ects to be of major importance to the members of ICRTS. In view of the limited time
available at the imminent International Coordinating Committee meeting, and to use this
time efficiently, the ICRTS Secretariat had asked members, partners and potential part-
ners to develop proposals for collaborative projects, which would be discussed and pos-
sibly prioritized during the meeting. Following are overviews of ongoing research activi-
ties, future research needs, and perspectives for research co-operation for those coun-
tries that responded to the Secretariat's request.
Current Research Activities
The projects are designed to sys-
tematically develop and evaluate supe-
rior seabuckthorn cultivars and develop
orchard technology for seabuckthorn.
Breeding and Selection of Seabuck-
thorn Cultivars:
From the germplasm nursery located
at the PFRA Shelterbelt Centre, which
includes 2000 phenotypes representing
4 species and 5 subspecies of Hippo-
phae, individuals with desirable pheno-
typic characteristics will be selected and
used for hybridization. Specific traits of
interest are dwarf growth form, absence
of thorns, reduced suckering, stem form
and fruiting characteristics.
2. Cultivar Selection and Evaluation
Female and male cultivars selected
over the past three years will be inten-
sively evaluated. This will involve
propagating selections and establishing
regional test sites six representative lo-
cations in Saskatchewan as well as de-
tailed evaluation of fruit, flower/pollen
and seed characteristics in the labora-
tory. Release of new cultivars is sched-
uled for the year 2000.
Female Cultivars: The goal is to de-
velop a high yielding, compact, non-
suckering female cultivars with few
thorns and can be efficiently harvested
mechanically. Cultivars are being
screened using a branch shaker that
was developed in Latvia.
Plant Criteria: winter hardiness, non-
suckering, single main stem with
strong branch structure, compact
crown form, fruit located along main
branches, large leaf size.
Fruit Criteria: yield, size, abscission
characteristics, total soluble sugars,
above average vitamin (C&E),
carotene and oil content, late season
ripening.
Male Cultivars: The goal is to de-
velop winter hardy male cultivars with
profuse flowering and abundant pollen
production. To assist in wind pollination
selected male cultivars should be taller
than female cultivars.
Physio-chemical properties of se-
abuckthorn seeds (primarily oil content)
are being determined using proton
magnetic resonance (NMR) spectros-
copy. Seed oil quality in oilseed crops
and horticultural plants is known to be
genetically controlled, which is ex-
pressed in the oil composition of each
seed. Because seabuckthorn is a dioe-