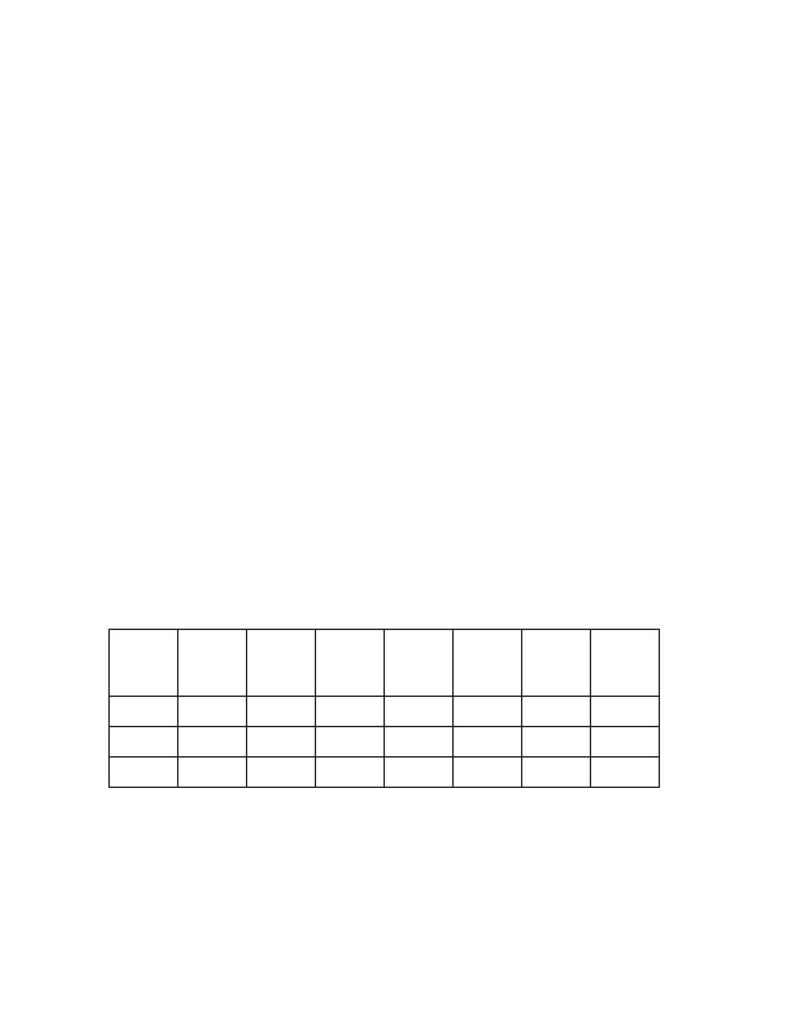 A New Seabuckthorn Resource ­ Hippophae goniocarpa
(Chengdu Institute of Biology, Chinese Academy of Sciences, Chengdu, Sichuan 610041, China)
Abstract
: A new species of Hippophae was found in western Sichuan, China, in 1995. The biological
and economic characteristics of the new species have been described. Nutrient content of juice, oil
content and composition of fatty acids of seeds and pulp in the fruits of the new species have been
analyzed. The connection between the new species and adjacent H. rhamnoides ssp. sinensis and H.
neurocarpa, and the possible position of the new species are discussed.
Key words:
New species, chemical composition, natural hybrid
Introduction
In 1995, Lian Yongshan found a new type of seabuckthorn plant at an altitude of 3,000-3,500 m in
western Sichuan, China. After studying morphology and ecology and after comparison with related
species of Hippophae, Lian considered this a new species and named it Hippophae goniocarpa Lian,
X.L. et K. Sun (Lian et al. 1998). In 1996, 1997 and 1998 the author of this paper carried out a study
in the same area where the species was found and collected fruit samples for preliminary evaluation
of its biological and economical characteristics. The results of the study are reported below.
1.
Materials and Methods
1.1 Materials
All analyzed fruits were collected from natural stands when fruits were in full maturity. The fresh
fruits were stored in refrigerators for chemical analysis.
1.2 Methods of analysis
Juice was first squeezed from the fruits and then the pulp and seed oils were separated. The
method of analysis for each item is given below the tables.
2.
Results
Table 1. Chemical composition of the fruit juice of three Hippophae species in Hongyuan,
Sichuan, China
Species
Weight
per 100
fruits (g)
Colour of
fruits
Juice
fresh
weight (%)
Soluble
sugars
(%)
Organic
acids (%)
Vc
(mg/100g)
Super
-oxide
Dismutase
(SOD)
(µg/g)
H. rham. ssp.
sinensis
H. gonio-
carpa
Brown-
orange
H. neuro-
carpa
Source: Author
Notes: Sugar contents were determined by Somogy Method. Organic acids were determined by
titration of alkali. Vc was determined by titration of 2.6-Dichlorindopherol Sodium. Super-oxide
Dismutase was determined by Ultraviolet Absorption Spectrum Method.