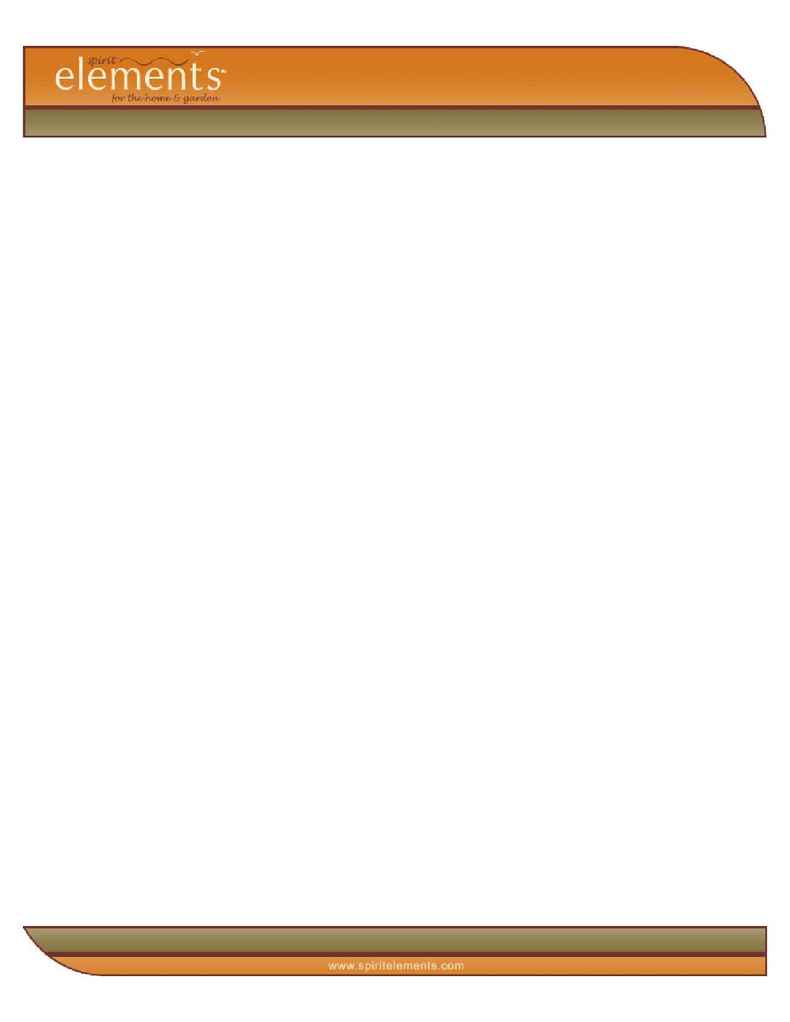 FAQ's
|
Garden Pavilions
What are the advantages of using our structure?

It is made of aluminum (does not rust)
Has double rail system allowing a double set of curtains
It can be completely dismantled
How many pieces make up the frame?

The structure itself is a heavy-walled extruded powder-coated aluminum composed of:

4 interlocking posts constructed in 2 sections
4 beams which are connected to the posts and roof spokes
Is the structure strong enough to hang either a suspended lamp or fan?

We don't recommend hanging any fans due to their weight. We suggest hooking a lamp under 20 pounds to the spokes plate
which is located on the roof of the structure.

What are the required dimensions of the patio to accommodate a pavilion?

For proper use and protection of the curtains, an extra 6" is required on each side of the pavilion:

A 9 x 13 pavilion will require a patio or foundation area of 10 x 14
A 11 x 15 pavilion will require a patio or foundation area of 12 x 16
What is the canvas made of?

The canvas is made of 100% solution-dyed acrylic fibers. The color is locked deep inside the fabric offering excellent fade and
weather resistance. It is 100% opaque and completely waterproof. It protects against UV rays, rain and wind.
Can the Garden Pavilion be stored?

In regions with snowfall and/or where temperatures fall below 32 Fahrenheit, the roof cover, acrylic fabric curtains, and mosquito
netting must be removed and stored. We cannot guarantee against structural or fabric damages caused by snow accumulation.