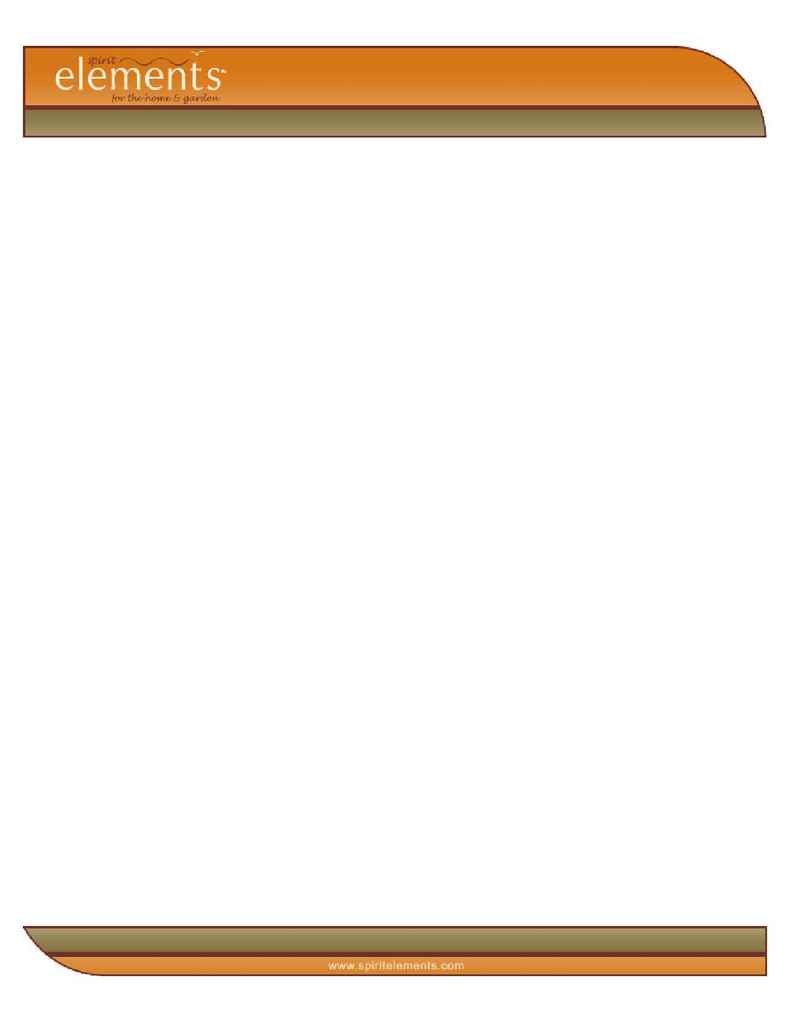 PVC Vinyl Gazebos
|
Warranty
Limited Lifetime Warranty

This warranty covers all parts of the gazebo, subject to the conditions and limitations listed herein, to be free from defective
workmanship and materials, and when subject to normal and proper use, it is further warranted against surface peeling, rot,
ground insects, splitting, corrosion, flaking, rusting and blistering, abnormal weather or abnormal discoloration under conditions of
normal use and service.

This warranty does not apply to any failure, defect, or damage resulting from or connected with the following:
A .Defects not caused by the manufacturer, but not limited to: accidents, misuse, improper applications or installations
contrary to industry or manufacturer standards.
B. Product that has been painted or had its surface treated with other than approved chemicals.
C. Product subject to impact of foreign objects, tornado, hurricane, other violent storms, fire, air pollutants, normal
weathering of surfaces, abnormal discoloration due to improper maintenance, discontinuation of products including colors
or acts of God.
D. Hardware, gate, or accessory items; installation of these products or defects caused by their installation.

Warning: The manufacturer, its employees or representatives are not qualified to approve, recommend, or advise as to the
suitability of this product for all possible end use applications. Your local code authority or Fire Marshall's office should be
consulted as to its safety for its intended uses.