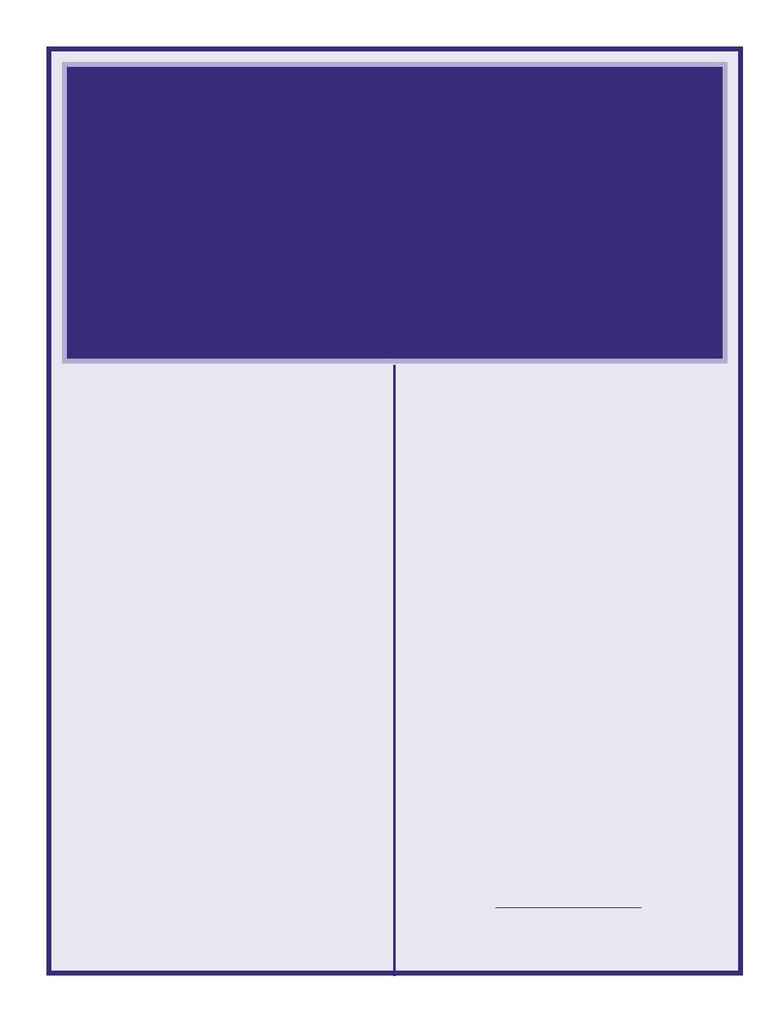 Please add something for packing, shipping & insur-
ance. Print all names, addresses clearly. Send stamp if you
want a reply. Satisfaction guaranteed or exchange or
refund. Payment with order, no approval, C.O.D.s or foreign
shipments. Everything must go to a USA address).
Canada residents: Put your name in a U.S. post office near
the border under "General Delivery". You pick up & carry
across to Canada.
INEXPENSIVE HISTORICAL COLLECTIBLES
Permanent mail order advertising in "Coin World" &
"Shotgun News" since 1965. Also now in "Gun List" &
"Antique Trader". We sell interesting & unusual hard to get,
inexpensive, historical collectibles. Some can be re-sold in
your area for a good profit. We have several of each item
listed. You can order several of each if you wish. Many are
good gift items. You can get a lot for your money here. Why
not try a few inexpensive items and see what you think.
ORIGINAL STONE INDIAN RELICS OVER 200 YEARS
OLD
Stone tools made a rough life a little more bearable.
Crude arrowheads, knives, choppers, scrapers, cutters,
old original dug up & very hard-to-find today. ..3 for $9.50
Rare old original Indian made gun flints for old time
flintlock trade guns. Very few ..............................$9.50 ea.
ORIGINAL SMALL STONE INDIAN RELICS FROM
HISTORICAL TREASURE ISLAND CAMP
(in the Delaware River between Pennsylvania & New
Jersey - near Lambertville, New Hope & Frenchtown) - the
oldest Boy Scout Camp still in continuous operation. Home
of the original Order of the Arrow, Delaware Indians,
Unami Lodge & loaded with history. Some well weathered
argillite stone crude flake cutters, scrapers, made long ago
by the original Indians on Treasure Island. A must for any
scout or "O.A." collector who wants to go all the way back
to the beginning,. All made before 1737. ............$6.50 ea.
Original flint nugget from the historical Delaware River
near Treasure Island. Very hard, will scratch glass.
Small, $3.95; Large.................................................. $6.50
Original rare symmetrical natural Delaware River
stones. Some round, oval, but symmetrical. Very rare nat-
urals. Very hard-to-find. One in every 100,000 river stones.
It may take years just to fine one. Give one of these natur-
al wonders as a gift or love stone. Small, $1.95;
Medium ....................................................................$3.95
DECENT RECENT (Modern Made) STONE POINTS
Small average arrowheads: 10 for $4.95, 100 for
$35.00; Pretty stone premium color points: red, black,
white, purple, yellow, orange, striped, semi-translucent 5 for
$4.95; Bird points: very small 5 for $4.95; Fancy multi-
notched point: $3.95; Small stone turtle effigy flint: chipped
out like an arrowhead $3.95; Decent recent gunflints: for
flintlock guns, sparks when struck a quick glancing stoke on
hard steel such as a file, Large $3.50, Small $1.95; Piece
of old file for sparking $1.95; How to Make Arrowheads &
Gunflints: single leaflet explains everything $2.00. See
"Informative Leaflets" section for full description.
COLONIAL & REVOLUTIONARY WAR ERA
Flintlock Pistol Barrel: English, late 1700s; mon-
strous .75 caliber mounted dragoon pistol barrel in nice
relic condition with deep markings. Little or no serious pit-
ting, original Flintlock, never converted. No breech plug so
only, $22.00; Smaller one........................................$18.00
Coins of the Colonial & Revolutionary Period: Old
original well-used historical Revolutionary War, French &
Indian War, & early Colonial era, English, French, Dutch,
Spanish & German coins that may have circulated in
America, 1600s to late 1700s. Our first mint did not open
until 1793, so these other coins were legal tender & well
used here up to about the Civil War era. Fascinating pieces
of history hard to find today & few people will knowingly
part with them. All were dated 1600s to late 1700s. Some
dug up & some from very old houses. coins are a very
important part of any Colonial collection. Perhaps some
pirate coins also. Well used lower grade, but clearly dated
before 1799. Very, very hard-to-find, $15.00 ea. as they
come; without dates ..................................................$6.50
CIVIL WAR ITEMS
Civil War Collection: In 4 1/2 x 5 1/2" glass front black
heavy cardboard collector frame with soft white padded
interior with decorative hanging eye hook. It includes: 4
STONEMAN OF THE DELAWARE
2001 List - Good All Year
­­­­­
Michael W. Barnes
Box 232A, South Hampton, PA 18966
­­­­­
E-mail marcydarlene@aol.com
Phone (evenings) (215) 322-1470
­­­­­
Fast Reliable Service Since 1965
All checks payable to Michael W. Barnes