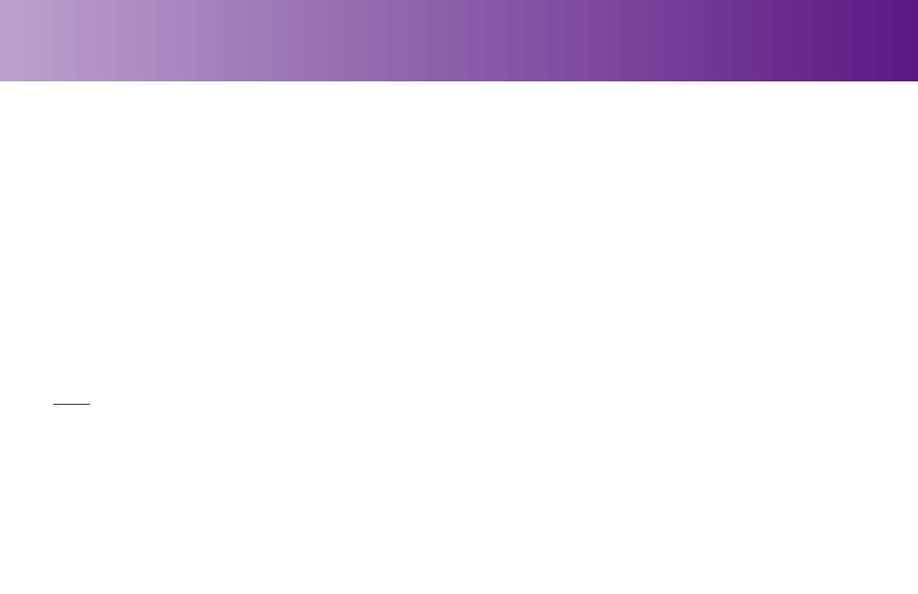 GENERAL RULES
1. Registration forms must be received at the
CMBS office NO LATER THAN 5:00 p.m.
February 13, 2004. All entry forms must be sent
to: Chicago Midwest Beauty Show,
Competitions, 2043 Paysphere Circle, Chicago,
IL, 60674 or faxed to 312.494.3015. All late
registrations will be charged an additional
$20.00 penalty per competition entered.
2. Each competitor must properly sign the statement
that he or she is familiar with and agrees to abide
by all rules governing the competitions.
3. NO ON-SITE REGISTRATION
4. Competitors must be currently enrolled students
(not licensed professionally in any state) showing
proof of enrollment on the day of the competition
OR licensed professionals 25 years of age or
younger on the day of competition.
Proof: Competitors must send a copy of their offi-
cial ID (ie drivers license/passport) along with the
registration form. Students registration must
include certification of enrollment signed by a
school official.
5. Each competitor is responsible for reading and
being completely familiar with the rules governing
these competitions.
6. Any competitor who arrives after the start-
time will be disqualified.
7. All Competitions are under the jurisdiction of the
Organisation Mondial Coiffure (OMC)
Competition Committee and the Competition
Chairman. Decisions of the Competition Chairman
shall be final in matters concerning conduct and
regulation of the competitions.
8. All competitions are judged using the 30-point
International System. In the event of a tie, the
judges will consult with the Competition
Chairperson for a final decision. Penalty points
may be assigned by the wisemen.
9. Combination Tests - in order to qualify for
OMC Grand Prix awards, competitors must
compete in both tests. A competitor may,
however, choose to compete in only one test
and qualify for all awards associated with that
individual competition.
10. Live models are not permitted. No full body
mannequins are allowed. Dressing or decora-
tion of the mannequins may not be lower than
the bust. In general, spray hair colors are not
allowed.All work is to be done on Pivot Point or
OMC-approved mannequins. Makeup and hair
coloring should be pre-done on mannequin prior
to competition. To order a Pivot Point mannequin,
contact Pivot Point International at 800.886.4247
or 847.866.0500, ext. 7374.
11. All competitors must furnish their own supplies
and equipment, mannequin, mannequin holder,
finishing products, etc.
12. Electrical Outlet. One (1) electrical outlet will be
provided to each competitor. Electrical appliances
must be 100 volts and not more then
1500 watts.
13. Hairpiece(s). If the contest rules allow for hair-
piece(s), any hairpieces and ornaments must be
laid out on the table for the Wisemen to inspect
and brush the hair straight. Hairpieces may not be
cut into pieces during the competition.
14. Eating, drinking or smoking by competitors will
not be permitted in the Competition Arena.
15. Final scores of all competitors will be posted
following presentation of awards.