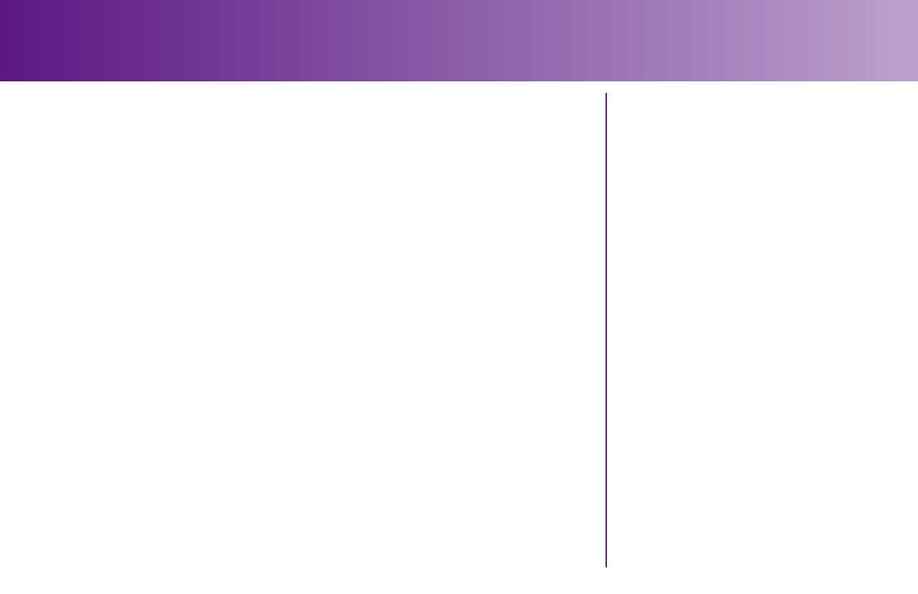 5 SIMPLE STEPS TO COMPETE
EXPERIENCE THE EXCITEMENT
OF COMPETITION!
Get a chance to win part of over $15,000 in
prizes in one of the largest competitions open to
students anywhere! Gain individual, school, and
coach or instructor recognition!
FIVE SIMPLE STEPS TO COMPETE...
1. Select the competition(s) in which you
wish to compete. Whether you win or
lose the Technical or Fashion categories,
you are still eligible to win the $1,000
Color Award. (See registration form).
2. Beat the FEB. 13, 2004 DEADLINE.
Register today and you may qualify to
receive a free mannequin and avoid the
$20 late registration penalty.
Mail your entry to:
Chicago Midwest Beauty Show
2004 Student Competition
2043 Paysphere Circle
Chicago, IL 60674
or Fax: 312.494.3015.
3. Visit www.pivot-point.com to view
winning competition designs. Brainstorm
with your coach, play with ideas and find
inspiration in the fashion world of today.
Enjoy the experience.
4. Practice by choosing the look you want
to perfect, and then focus on your timing.
This process will help you build discipline
and strengthen self-confidence.
5. On the day of the competition,
FEBRUARY 29, 2004, be calm, dress
comfortably yet professionally and do
your best. Remember--you, your coach
and your school will be in the spotlight--
seen by your peers, industry leaders, as
well as future employers!
AWARD CEREMONIES AND
MEDALLION PRESENTATIONS
Sunday, February 29th
Morning Competitions 1:15pm
Afternoon Competitions 5:30pm
Competition Arena, Hall G
The following Awards will be presented in
each competition:
1st Place
$1000 Sponsor Award and a CMBS Trophy
1st Place Color
$1000 Sponsor Award and a CMBS Trophy
2nd & 3rd Place
1st - 5th Place
Cerfiticates
Each competitor will receive a
commemorative Certificate of Participation