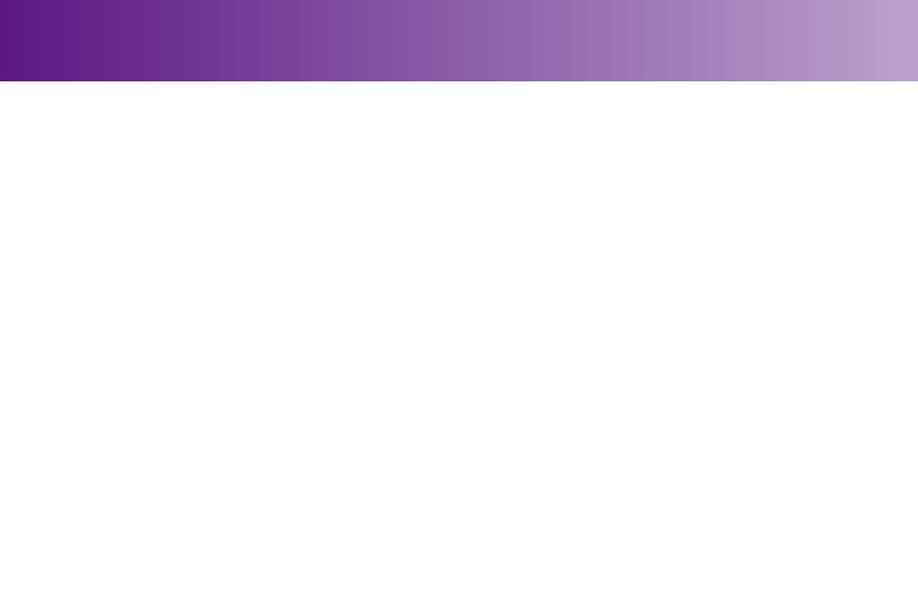 Q: I want to compete but I am not sure if I can do it?
A: Competing is a step by step process- First select the style
with your coach, secondly practice the look you want to
perfect, and then focus on your timing. This process will help
you build discipline and self-confidence.
Q: May I compete with a live model?
A: Live models are NOT permitted. All work must be done on
approved mannequins. See contest rules for details.
Q: What is Fashion versus Creative or Artistic look?
A: A fashion finished design is a consumer wearable look. An
artistic or creative finished design is a non-consumer, avant-
garde look.
Q: May I color my mannequin?
A: The use of color is STRONGLY recommended. Note the
"Color Award" is included in many competitions. No spray-on
colors may be used.
Remember: All hair color work must be
done prior to the competitions.
Q: My mannequin has a beard and I don't know what to
do with it?
A: Beards should be pre-designed prior to the competition (and
may be trimmed close to the skin if desired).
Q: Will the blow dryer be supplied?
A: No. You are required to bring all your products and tools,
including: extension cord, cutting tools, shears, razor, clippers,
combs, brushes, water bottle, clips, finishing products, towels,
blow dryer, and any finishing appliances, irons, etc. You will be
provided ONE 100 volt (1500 watt maximum) electrical outlet
only. See rules for additional information.
Q: What is mannequin and bust dressing?
A: It is the dressing from the neck to mid bust to complement
the finished hair design. Visit www.pivot-point.com to get an
idea of the bust dressing for various competitions.
Q: May I use a tripod?
A: You may work on your tripod during the competition but
must use a "mannequin holder" for judging. The holder must
be affixed to the table in the spot you were assigned to work.
You must bring your own mannequin holder.
Q: What is a sage or wiseman?
A: Wisemen (or sages) are competition officials who will be on
the competition floor throughout the competitions to assist
you with any unforeseen challenges, as well as to insure the
rules are followed by all. This is the person you call on if your
electrical appliance blows a fuse, or if you have an emergency.
The sage also has the authority to deduct points for any devia-
tion from the rules.
Q: How are the winners and scores announced?
A: The winners will be announced during the Awards
Ceremonies. The scores will be posted immediately following
the Awards Ceremonies in a place convenient to the
competition arena.
Q: What do I wear on the day of the competition?
A: Dress comfortably yet professionally, be calm and do your
best. Remember-you, your coach and your school will be in the
spotlight seen by your peers, industry leaders and future
employers!
Q: Where do I check-in?
A: At the competitor check in desk outside the competition
arena, Hall G.
Q: What do I do after I compete?
A: After you leave the competition arena, you may view the
competitions that follow, visit sponsor's booth, or the Exhibit
Floor. The sponsors will be distributing information on products
and employment opportunities.
Q: Will I be able to visit the Exhibit Floor?
A: Your competition registration will also provide you with
entry to the CMBS Exhibit Floor.
Q: May I invite family members or friends to view the
competition?
A: Yes, the competition arena is open to visitors. Only qualified
salon professionals may visit the CMBS exhibit floor (and must
purchase a ticket for entry). See the CMBS show brochure or
visit IsNow.com for show registration details.
Q: What do I do with my equipment after I compete?
A: You are responsible for you personal effects and equipment at
all times. Chicago Midwest Beauty Show Management is not
responsible for any lost items. We suggest you check-in your bag
(no loose items) with all your equipment at the coat check-in.
Q: How do I know if I qualify for a free mannequin?
A: A representative from Pivot Point will be calling you at
school upon confirmation of your entry form.
Q: When will Awards be presented?
A: See page one.
FREQUENTLY ASKED QUESTIONS