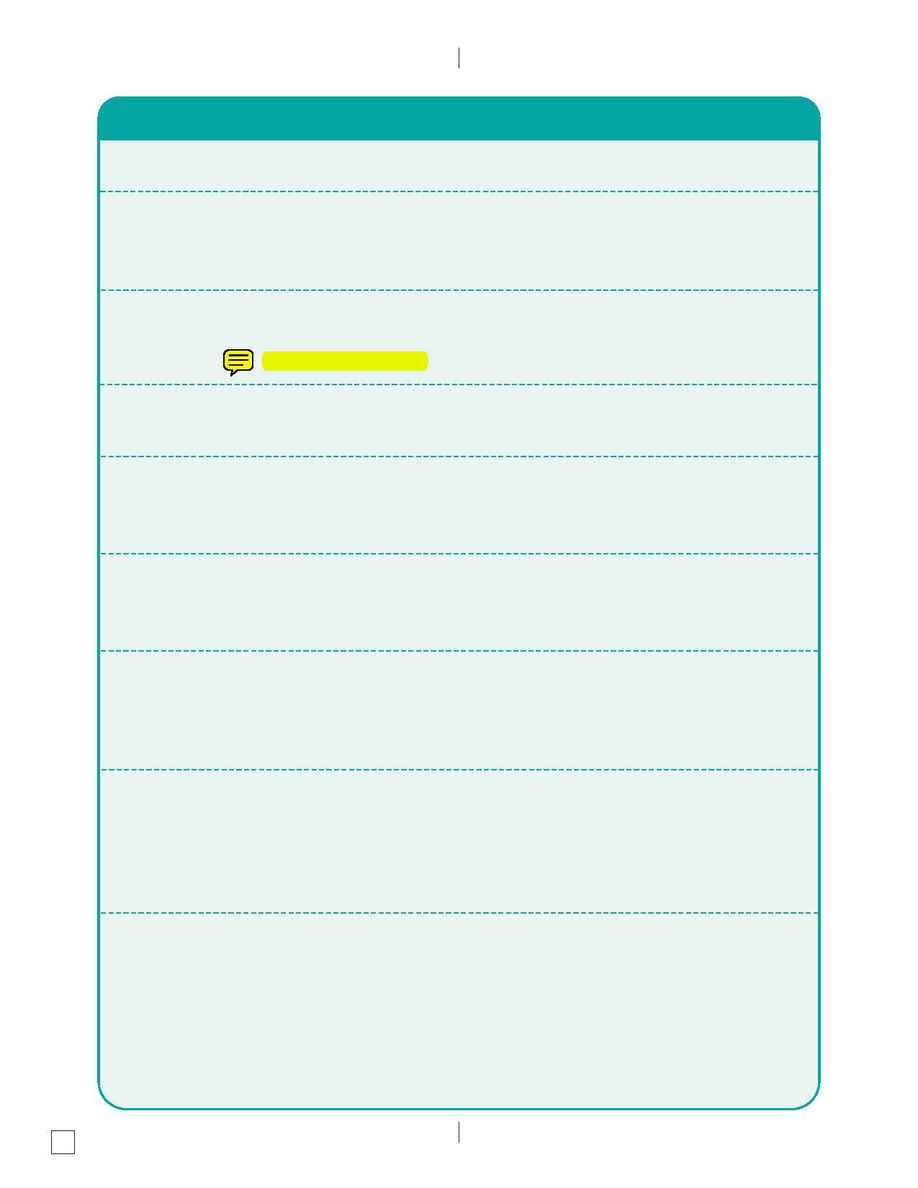 Salon Fundamentals
Esthetics
254
Examples
·
·
·
·
·
Talcum Powder, Eye
Shadow, Blush
·
·
Deodorant,
Lip Balm
·
Antiperspirant,
Hairspray
Product Type
Mixture
Solution
Suspension
Gel
Powder
Ointment
Stick
Aerosol
Function/Benefits
·
Two or more compounds blended to create
a new substance with unique set of chemical
and physical properties.
·
Two or more chemical compounds evenly dispersed
in a mixture that form a homogeneous dispersion by
mixing a solvent (liquid) with a solute (dissolved part).
·
Solid particles of pigments finely and evenly dispersed in
a liquid base, with thickeners added to prevent settling.
·
Homogenous dispersion of ingredients, usually
in water, combined with a thickener to aid in
ease of application.
·
Finely ground solids mixed homogeneously with
additional ingredients, even oils. May be packed loosely
or compressed into a compact package.
·
Anhydrous (without water) substance based on a
mixture of oils and waxes, normally having the texture
of a paste. Used primarily in pharmaceutical products to
deliver oil-soluble ingredients to localized areas on the skin.
·
Hard, low-level water or anhydrous product applied to
the skin by rubbing the product directly on the desired
area. Dispensed by turning a knob on a cylindrical
container that rotates the molded product up the walls
of the package.
·
Product packaged under pressure and blended with a
propellant (gas) inside a container. Applied by pressing
the nozzle to spray the product onto the desired area.
PRODUCT TYPES