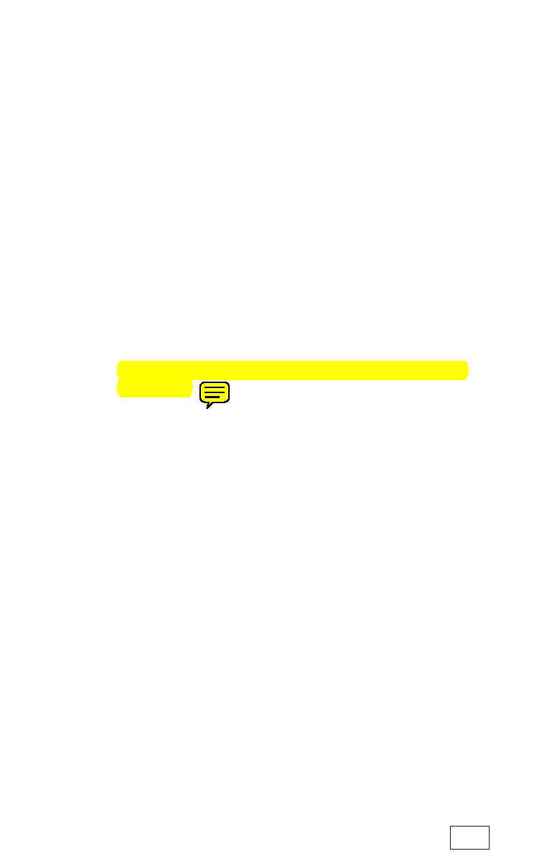 181
Salon Fundamentals
Esthetics
Any type of treatments should be avoided on clients
with active Herpes Simplex lesions.
Dieting, exercising and smoking are all lifestyle
factors that may affect the skin.
Smoking is a lifestyle factor that robs nutrients and
oxygen from the skin.
Regular exercise promotes a healthy body and skin
by increasing circulation.
The Client Release Statement may protect the
skin care center for claims related to damage
that may occur to the client's skin as a result
of the services provided.
The professional skin evaluation is the part of the
Client Consultation Form in which the esthetician
reviews and evaluates the skin.
A professional skin analysis should be performed
each visit.
20. Decreased wrinkles, improved hydration and
improved pigmentation are indicators of an
effective skin care treatment.
The size of the pores is most visible on the
cheek area.
22. The key ingredient a product contains that makes it
effective is referred to as the feature.
Asking the client to schedule another appointment
in advance is referred to as rebooking.
24. Providing clients with a home care treatment plan,
reviewing with clients the products used during the
treatment and stressing the features and benefits of
recommended products, are all steps that should be
followed upon completion of the treatment.
A product statement is an explanation of what a
product will do and why.
26. The results that the ingredients deliver are