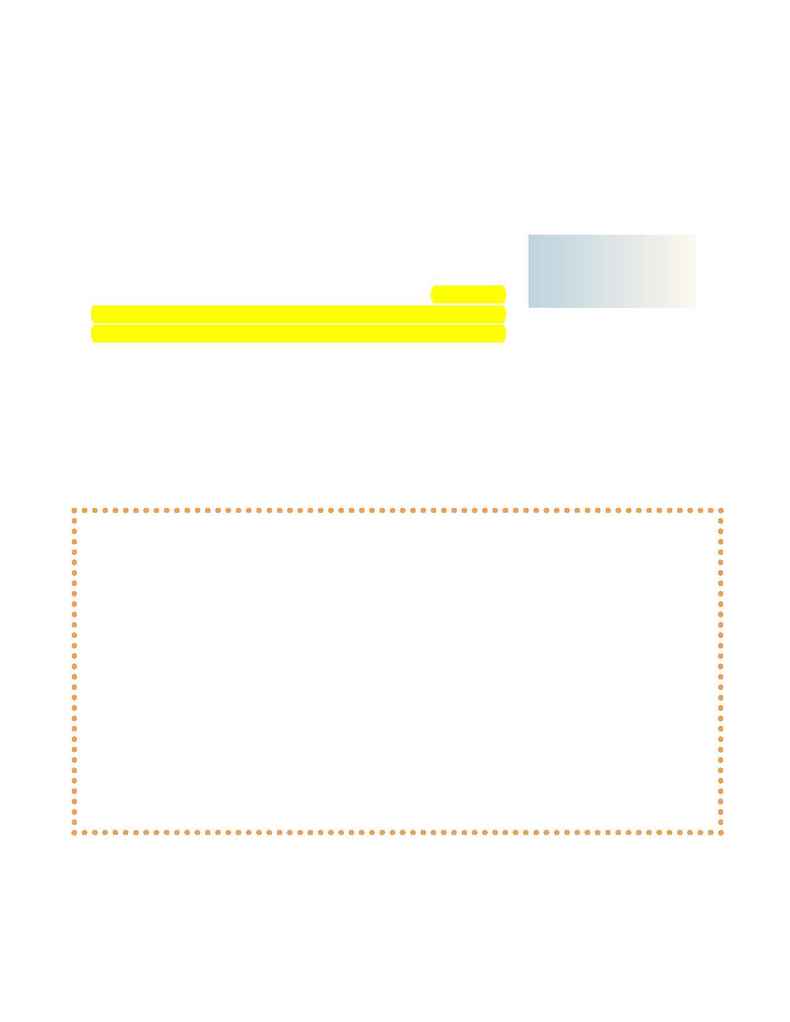 container (puncture-proof) strong enough to protect you, the client and others from accidental
puncture wounds that could happen during the disposal process.
· Ensure that all disinfecting products are labeled properly.
· Label and properly store prepared commercial disinfecting products, such as household bleach,
to clean shampoo bowls, sinks, floors, working surfaces and bathroom fixtures. Even though
your floor may be cleaned daily, never pick up and use an implement, cape, towel or anything
that you have dropped.
Always continue your services with clean, disinfected materials
and implements.
Since the use of chemical disinfecting agents can be dangerous, they
must be used cautiously to prevent mistakes and accidents. When using
these chemical agents, work in a well-ventilated area, keep a first aid
kit on hand and always remember to take the following precautions:
· Tightly cover and label all containers; store in a cool, dry area (air, light and heat can weaken their
effectiveness.) Purchase chemicals in small quantities; always follow manufacturer's instructions.
· Avoid inhaling or spilling chemical solutions; avoid contact with skin or eyes; wipe up all spills
at once; wear gloves and safety glasses; wash hands with antimicrobial soap and water after
handling all chemicals.
· Refer to Material Safety Data Sheet for proper handling if spills occur and for procedures if
contact with eyes and skin occurs.
Sterilization is the most effective level of infection control. Sterilization procedures kill or destroy all
You will be guided by your area's regulating agency for standards regarding cosme-
tology services and sterilization procedures.
Usually sterilization does not apply to cosmetology
services because you are not puncturing or invading the skin when performing these services.
58
SALON FUNDAMENTALS
If a blood spill should occur, use the following steps:
1. Stop the service; wash your hands; cover your hands with
protective gloves when dealing with an injured party.
2. Apply antiseptic and/or liquid or spray styptic product to the injured party. If you are
injured, stop the service and clean the injured area; apply antiseptic and/or liquid or spray
styptic product. *See Note.
3. Dress or cover the injury with appropriate dressing.
4. Cover injured area with finger guard or glove as appropriate.
5. Clean and disinfect implements and work station with a broad spectrum disinfectant.
6. Double-bag all blood-soiled (contaminated) articles and label the bag as hazardous waste
or as directed by your area's regulating agency; remove your gloves and clean your hands
with a liquid antimicrobial soap.
7. Return to client and continue the service.
*Note: Do not allow containers, brushes, nozzles or styptic container to touch the skin or come in
contact with the wound.