Pivot Point International, Inc. SFC CB REV 9 06 Notes Page 6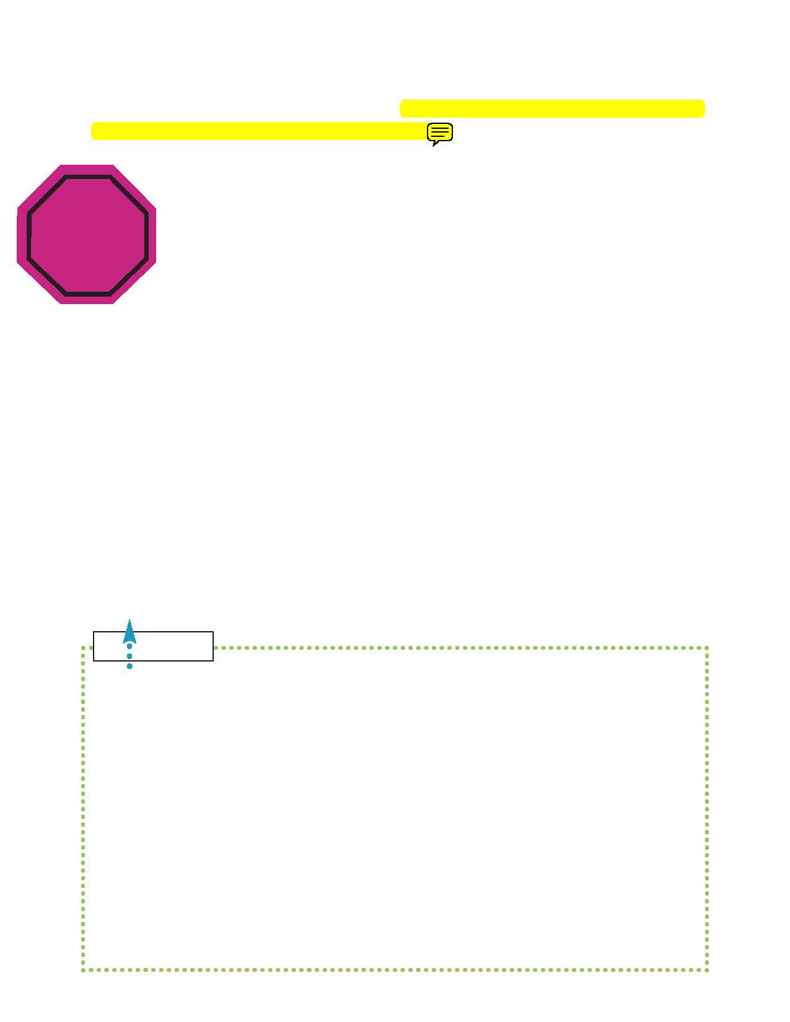 Build Your Critical Thinking Skills
In this chapter you have prepared yourself to meet the following Industry Standards for entry-level
· Use appropriate methods to ensure personal health and well-being
· Provide basic hair, nail and skin care services
It's Up to You to know what to do. Using your training to this point, review the following case
scenario and think through how you would handle the challenge.
You are the last stylist in the salon, finishing your last client. You have just started to blow dry
your client following a perm service, when all the lights go off and your blow dryer stops. What
cause skin infections.
It can also produce harmful chemical effects on the skin. Skin can be sun-
burned, eyes can be damaged, and hair can be photochemically damaged by UV rays. Studies prove
overexposure to UV light can result in skin cancer. Conversely, it is believed that ultraviolet rays may
promote healing and are used in the treatment of acne.
During facials or scalp massage, UV light can be used effectively. The skin or scalp
should be cleansed before using ultraviolet light on the client. The client's eyes should
be covered with protective eyewear, such as cotton eye pads, goggles, etc. The cosme-
tologist should wear protective eyewear also. For germicidal treatments, place the lamp
at least 12 inches from the area to be treated. This distance allows the strong "short
waves" to penetrate intensely. Expose the skin initially for 1 minute. Check for reac-
tions. 1 to 5 minutes of total exposure time is often recommended.
For larger areas, like the scalp, place the lamp 20 to 30 inches from the area. Exposure can be up
to 10 or 15 minutes. This exposure time would include the normal scalp massage.
The current trend of tanning beds or booths in styling salons poses serious questions for the profes-
sional cosmetologist. Reasonable tanning can be healthy looking and cause minimum damage, but
any tanning does cause damage. Dry, leathery skin, peeling, itching, wrinkling, sagging and perma-
nent discoloration are all common reactions to long exposure. When using ultraviolet rays you
and your client should wear protective eyewear.
Electricity plays a key role in the successful operation of every salon. Your understanding of the safe
use of electricity will provide an environment that is safe and efficient, whether you are using it
to perform basic client services, such as blow drying or thermal styling, or to provide a relaxing or
stimulating effect during skin care services.
108
SALON FUNDAMENTALS