Pivot Point International, Inc. stboarddbase Page 2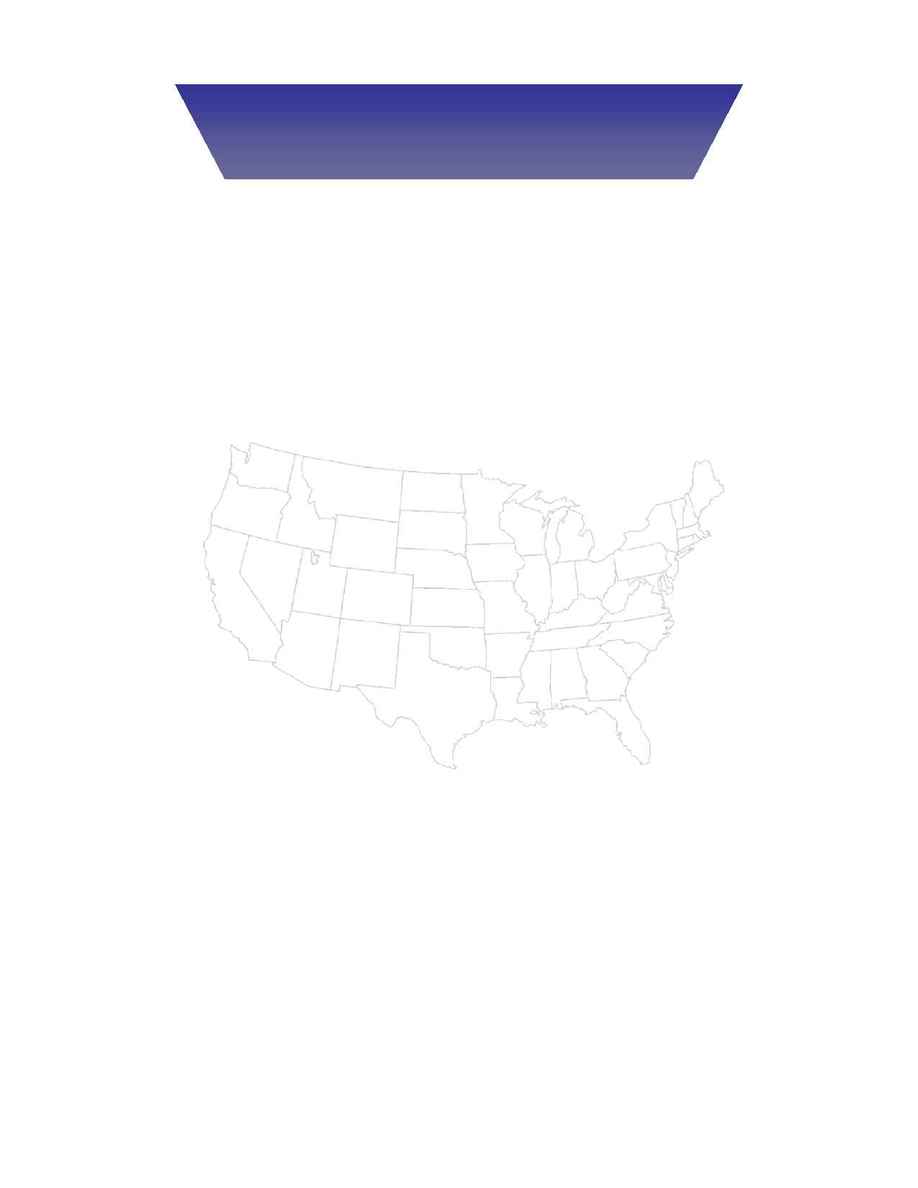 State Board Directory
Content

This booklet provides an overall collective source of state board licensure requirements. This
information is grouped by each state in alphabetical order. Each state listing includes licensure
requirements for Cosmetology, Nail Technology, Esthetics, Electrolysis, Massage Therapy, Barber and
Instructors. Concepts tested in each respective area of study and the testing requirements are included
for each state. Licensure renewal information for each discipline is also provided. This booklet can
also be used for a comparison perspective between states. Pivot Point International recommends
contacting the respective state board for up-to-date information.












Pivot Point International, Inc. assembled this booklet to provide a comprehensive source of state board licensure
requirements. The licensure requirements were collected from public domain Web sites or by personal communication
with state board licensure employees. Every effort was made to collect the most accurate, up-to-date and relevant
information for this booklet. However, due to ongoing revisions to licensure requirements some information may no
longer be current. Therefore, Pivot Point makes no guarantee of any kind, either expressed or implied, that this
information reflects changes made to date. Any actions or conclusions drawn from this booklet are taken at the sole
responsibility of the user.
Pivot Point International, Inc. 1560 Sherman Avenue, Suite 700
Evanston, IL 60201 1.800.886.4247, http://www.pivot-point.com/support.html