Events of Excellence specialty hors doeuvres.1 Page 1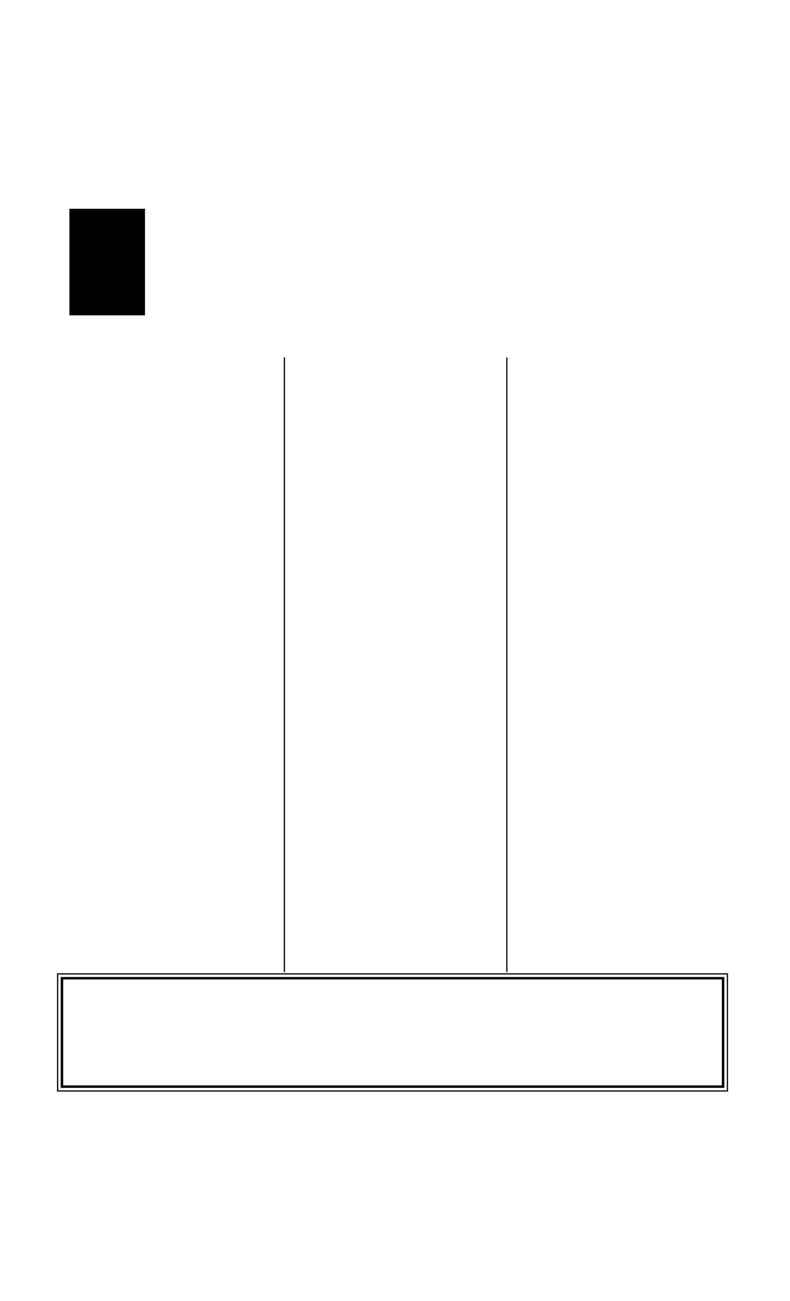 Our Standard Set-Up/Service Fee will be added to all orders. Prices are subject to change without notice.
743 South Wolfe Road · Sunnyvale, CA 94086
(408) 739-3732 Voice (408) 739-2804 Fax
www.eventsofexcellence.com · catering@eventsofexcellence.com
Catering and Event Planning,
Over Twenty-Five Years of Exceptional Catering & Professional Event Planning
Mediterranean Antipasta
and
Italian Bruschetta Bars
(Gourmet Foods and Cheeses
Mediterranean Antipasta
Chef's Selection of Smoked
meats and Italian Salami,
Olive Selection, Marinated
mushrooms, Chef Selected
roasted vegetables and Inter-
Small (15-25 people) $87.50
Large (25-50 people) $157.50
Addition of Bruschetta Bar
Bruschetta Tapenades, Grilled
Artichokes w/red pepper aoili
for dipping, Pate, Savory
Small (15-25 people) $150.00
(Includes Med. Antipasta)
Large (25-50 people) $295.00
(Includes Med. Antipasta)
Savory Torta
Cheese Blend layered with
Pesto, Red Pepper Aoili and
Pine Nuts. Served with Carr's
Sweet Torta
Lightly sweetened Cheese blend
layered with fresh seasonal
Berries. Served with sweet
Southwestern Cheesecake
Distinctive Southwest flavors-
Jack cheese and Green Chilis
Moroccan Dip
Eggplant, onions, bell peppers,
tomatoes and olives sauteed in
olive oil for a hearty taste of the
Mediterranean. Served with pita
Norwegian Smoked Salmon
Dressed with sweet Red Onion,
Chives, Capers, Chopped egg,
sliced English Cucumbers.
Beef Balsamico with Red
Onion Confite (S)
Sliced Baguettes topped with
Filet Mignon, warm Red Onion
confite and garnished with
Smoked Salmon and
Goat Cheese
Sliced Salmon topped with goat
Prawns on Ice
Served with Chef's Cocktail