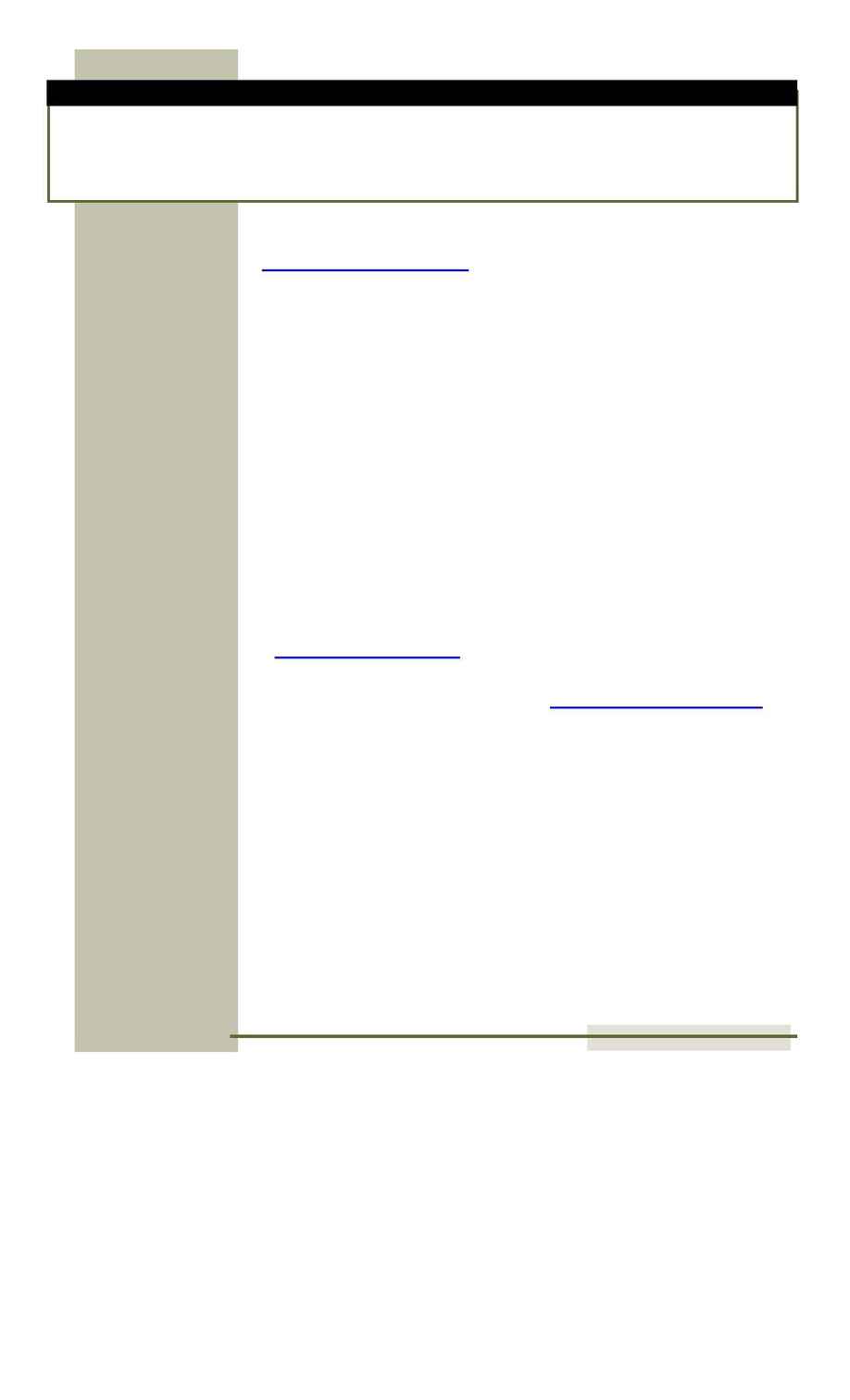 October 2003
Fall Issue
Events of Excellence News
· WEEKLY
SPECIALS Visit
our website for
details.
· NEW Menu
Arriving End of
October
Menu for your
upcoming
"Goblin Bash"
Excellence and
City of
Sunnyvale
Partner.
Catering and Event Planning
The leader in catering excellence
www.eventsofexcellence.com
Bus: 408-739-3732
Fax: 408-739-2804
Have you been eagerly waiting for NEW MENU Items? Want to provide your
catering guests something new, trendy OR just need a twist on what you
currently order? Our NEW Catering Menu is well on its way to your neck of the
woods.
Visit our website for our "Teaser Menu" of what's to come. Begin ordering new
menu items today!
*Completed menu due out end of October.
READ ALL ABOUT IT...Our *menu is " A'Changin "
Fall is Here and Halloween is Just Around The Corner
We have a Menu full of goblins,
ghouls and witches brewing for your
upcoming Halloween bash. Visit our
website in the MENUS section at
www.eventsofexcellence.com
The witches broom delivered Our
Special Occasion Halloween Menu to
your door last week. Don't forget to
"Order some treats" for your upcoming
Halloween Bash. Our calendar is filling
up.
Contact an Events of Excellence
consultant to help plan your upcoming
Corporate or Private Events. Contact us
via email at:
catering@eventsofexcellence.com
Call us at: 408-739-3732. We look
forward to doing business with you.
Events of Excellence is proud to announce our new partnership with the City
of Sunnyvale. We are excited to be recognized as the City's preferred caterer.
In addition, a variety of meeting rooms and Special Event rooms are available to
you. The NEW Orchard Pavilion, which is home to the City's Senior Center, is
available for "All Occasion" Special Event rentals beginning in November. For
more information, you can contact the city's rental department at: 408-730-
7751 between the hours of 1-5 p.m. M-F.
For additional information on catering services offered at the City of
Sunnyvale contact an Events of Excellence Event Coordinator at 408-739-3732.
BIG NEWS!!!