Auburn Citizen fl Page 13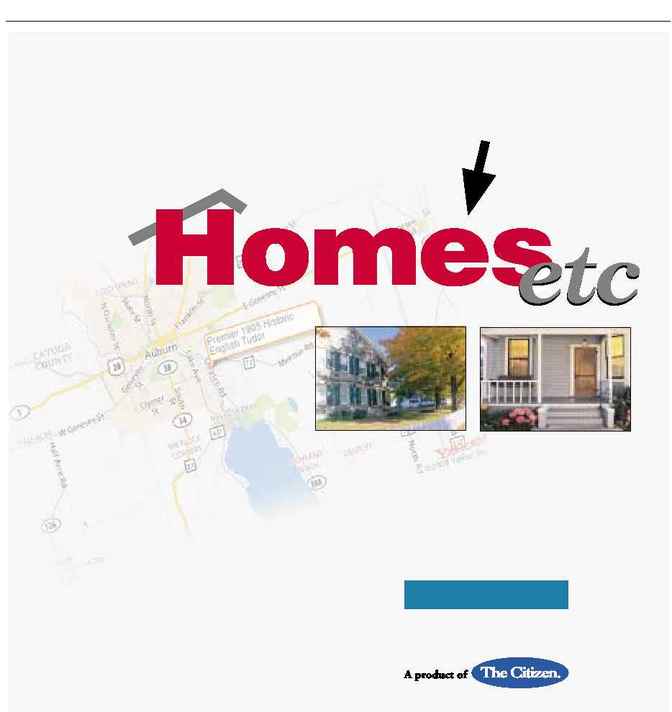 Start Your Home
Search Here
We've re-designed the real estate area of www.auburnpub.com to
include every property listed by the Cayuga County Association
of Realtors, photos, Google maps, broker and agent profiles,
news and so much more. There's no better time than right now to
invest in real estate and no better place to start your search than
on auburnpub.com's new real estate area ­ HomesEtc.
It's where buyers and sellers in Cayuga County meet online.
www.auburnpub.com
Coming Soon!
The Citizen. Auburn, New York
13