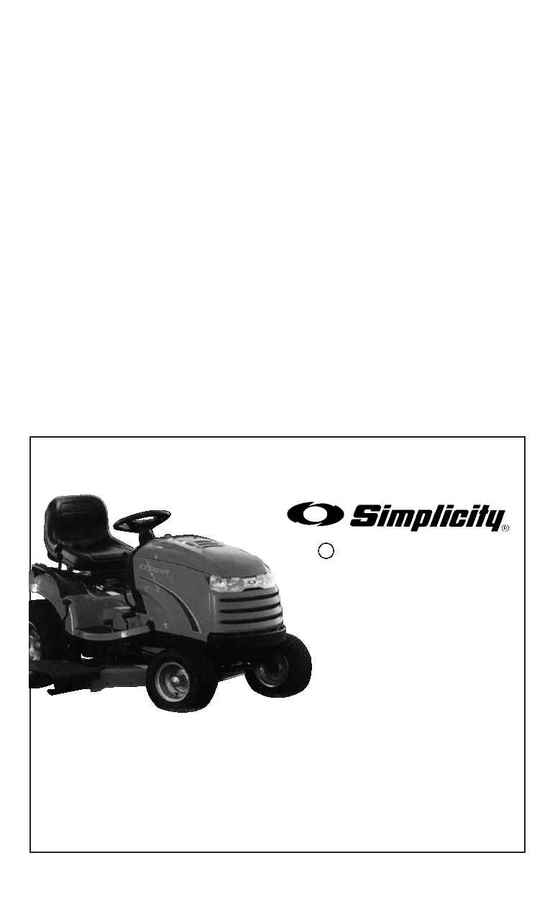 By George Fiorille
f the deep snows of most winters get you cooped
up inside for an abnormally long period of time,
you may want to take a tip from the early North
American Indians to get outside. The first settlers of
this continent had to be able to get around even in
deep snow just to survive.
They took some bent saplings, laced them together
with rawhide and made a device known as snowshoes.
The basic principle of snowshoes is to distribute the
weight of the person over a greater area so that one can
walk swiftly across soft, deep snow without sinking in.
Although you can still buy wooden snowshoes with
rawhide lacing, the majority of available snowshoes
today are what you might call high-tech. Most premi-
um models feature lightweight aluminum frames for
strength and durability, traction devices for superior
support, pivot system for smooth lift and spring, a wide
decking system for decreased sinking and binding
made from non rotting materials that will last for years
and keep a comfortable, snug fit.
Snowshoes come in different widths, lengths and
styles for various types of snow conditions and for the
weight range of the person wearing the shoe. For some
models, a 21" shoe is rated for someone up to 140
pounds with a pack, a 25" is good up to 175 pounds, a
30" is designed for weights to 220 pounds and a 30"
shoe is rated for someone over 220 pounds loaded with
pack.
Snowshoeing could possibly be the fastest growing
winter sport in North America. It's not only fun, but
the cardiovascular benefits will keep you healthy and
fit while reducing stress.
Snowshoeing works great not only for just a family
outing, but can also be beneficial for anglers to go ice
or stream fishing, a hunter who pursues rabbits and
varmints or for someone who wants to brave the great
outdoors for some winter camping.
You need to know a few basic rules about snow-
shoeing before you clamp on a pair and head out into
deep snow. While ascending, simply kick the snowshoe
into the snow so that the crampons firmly grip the
snow.
For decents, utilize the heel cleats by bending your
knees and leaning back for control. Traversing a slope
requires kicking down with side cleats and crampons to
make a step. Trekking poles similar to snow ski poles
The Art of Snowshoeing
I
Go&Do Fall/Winter Guide 2005 3
Mutton Hill Rd. · Auburn, NY 13021 · 253-6269 · 1-800-232-0838
& Pinckney
Quality Service to Cayuga Co. Since 1963
T H E W A Y T O A B E A U T I F U L L A W N
I M P L I C I T Y D I F F E R E N C E
C O M F O R T & C O N V E N I E N C E
T R A C T I O N & P E R F O R M A N C E
D E A L E R S U P P O R T