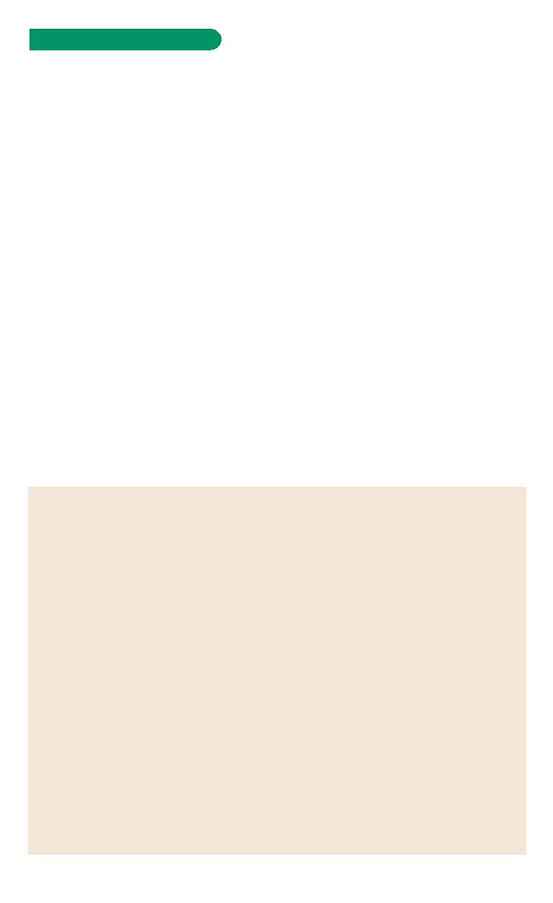 F
AIR
H
AVEN
13064 A
REA
C
ODE
315
S
TERLING
13156 A
REA
C
ODE
315
Little Red Schoolhouse Museum
1290 Route 104 A 947-5666 or 947-6461
Schoolhouse Museum exhibits a blacksmith
shop, old-time kitchen, Indian lore artifacts, docu-
ments, military and industrial items, and decora-
tive arts. New in 2006 - train signal tower.
Sterling Renaissance Festival
Farden Road, Sterling (800) 879-4446
Open: Weekends, July through August.
Online: sterlingfestival.com
Experience an Elizabethan festival in 16th-cen-
tury Warwick, England. A professional theater
company offers arts and crafts, jousting, games, and
refreshments in an authentic and entertaining
atmosphere in a shady forest. Visit our website for
new attractions in 2006.
Sterling Nature Center
15730 Jensvold Road, off 104 A 947-6143
Open:
Winter hours 11-3; after 4/1, 9-3
Online: cayuganet.org/sterlingpark
Spectacular 1,400-acre site, with nearly 2 miles of
wooded Lake Ontario shoreline, features glacially-
formed bluffs with scenic vistas of Lake Ontario.
Hiking and cross-country ski trails available.
M
ORAVIA
13118 A
REA
C
ODE
315
Cayuga &Owasco Lakes Historical Society
14 W. Cayuga St. 497-3906; 497-1123; 497-
1413; 497-0787
Open
: Please call for information
Online: rootsweb.com/~nycayuga/cohls.htm
Museum contains Millard Fillmore Room and
artifacts, plus the Luther Research Center
(Genealogy).
New Hope Mills
5983 Glen Haven Rd. 497-0783
Open: May-December
Visit our seasonal store open May-December. Our
mill is a National Historic Site built in 1823 by
Judge Charles Kellogg. The old mill is graced with
a 26' overshot waterwheel and covered bridge.
Talk a walk back in time at our annual festival
held August 12th, 2006 from 10-2.
New Hope Mills Manufacturing
181 York St., Auburn 252-2676
Open: Year round Mon-Fri, 9-4;
Sat., 10-2
See where the world famous New Hope Mills pancake
mix is made. Retail store open year round.
S
HERWOOD
13026 A
REA
C
ODE
315
Howland Stone Store Museum
Route 34 B 364-7635 or 364-8307
Open: 1-4 p.m., Thursdays and Saturdays, June
through September.
Former country store (1837) built by Slocum
Howland, Quaker abolitionist. Displayed: memora-
bilia from the family's world-wide travels, local his-
Continued from page 5...
Harriet Tubman Home
180 South St. 252-2081
Open: 10a.m.-4p.m. Tuesday through Friday;
10a.m.-3p.m. Saturday. Last tour 3:00.
Online: harriettubmanhome.org
After the Civil War, Underground Railroad con-
ductor Harriet Tubman settled in Auburn where
she operated a home for aged and indigent blacks.
Seward House
33 South St. 252-1283
Open: 11a.m. to 4 p.m. Tuesday through Saturday
from February through June; July to mid-October,
10a.m. to 4p.m. Tuesday through Saturday, 1-4p.m.
Sunday; mid-October through December, 11a.m.-
4p.m. Tuesday through Saturday; closed Mondays,
all of January and major holidays. Admission.
Online: sewardhouse.org
Home for nearly 50 years to William Henry
Seward (1801-1872), New York governor, U.S.
senator and Secretary of State in the cabinets of
Presidents Lincoln and Johnson. Tours include 17
rooms with original furniture, decorations, cloth-
ing, Civil War memorabilia and Alaskan artifacts.
National Register of Historic Places.
Willard Memorial Chapel
17 Nelson St. 252-0339
Open: Tours available from 10 a.m. to 4 p.m.
Tuesday through Friday, and 1-4p.m. Sundays in
July and August.
Home to extremely rare example of the work of
Louis C. Tiffany and Tiffany Glass and Decoration
Co.
About Willard Memorial Chapel
It's difficult for most visitors to focus on just one
marvelous Tiffany work inside the historic Willard
Memorial Chapel. The skills and talents of Louis
Comfort Tiffany are showcased all around, literal-
ly from floor to ceiling.
All of the famous artist's many trades are evi-
dent inside the Auburn chapel, known as the only
complete religious Tiffany interior in the world
that has not been altered or moved.
The chapel opened to the public on Oct. 24,
1894, as part of the original Auburn Theological
Seminary campus. Tiffany's work is everywhere --
in the mosaic floors, pews, pillars, windows, chan-
deliers, ceilings, pulpit, chairs and stage.
Visit these historic sites in Cayuga County
6 Go&Do Cultural Guide 2006