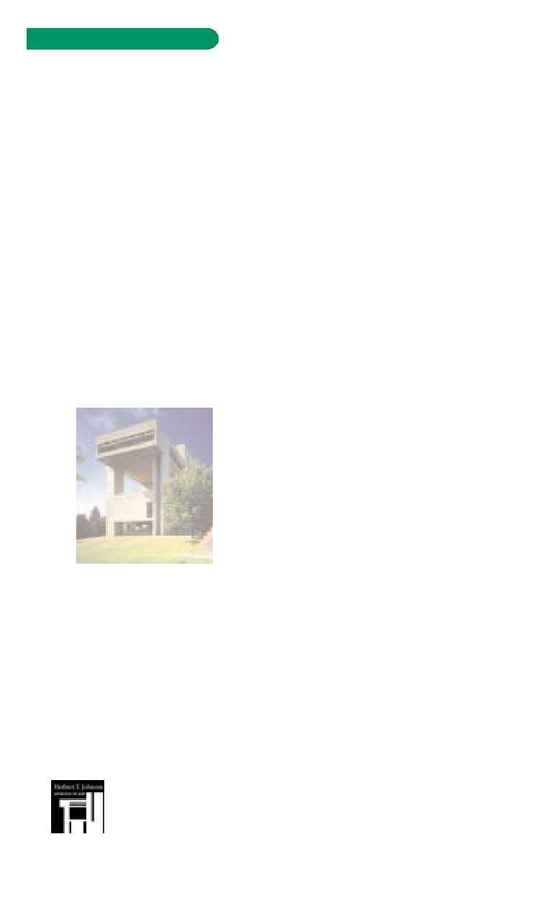 Syracuse Stage
820 E. Genesee St. 443-3275
Open: Main stage season is September through
June.
Online: syracusestage.org
Actors, designers and directors from Broadway,
TV and the movies present the best of classic and
contemporary drama at CNY's premier professional
theater company.
S
YRACUSE
13244
A
REA
C
ODE
315
Lowe Art Gallery
Shaffer Art Building
Syracuse University 443-4098
Open: Noon to 5 p.m. Tuesdays through Sundays,
September through mid-May; summer hours-Call
ahead
Exhibition space of the School of Art & Design;
historical, critical, faculty and student exhibitions.
Ontario County
B
LOOMFIELD
14469
A
REA
C
ODE
585
A.W.A. Communications Museum
2 South Ave. 392-3088
Open
: 2 to 5 p.m. Sundays, May through October;
also 2 to 4 p.m. Saturdays, June through August.
Online: antiquewireless.org
Museum tells story of telegraph, wireless, radio,
TV, and modern electronics. Features include 1925
radio store, first cellular telephone, and more.
Vintage Tracks Museum
3170 Wheeler Station Road 657-6608
Over 100 tractors and farm implements from
C
ANANDAIGUA
14425
A
REA
C
ODE
585
All Things Art
65 S. Main St. 396-0087
Open: 1 to 5 p.m. Tuesdays through Fridays; also
evenings and weekends.
Variety of art, including visual, jazz, theater,
Granger Homestead Museum
295 N. Main St. 394-1472
Open: Mid May through mid October; additional
weekend hours June through August.
Online: grangerhomestead.org
1816 mansion, carriage museum with nearly 70
horse-drawn carriages, two-room 19th century law
office. Carriage and sleigh rides, special events, gift
shop.
Ontario County Historical Museum
55 N. Main St. 394-4975
Online: ochs.org
Open
: 10 a.m. to 4:30 p.m. Tuesdays - Saturdays,
Local history museum - changing exhibits,
genealogy library, walking tours, local history
bookshoppe.
Sonnenberg Gardens & Mansion State Historic
Park
151 Charlotte St. 394-4922
Open: 9:30 a.m. to 4:00 p.m. Mother's Day -
Memorial Day; 9:30 a.m. to 5:30 p.m. Memorial
Day - Labor Day; 9:30 a.m. to 4:00 p.m. Labor Day
- Oct. 9
Online: sonnenberg.org
Extensively preserved country estates from the late
Victorian era in America. Retail wine center, gar-
dens, banquet room.
South Bristol Cultural Center
5253 Seneca Point Road 396-5950
Open: 10 a.m. to 5 p.m. Wednesdays through
Saturdays; 1 to 4 p.m. Sundays.
Online: southbristolculturalcenter.com
Classes, special events, summer intensives for
kids, Music in the Barn concerts and a gallery.
V
ICTOR
14564
A
REA
C
ODE
585
Ganondagan Historic Site
1488 State Route 444 924-5848
Open: 9 a.m. to 5 p.m. Wednesdays through
Sundays May 16 through Oct. 31.
12 Go&Do Cultural Guide 2006
Continued on page 14...
Continued from page 11...
Over 30,000 works of art
Best lake views
Always free!
Open Tuesdays ­ Sundays
10:00 a.m. ­ 5:00 p.m.
For information on current exhibitions,
the lobby café, tours, programs for
families, events for students, assistance
for special needs, and more,
Herbert F. Johnson
Museum of Art
Cornell University