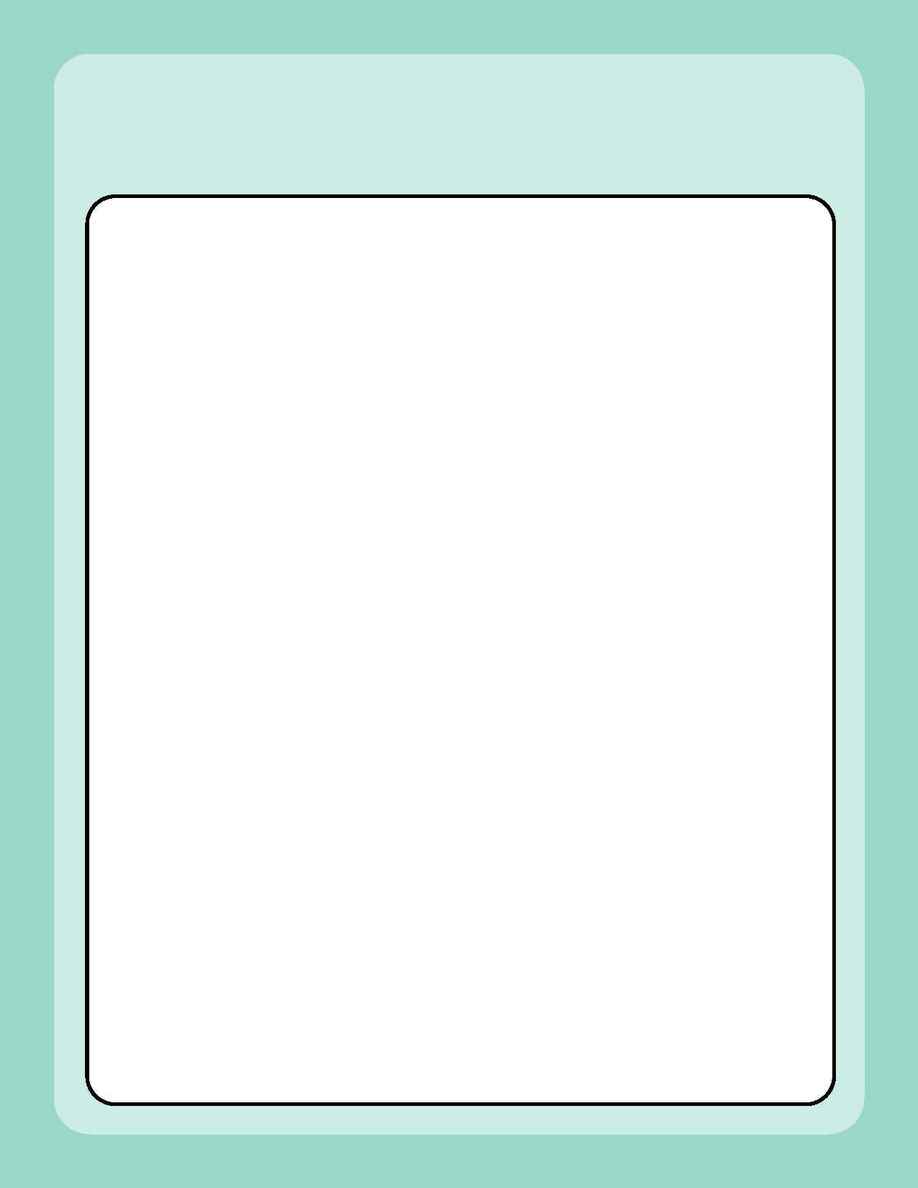 Environmental Printing Awards
Official Nomination Guide
What are the Environmental Printing Awards?
The Environmental Printing Awards honour business leaders and companies within the printing and
graphic communications industries that integrate environmentally considerate processes, products and
services into their business practices.
Nominations
Nominations for the first annual Environmental Printing Awards are open to any firm in the print and
graphic arts community. Nominations will fall under one of the following categories:
Environmental innovator
Community involvement
Best new environmental process
Best environmentally produced piece of print (impact)
Most environmentally friendly corporation in Canada
Most environmentally friendly printer/vendor in Canada (1 to 49 employees)
Most environmentally friendly printer/vendor in Canada (50+ employees)
Nominees must provide a written statement no longer than 500 words where they describe their
contribution under the following criteria (where applicable):
The origins (description) of the project
The distinctiveness of the project
The effectiveness of the project
How this project benefits people and the environment
The applicability of the project across the industry
Supplemental material, such as samples or photographs, are welcome, but not required.
Judging
Applications will be judged by a panel of three judges who represent both the print industry and the
environmental community.
Awards
Awards will be presented on February 8th, 2006, in Toronto. The evening will be highlighted by a
presentation by David Suzuki. Mr. Suzuki is Chair of the David Suzuki Foundation, an award-winning
scientist, environmentalist and broadcaster. Biographies of the finalists will also appear in a special
environmental supplement published by PrintAction in early 2006.
Deadline
Nominations must be received by PrintAction no later than Friday, October 7th, 2005. All forms and
regulations are available at www.printaction.com. Nominations may be submitted via email, fax or post
at the following addresses:
enviroawards@printaction.com
Environmental Printing Awards
4580 Dufferin St. Suite 404
Toronto, Ontario M3H 5Y2