Integrin Advanced Biosystems Seafoodand RFID Page 1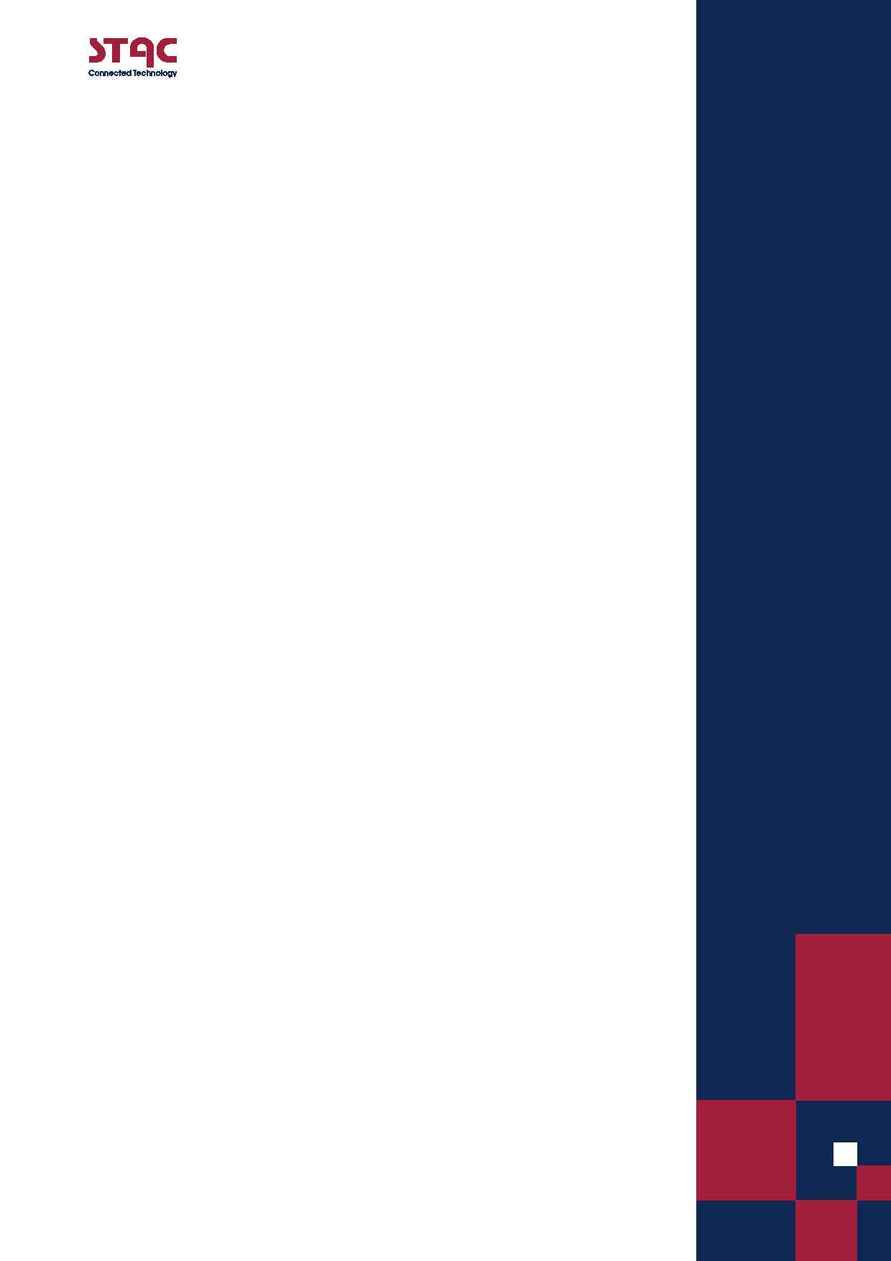 Product Tracking Technology will
underpin growth of the Scottish
seafood industry
Two Scottish SMEs have responded to the challenge to increase market
confidence in Scottish seafood by providing a technology solution that will
accurately track shellfish and seafood en route to the consumer. Scottish
Technology & Collaboration (STAC) played a vital role in identifying a major
Background
A current restrictor on growth for the Scottish seafood market is consumer
concern over quality assurance and product traceability. Research into the UK
market by a leading retailer has identified a potential fourfold increase in market
size for shellfish sales in the UK if this concern can be addressed. For the
Scottish mussel industry this would mean an increase from the current level of
£3m per year to around £12m. Scotland already has a strong profile for its
seafood internationally and there is room for growth in the export sector too.
For the growth to be realised, however, a new approach to identifying the age
and origin of the produce is required.
This opportunity captured the imagination of two innovative Scottish SMEs.
The partnership was led by
expert in advanced oceanic research, development and testing. Integrin were
already collaborating with
Yakara, an innovative developer of software and
wireless technologies. Between them, these companies could create a web-
based solution for the seafood and shellfish industry, but they needed access
to a major corporate partner to bring RFID expertise for automated tracking.
RFID is the Radio Frequency IDentification technology that offers an
appropriate product tracking solution. Every item can be given a unique,
trackable code, ideal for monitoring a fresh product that needs to arrive with
the customer in pristine condition.
STAC Support
· Making the introductions
· Arranging legal advice and support
· Supporting the collaboration
· Researching further opportunities
The STAC team were quick to highlight the project as being extremely
innovative, with strong international potential, so they offered support. STAC
brokered the introduction of the two Scottish companies to
Sun Microsystems,
a major technology company with an internationally renowned RFID capability.
STAC team members worked closely with the three companies to build trust
and develop a strong collaborative relationship. STAC subsequently facilitated a
working session with one of Scotland's top legal firms who, as a STAC member
and partner, contributed time and expertise on potential business, IPR and
S
c
o
t
t
i
s
h
T
e
c
h
n
o
l
o
g
y
C
o
l
l
a
b
o
r
a
t
i
o
n