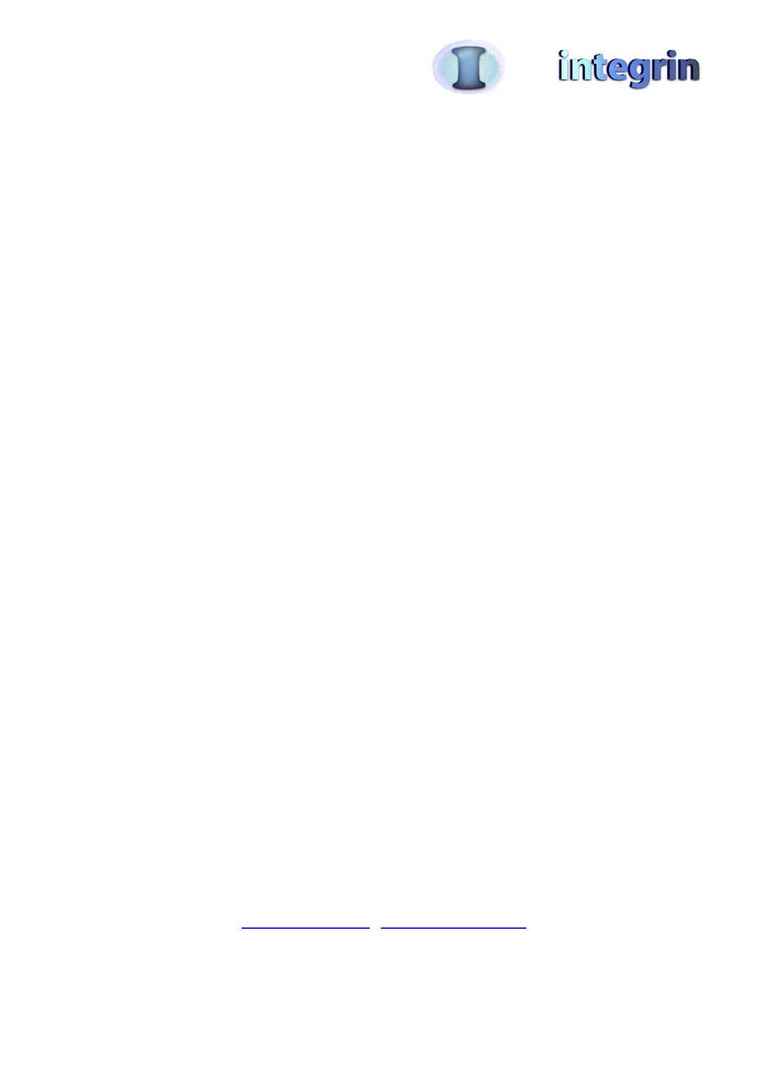 ALGAL TOXIN MONITORING AND SURVEILLANCE PROGRAMME
SHELLFISH SAMPLE COLLECTION PROTOCOL

1
Shellfish samples should be collected from identified sites at the stated frequency.

2
The sites and collection frequency may change depending on prevalence of algal toxins,
but any changes will be notified in advance.

3
Ideally, samples should be collected on the Monday or Tuesday of the week and posted to
integrin advanced biosystems Ltd using the sample kits provided.

4
Sample size should be sufficient to provide 100g of flesh for each test (ASP, PSP and
DSP).
This is typically achieved by the following number of animals:

Common
Oysters (Pacific or native)
(Littorina spp)
(Buccinum spp) 15-20

5
Shellfish must be placed in the plastic bags provided, closed with the cable ties, and with a
completed self-adhesive label attached to each bag.

6
PLEASE ENSURE THAT YOU FREEZE YOUR COOL-PACKS BEFORE PLACING
THEM IN THE SAMPLE BOXES.

7
Please line the box with the insulating foam provided.

8
Please ensure that the Sample Submission Form overleaf is completed for every site and
that the form is placed in the document wallet in the box being sent to Integrin.

9
The bagged samples should be placed in the box provided, along with a pre-chilled cool
pack which should be wrapped in the blue paper towel provided, to absorb any moisture.
The boxes must be sealed with adhesive tape and a prepaid postage label attached to the
box before posting.

10
If you have any queries or problems, please contact: