China Media Monitor Intelligence CMM prod cmm form Page 1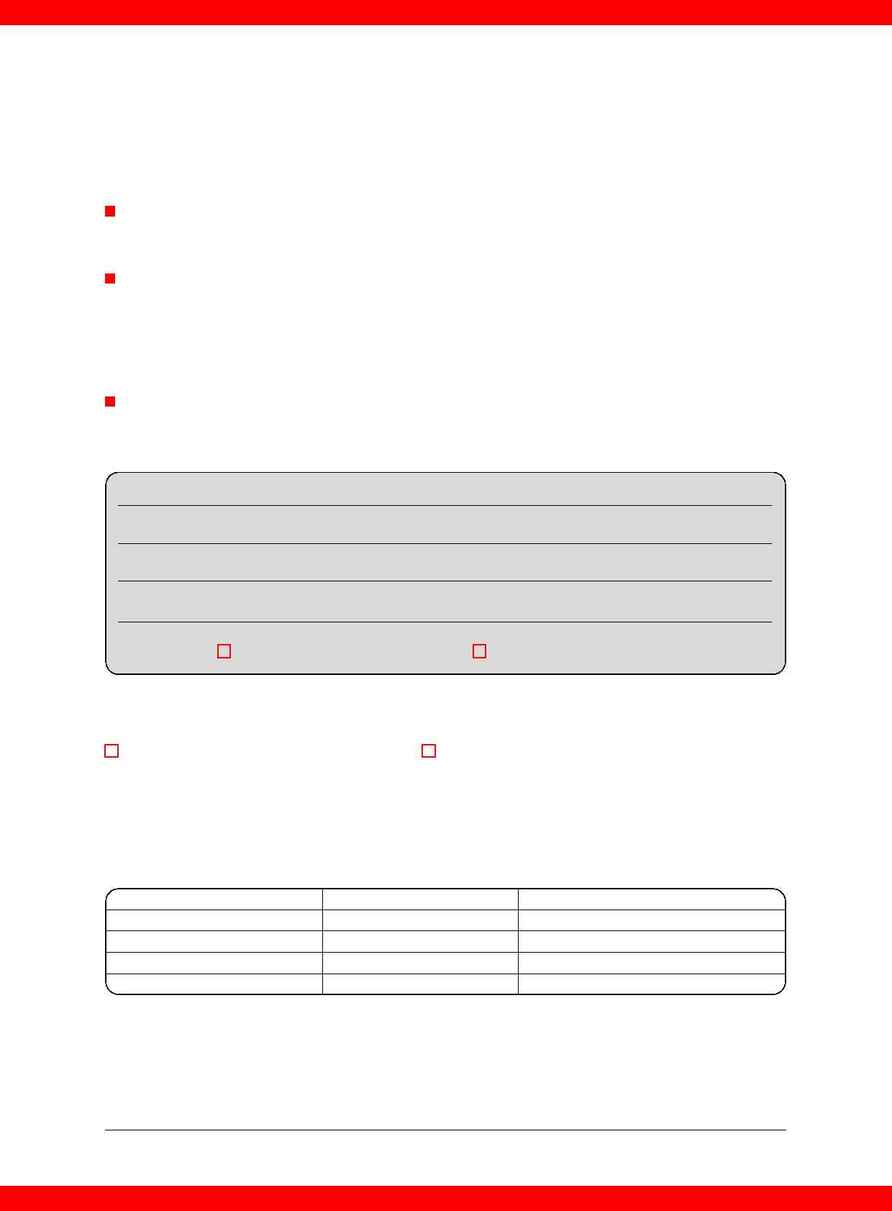 we would like to register for the annual corporate subscription to the China Media Monitor and agree
to accept the following terms and conditions:
The annual subscription is available at US$1,495 and covers a total of 11 issues. Copies are delivered direct to
the e-mail of all named executives fully employed by the subscribing company only. Upon receipt of payment the
China Media Monitor subscription will commence immediately. Subscribers will also be given a corporate user
name and password allowing them to view the China Media Monitor online as well as search the China Media
Moniter database from their date of subscription forward.
For US$1,995 per annum, subscribers receive all China Media Monitors delivered electronically to their organi-
zation as well as full archive access to all China Media Monitors published from 1997 forward.
Regular subscription (US$1,495)
Executive wishing to receive the China Media Monitor
Please return via Fax to CMM Intelligence at +8610 64070564 or via Email at info@cmmintelligence.com
Subscription with full archive access (US$1,995)
I would like to make payment by:
(An invoice will be made out to you. Upon receipt of proof of payment, the subscription will
commence immediately to the e-mail accounts listed below.)
Cheque
I enclose a cheque made payable to
CMM Intelligence Ltd.
Wire Transfer
I want to pay by bank transfer (US$ / HK$), please send me
CMM Intelligence Ltd. bank details.
* for further names please attach a separate list