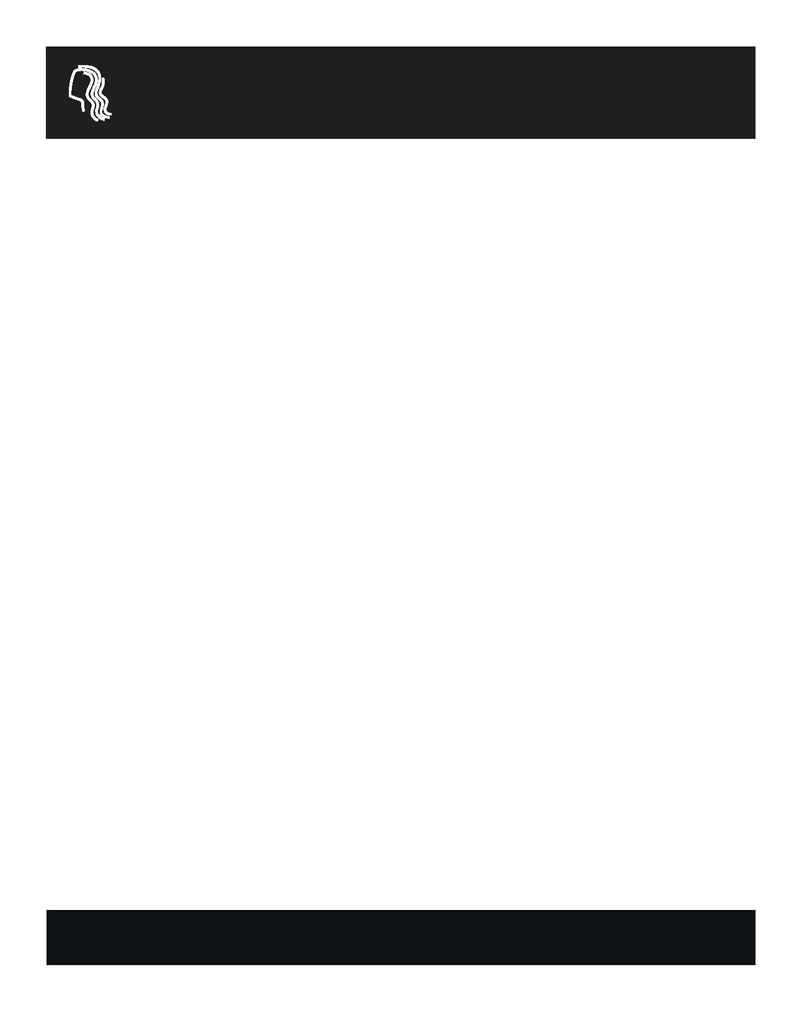 CANADIAN HAIRSTYLIST
Sabino Ditacchio, O'Hair Salon and Spa
Derek Wierzbicki, Studio 237
Andre Abboud, Propaganda Hair Salon
Line Lebrun, Donald Proulx Montréal
Juan Perez, The Head Room
Rocco Campanaro, Dame Academy
Frank Cini, Taz Hair Co
Fabio Sementilli, Salon Shampoo
Jerry Aruta, Salon Shampoo
Donna Dolphy, Salon Daniel
CANADIAN SALON TEAM
Salon Eskada
The Signature Salon
Hair Factory
EnviroTrends
Blyss Salon Inc.
Dame Academy
Taz Hair Co
Johnny Cupello & Associates
Salon Daniel
Bianco & Nero
MASTER HAIRSTYLIST
Lori Kilby, Salon Eskada
John Jen Hoe Chong, Ricci Hair Co.
Jon Paul Holt, Avantgarde Hair Studio
Suzanne Martin, Three Small Rooms
Heather Wenman-Fleming, Entrenous
Lorraine Wilkins, EnviroTrends
Rocco Campanaro, Dame Academy
Frank Tripodi, Phases Hair Studio
Frank Cini, Taz Hair Co
Carmen Commisso, Hair Xtacy
MEN'S HAIRSTYLIST
Jasmin Harker, One Salon
Dominique Bourgeois, J'feu L'atelier Pour Soi
Hung Van Ngo, La Coupe
Shelley Simms, Hair Factory
David Dupal, Dame Academy
AVANT GARDE HAIRSTYLIST
Paul Trajkowicz, Salon Eskada
Andre Abboud, Propaganda Hair Salon
Mike Insalaco, Hot Heads Salon
Mario Saint-Louis, Donald Proulx Montréal
Jessica D'aversa, Salon Shampoo
TEXTURE HAIRSTYLIST
Derek Wierzbicki, Studio 237
Rocky Vitelli, Marc Anthony Salon
David Dupal, Dame Academy
Fabio Sementilli, Salon Shampoo
Carmen Commisso, Hair Xtacy
MAKEOVER COLOURIST
Joey Mackey, The Head Room
Lesley Cantwell, The Head Room
Juan Perez, The Head Room
Carmen Commisso, Hair Xtacy
Dion Bolt, Hair Connection
NEWCOMER HAIRSTYLIST
Allison McIntee, Salon Eskada
Rachel Whitcomb, Storm
Joey Mackey, The Head Room
Kirsten Dulmage, Blyss Salon Inc.
Frances Stefanidis, Johnny Cupello & Associates
STUDENT/APPRENTICE HAIRSTYLIST
Jessica Kathryn Madden, Avola College
Laura Bourgoin, Xpressions The Salon
Scott Bignell, Deeva Hair
Maria Jordanov, Planet Hair Academy
Franko Gatto, Taz Hair Co.
MAKEUP ARTIST
Sabrina Rutigliani, Salon Verve
Melany Holden, Salon Eskada
Hung Van Ngo, La Coupe
Vicki Alexiou, Ax Sis Spa & Salon
Giancarlo Intini, Freelance
MULTI-CULTURAL HAIRSTYLIST
Dee Fortier, Deeva Hair
Mona Leung, Scruples Hair on 4th
Paul Pereira, Salon Rococo
Frances Stefanidis, Johnny Cupello & Associates
Donna Dolphy, Salon Daniel
BRITISH COLUMBIA HAIRSTYLIST
Marty Boechler, Stratosphere
Jon Paul Holt, Avantgarde Hair Studio
Rhino Gaudet, Ferreira Young
Liz Colley, Richard Jeha Hair Company
Trina Marr, Bianco & Nero
ALBERTA HAIRSTYLIST
Jason Fournier, Angles Hair
Tony Ricci, Ricci Hair Co.
John Jen Hoe Chong, Ricci Hair Co.
Diana Ferreira, Elements Salon & Day Spa
Vinh Mai, Bianco & Nero
SASKATCHEWAN HAIRSTYLIST
Shaun Salen, 4U Hair Makeup Photography
Shelley Novakoski, Visions Salon and Spa
Kimball V., Chelsea's Hair Design
DJ Moran, Vision's Salon & Spa
Angela Carroll, Angela Carroll Hair Designs & Day Spa
MANITOBA HAIRSTYLIST
Nicole Nicol, Split Ends Co.
Anya Leiendecker, Split Ends Co.
Lizanne Laurin, Pelo Loco Salon
Kelly Boxshall, Fazes Hair Studio
Denise Bryant, The Hair Club
ONTARIO HAIRSTYLIST
Reynaldo Sopoco, EnviroTrends
David Dupal, Dame Academy
Frances Stefanidis, Johnny Cupello & Associates
Donna Dolphy, Salon Daniel
Francesco Fontana, Studio Fontana
QUÉBEC HAIRSTYLIST
Helen Curzi Colati, Carisme Coiffure
Felice Manta, La Coupe (Cavendish)
Line Lebrun, Donald Proulx Montréal
Hung Van Ngo, La Coupe
Eve Parr, Studio 157
ATLANTIC HAIRSTYLIST
Roberta Doyle, Hair Factory
Joey Mackey, The Head Room
Lesley Cantwell, The Head Room
Juan Perez, The Head Room
Dion Bolt, Hair Connection
SALON INTERIOR DESIGN
Clear Spa + Salon
Valentino's Grande Salon
The Studio
Mitchel's Hair Studio
For You Salon
NAIL ENHANCEMENT ARTIST
Nancy Robison, Hang Nail Esthetics Studio
Veronica Lynne-Swirsky, Best Buy Esthetics Supply
Karen Day, Personal Touch Nail Salon
Jennifer Moon-Hillman, Methods Salon
Lee-Anne Baker-Smith, Fantasy Island Tanning & Nails
COMMUNITY SERVICE
AvantGarde Artistic Centre
Visions Salon and Spa
Axcess Salon & Spa
The Salon & Illusions Day Escape
The Cutting Room Hair Design
THE 14TH ANNUAL CANADIAN HAIRSTYLIST OF THE YEAR AWARDS
AWARDS GALA: November 17, 2002
To purchase your tickets call 416-869-3131 x115
or e-mail salon@beautynet.com.
Check out www.beautynet.com this month for the Contessa finalists' images.