Sticky Fingers jobapplication Page 1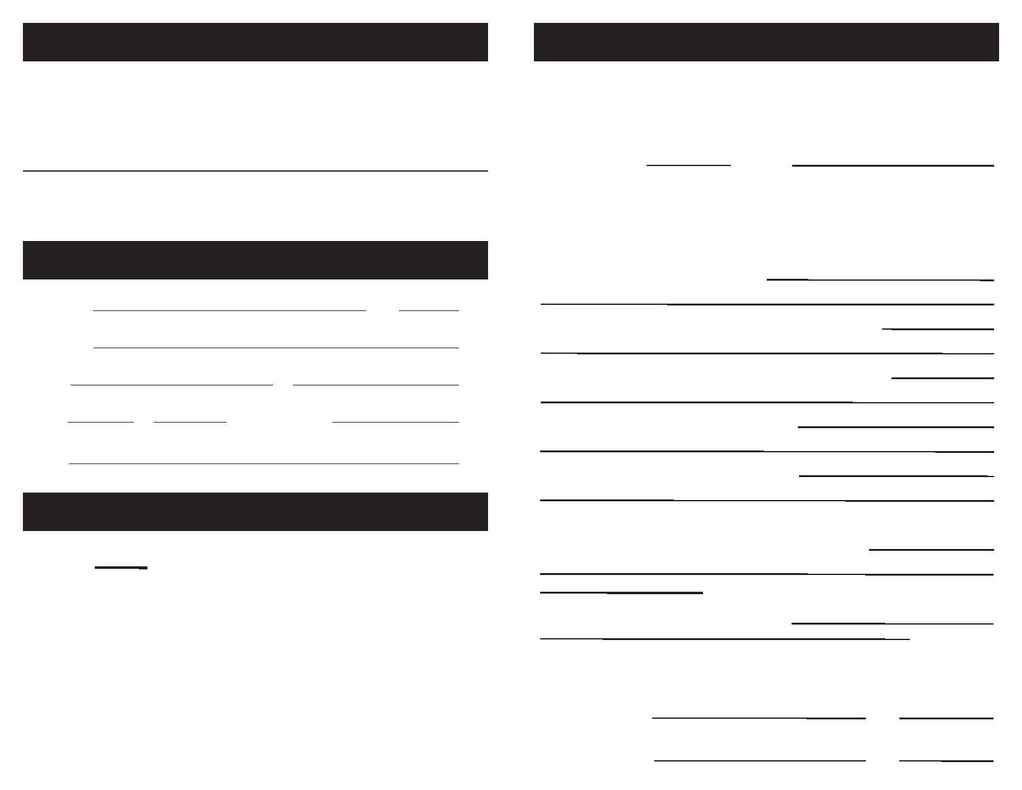 Can you provide proof of eligibility to work in the United States?
q
Have you ever been employed at Sticky Fingers before?
q
Are you currently employed now? q Yes q No
Have you ever been convicted of a felony or misdemeanor?
(conviction will not necessarily disqualify applicant from employment)
Yes q No If yes, please explain
How did you find out about applying at Sticky Fingers?
What career/job/school plans do you have in the future?
What do you know about Sticky Fingers?
What is the best job you ever had? Why?
Please use the remaining space to write anything about yourself that
you think might help you get hired or make us laugh.
Applicant's Statement
I certify that answers given herein are true and complete. I authorize investigation
of all statements contained in this application. I UNDERSTAND THAT THIS APPLI-
CATION DOES NOT CREATE A CONTRACT OF EMPLOYMENT. In the event of
employment, I understand that false or misleading information given in my applica-
tion or interview(s) will result in discharge. I understand that I am required to abide by all
rules and regulations of Sticky Fingers.
Times
When are you available to work?
What's your Interest In Sticky Fingers?
Applicants are considered for all positions without regard to race, color, religion,
sex, national origin, age, marital status or military status, or presence of a non-job
related medical condition.