BioTech Navigator Investment Newsletter 1 00 News Page 19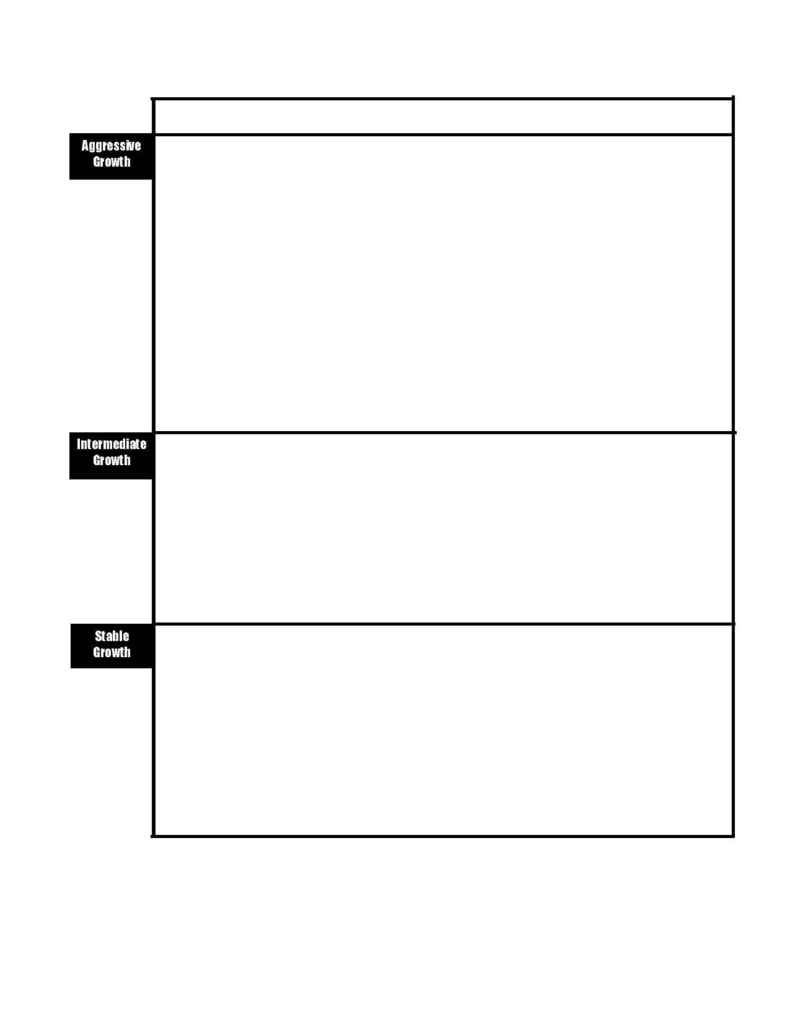 We at BioTech Navigator believe that science and technology are the key to the future. Achieving scientific advancements in
technology will fuel the growth of the biotechnology industry, making possible the creation of new drugs or therapeutics. We be-
lieve our picks are well positioned to take advantage of the technological advances that will improve the quality of human life.
Investors should recognize that this is a long-term portfolio, share price will flutuate according to market conditions.
Bio Portfolio
BioTech Sage Report, January 2000
Company
Recommendation
Date Price
12-30
Price
%
Gain/Loss
Comments
Rating
Abgenix (ABGX)
Alexion (ALXN)
Encouraging clinical news
Cell Genesys (CEGE)
Cor Therapeutics (CORR)
Raised target $30 ­ earnings
GelTex (GELX)
ICOS (ICOS)
Isis (ISIP)
Microcide (MCDE)
Progenics (PGNX)
Sepracor (SEPR)
Sangstat (SANG)
Supergen (SUPG)
Triangle Pharmaceuticals (VIRS) 10-29-99 16.25
Vical (VICL)
Cygnus Inc.(CYGN)
Gilead (GILD)
IDEC Pharmaceuticals (IDPH)
Immunex (IMNX)
Incyte (INCY)
Target $80 & positive news
Millennium (MLNM)
MiniMed Inc. (MNMD)
Protein Design (PDLI)
Vertex (VRTX)
Amgen (AMGN)
Beckman (BEC)
Biogen (BGEN)
Chiron (CHIR)
Genzyme (GENZ)
Genentech (DNA)
Medimmune (MEDI)
Parexel (PRXL)
Perkin Elmer (PEB)
Quintiles (QTRN)