BioTech Navigator Investment Newsletter News 8 97 Page 6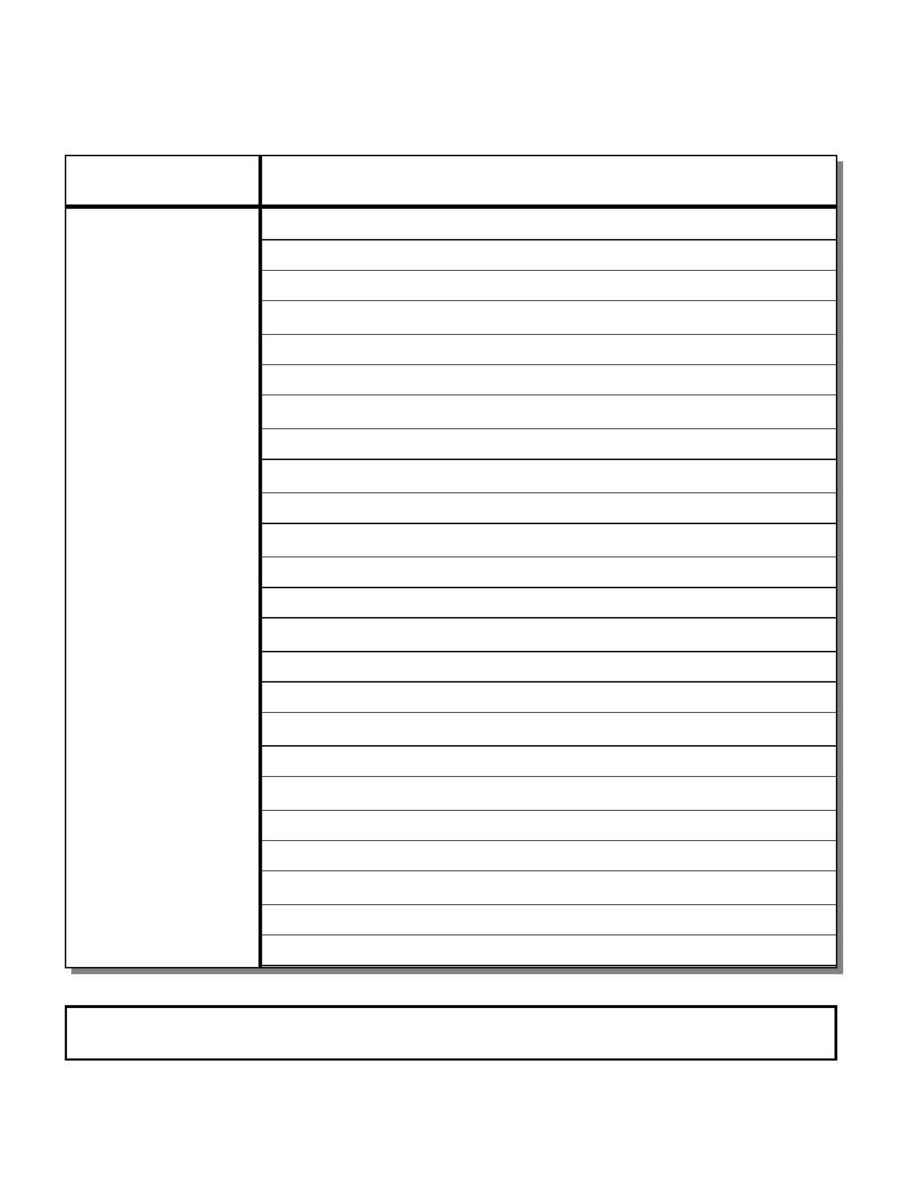 Company
Symbol
PE
52 Week
High
52 Week
Low
Price
7/30/97
Market Cap
(000)
Agouron Pharmaceuticals
Alexion Pharmaceuticals Inc
Amgen Corporation
Anergen Inc.
Ariad Pharmaceuticals Inc.
Arris Pharmaceutical Corp.
Atlantic Pharmaceuticals
Autoimmune Inc.
Biocryst Pharmaceuticals
Boston Life Sciences Inc.
Centocor Inc.
Collagenex Pharmaceuticals
Connective Therapeutics Inc
Cortech Inc.
Cytel Corp.
Idec Pharmaceuticals Inc.
Immune Response Corp.
Immunex Corp.
Isis Pharmaceuticals
Procept Inc.
Repligen Corp.
SangStat Medical Corp.
T-Cell Sciences Inc.
Vertex Pharmaceuticals Inc.
Nothing herein should be construed as an offer to buy or sell any security. It should not be assumed that recommendations will be profitable or will equal the per-
formance of other securities mentioned or recommended in the past or that chart, formula, theory or method can guarantee profits. Recommendations and advice
are given with the understanding that the reader assumes all risks involved and that the publisher is not making any guarantee as to any predicted results.
BioTech Navigator, August 1997