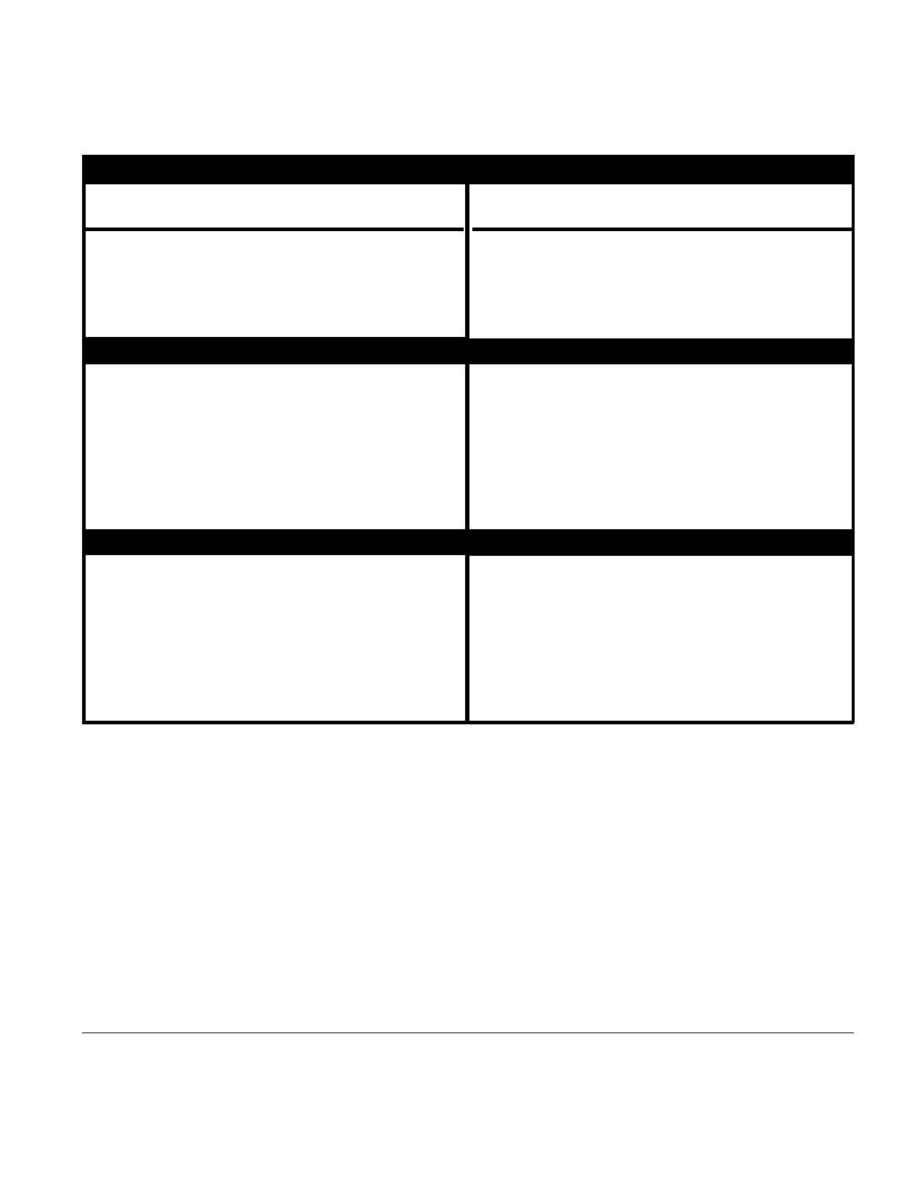 Changes
Biotech Navigator, August 1997
gene fragments, vectors containing
tub gene sequences and host cells con-
taining tub genes and gene sequences.
It is believed the patent is the first the
office has granted covering a full-
length obesity gene.
quarter was hurt by higher than nor-
mal legal and other expenses primar-
ily associated with the ChemGenics
Pharmaceuticals Inc. merger, the for-
mation of the Whitehead functional
genomics consortium and the estab-
lishment of a unit, Millennium Bio-
Therapeutics Inc. Second quarter
earnings are a loss of 33 cents per
share compared to a loss of 19 cents a
share compared to 1996 second quar-
ter earnings.
Millennium reported earn-
ings on the 6 months ended June 30
to be a loss of $3.50 a share versus a
loss of 21 cents per share for the same
period in 1996. Earnings for 1997
include a of $83.8 million for ac-
quired in-process research and devel-
opment related to the ChemGenics
merger and about $1 million in amor-
tization expense. Before the charge, it
would have reported a loss of 47
cents a share.
Phase III clinical study of Ventus as a
treatment for acute respiratory dis-
tress. The company said a revised
pricing structure helped to increase
second quarter sales 23.8% compared
with the first quarter of the year. Li-
posome said it expects annualized
savings of about $8 million from its
recently completed restructuring.
The U.S. Patent and Trade-
Millennium
(Issue #3-Prostate Cancer) a patent
covering tub genes, which may play a
role in causing obesity. The patent,
covers mammalian tub genes, tub
Aggressive Growth
Company
Recommendation
Date Price
7-30-97
Price
%
Change
Calypte (CALY)
Cell Genesys (CEGE)
Cytogen (CYTO)
Digene (DIGE)
Intermediate Growth
Agouron (AGPH)
Cephalon (CEPH)
Genset (GENXY)
Gilead (GILD)
Immune Response(IMNR) 3-27-97 8.50
Stable Growth
Amgen (AMGN)
Beckman (BEC)
Biogen (BGEN)
Centocor (CNTO)
Chiron (CHIR)
Immunex (IMNX)
Incyte (INCY)
Liposome (LIPO)
Millennium (MLNM)
Genzyme (GENZ)
Genentech (GNE)
Parexel (PRXL)
Perkin Elmer (PKU)
Quintiles (QTRN)
Company
Recommendation
Date Price
7-30-97
Price
Change
Hybridon (HYBN)
Isis (ISIP)
Supergen (SUPG)
Xoma (XOMA)