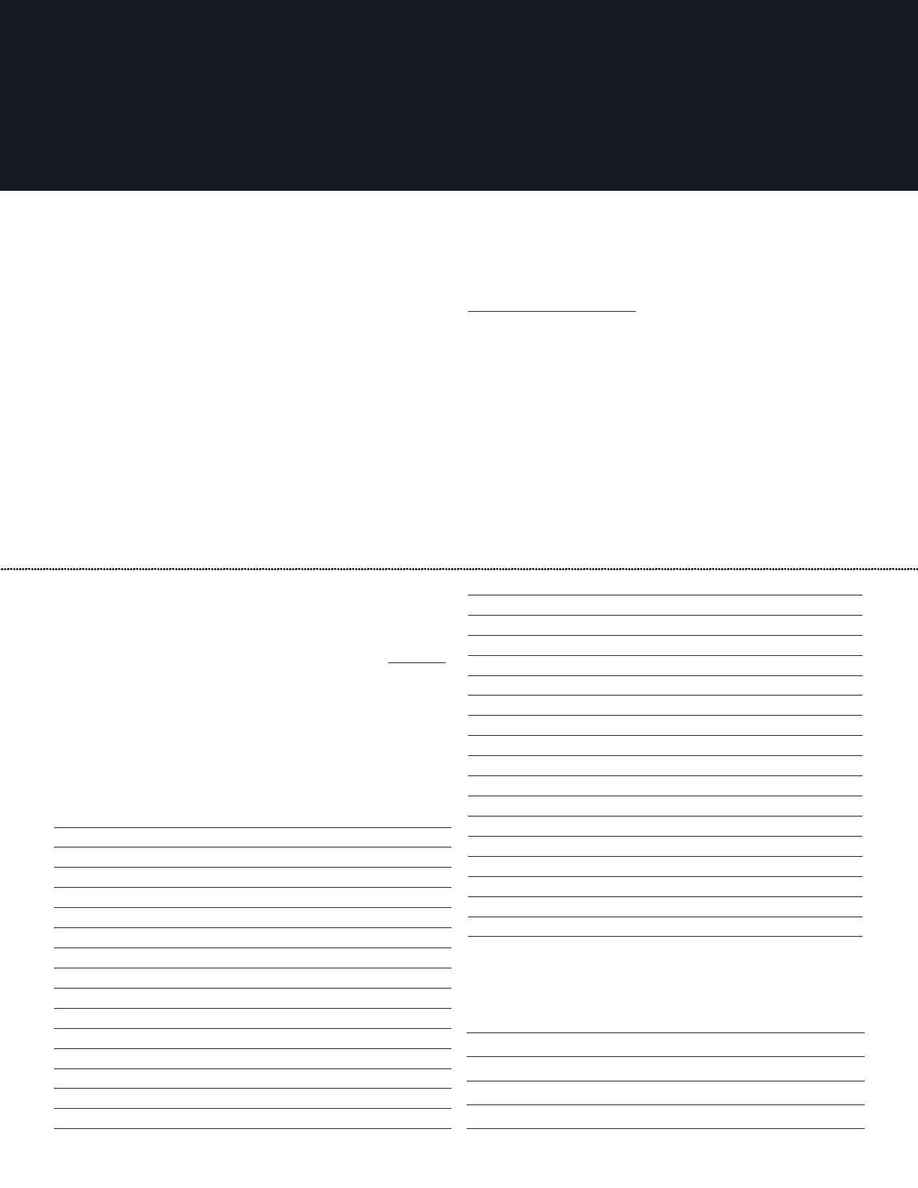 Call for Entry Instructions
Deadline: January 11, 1999
PLEASE TYPE OR PRINT LEGIBLY, keeping in mind that this form will be our only
source for reprinting any information that follows:
Contact:
Company:
Photographer:
Studio:
Representative:
Company:
Photo Editor:
Stylist:
Nudes3
Eligibility: All photography of the naked human figure taken between
Nov. 1996 and Jan 1999. (Please note: Fine Art Nudes is a separate publication.)
Entry and handling fee: Single entry: $25.00; 7 entries or more: $20.00 each.
What to send: Reproduction-quality (ready to print) duplicate transparen-
cies, slides, or prints; mounted or unmounted work is acceptable. Do not
send glass-mounted slides or digital files. Do not send valuable originals
as they can not be returned. Work not meant for reproduction should be
marked accordingly.
Packaging your entry: Label all prints and transparencies with name and
phone number. Each entry must be accompanied by 3 completed entry
forms. Tape one copy to the back of each entry and enclose other 2 with
entry fee. (Do not glue any forms to entries.) Special note: please put all
slides and transparencies in a plastic sleeve, the upper-right hand corner
of each image marked, to ease viewing. When attaching the entry form to
sleeve, attach only one corner/side to prevent the image from being
blocked from view. Protect entries in foam core, tubes, etc. as necessary.
On the outside of the package write "Art for contest. No commercial
value." Overseas entrants: send via mail or international courier. Do not
send by air freight.
Payment of fee: Make check or money order payable to Graphis Inc.
International entrants, send International Money Order or check
in US$ funds drafted on a U.S. bank. To pay by Visa, Mastercard or
American Express: provide information and signature of approval as
indicated below; fee will be debited in US$.
Confirmation of receipt: If you need confirmation that your entry has
been received, enclose a self-addressed, stamped postcard. For interna-
tional entries, enclose a self-addressed postcard and add $1.00 postage
and handling to total cost of your entries.
Graphis notifies all entrants 6-8 months after deadline whether or not work
has been accepted for publication. We regret that entries cannot be returned.
Deadline Extensions/Queries: In the case of schedule changes, Graphis
occasionally announces extended deadlines. For the most up-to-date
deadlines, visit our website, or please call us:
Website: www.graphis.com
USA phone: (212) 532 9387 Fax: (212) 696 4242
Int'l phone & fax: (0041) 1 261 89 78
Book Orders: All entrants qualify for a 25% discount on the purchase of
the book. Entrants whose work is published qualify for a 50% discount on
the purchase of the book.
Where to Send: Indicate appropriate contest on package and send to:
Graphis Call for Entries
(Photo Annual 1999 or Nudes 3)
c/o American Book Center
Brooklyn Navy Yard, Building #3, 6th Floor
Brooklyn, NY 11205
PhotoAnnual 1999
Eligibility: Any photographic image produced for any purpose between
Sept.1997 and Jan.1999.
Entry and handling fee: Single entry: $25.00; 7 entries or more: $20.00 each.
Please check the category you wish to enter -- one category per entry:
I hereby grant permission for the attached material to be published free of charge in Graphis books and/or Graphis maga-
zine published by Graphis or its licensees in print or in systems for the storage and retrieval, dissemination and reproduc-
tion of information by any means. If selected for publication, the material may also be used in any promotional materials for
Graphis publications. I agree that any of the telephone numbers indicated on this form may be entered in the indices of the
book. I warrant that I have the right(s) to use all images contained in my submission and agree to indemnify Graphis against
any claim which may arise from my submission. I understand that entered materials will not be returned.
# of Entries X Total Due:
Art Director:
Publisher:
Client:
1st Additional Credit:
Job Title:
2nd Additional Credit:
Job Title:
Camera:
Film:
Title of work:
Statement/strategy (please provide):