Suzuki app Page 2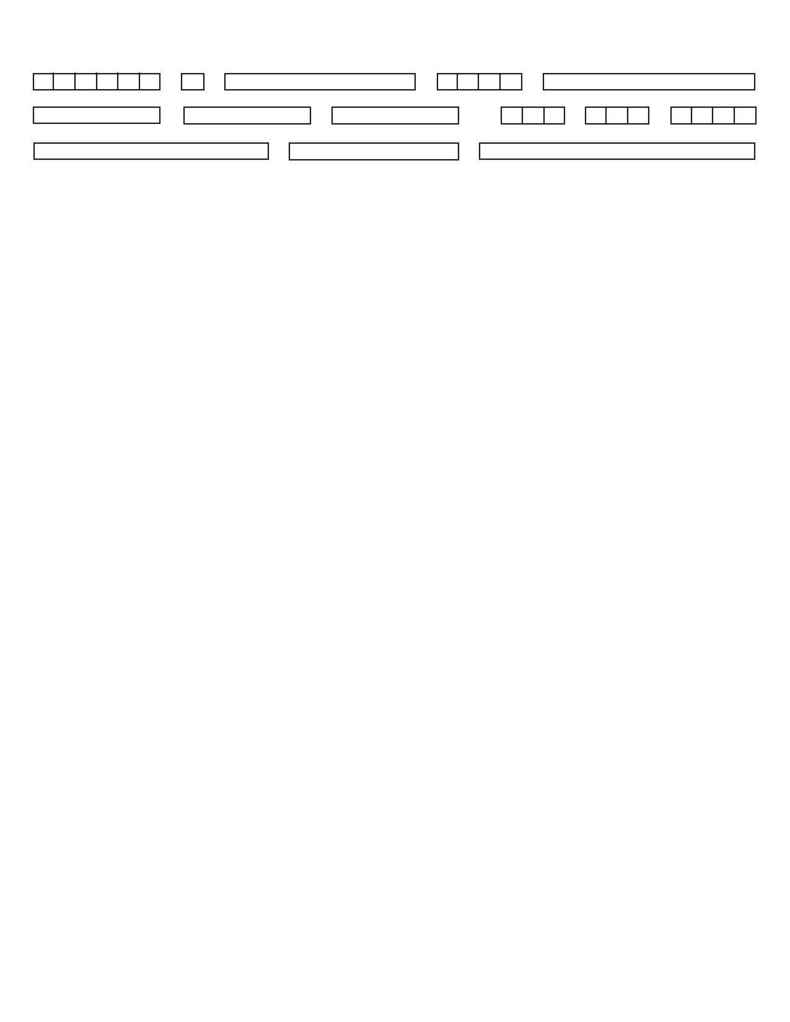 TO BE COMPLETED BY DEALER
Account Number
Approval Number
Dealer Number
Dealer Contact
Amount Financed
Credit Line
Date
Phone
Suzuki Representative
Model
Program / Term / APR
_
_
_
STATE NOTICES: STATE LAW REQUIRES US TO GIVE YOU THE FOLLOWING NOTICES: The applicant, if
married , may apply for a separate account. After credit approval each applicant shall have the right to use this
Account to the extent of any credit limit set by the creditor and each applicant may be liable for all amounts of
credit extended under this Account to any joint applicant. You authorize us to request a consumer report from
consumer reporting agencies in considering this application and subsequently for the purpose of updates,
renewals, extensions of or collection of credit granted as a result of this application. Upon applicant's request, we
will inform applicant of the name and address of each consumer reporting agency from which we obtained a
consumer report, if any, relating to applicant and co-applicant. OHIO RESIDENTS: THE OHIO LAWS AGAINST
DISCRIMINATION REQUIRE THAT ALL CREDITORS MAKE CREDIT EQUALLY AVAILABLE TO ALL CREDIT
WORTHY CUSTOMERS, AND THAT CREDIT REPORTING AGENCIES MAINTAIN SEPARATE CREDIT HISTORIES
ON EACH INDIVIDUAL UPON REQUEST. THE OHIO CIVIL RIGHTS COMMISSION ADMINISTERS COMPLIANCE
WITH THIS LAW. Wisconsin residents: Marital Agreement Notice - No provision of a marital property agreement,
unilateral statement under Sec. 766.59 Wis. Stats., or court decree under Sec. 766.70 Wis. Stats., will adversely
affect our rights unless we are furnished a copy of the agreement, statement or decree, or we have actual
knowledge of its terms, before credit is granted or the account is opened.
PLEASE READ THE FOLLOWING BEFORE SIGNING ABOVE
Page 2 of 2