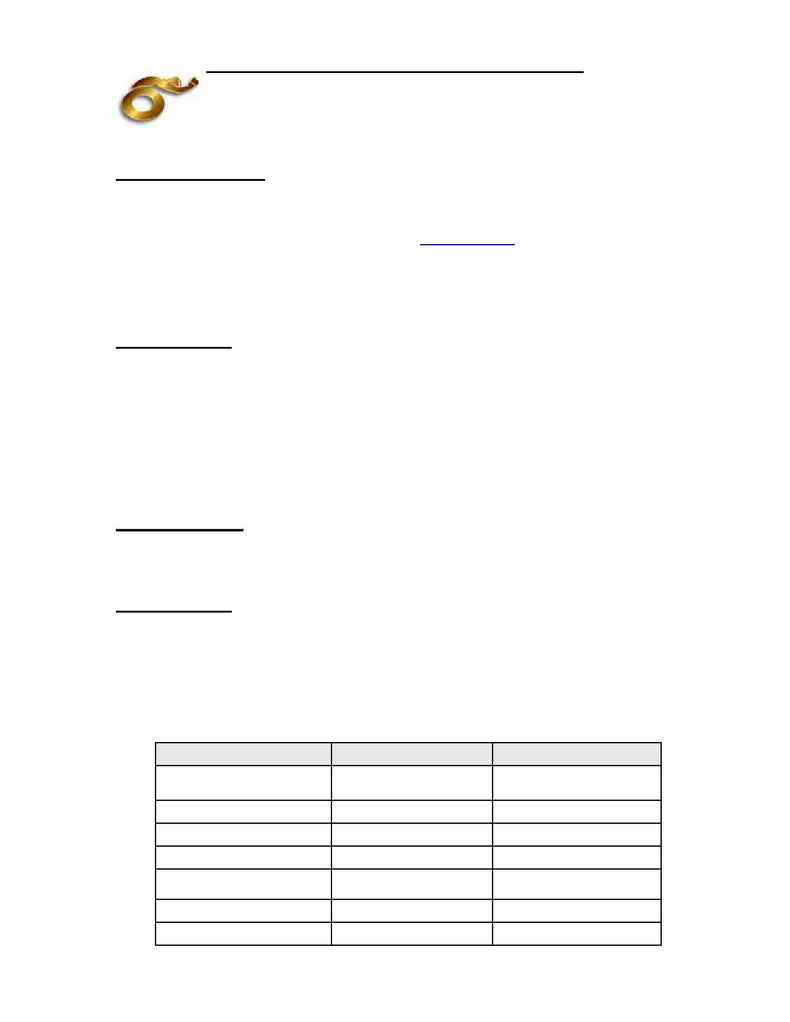 2006 Burke Wheelchair Games
Sponsored by The Burke Rehabilitation Hospital
Co-Sponsored by the Tri-State Wheelchair Athletic Association
and The National Disabled Sports Alliance
Saturday, September 30, 2006
PRE-REGISTRATION: The Tri-State Wheelchair Athletic Association has established a pre-
registration procedure for all 2006 Tri-State events. This eliminates the need for submitting
WSUSA and NDSA membership cards, signing waivers and entering basic information such as
home address and classification information for each Tri-State event. In order to participate in
the 2006 program, please download an application at
, or contact Ralph Armento
at (732) 422-9094 for an application.
NOTE: VALID PRE-REGISTERED ATHLETES (THOSE HAVING A PRE-
REGISTERED NUMBER) DO NOT HAVE TO COMPLETE THE SHADED
PORTIONS OF THIS APPLICATION!!!!!

REGISTRATION: Please note the tentative schedule of events and plan accordingly. An
individual may not be able to compete in all venues. Complete only one application form. Please
note the following regarding the sports administration:

Track Events: Power chairs will be allowed to compete in the 60 and 100 meter
distances only.
Field Events: You may sign up for a maximum of three (3) field events. Each athlete
will take a maximum of one practice throw, and three throws that "count."
Table Tennis: Events, especially class singles, will be run dependent upon the number
of people available. It is expected that the events will run into the afternoon.

CLASSIFICATION: In order to compete in these events, you must be classified in each sport
you wish to compete in. Your classification should appear on your WSUSA or NDSA
Identification Card. If you are not classified, you will be sent to classification following
registration at the event. Please plan to arrive early, as classification must end before 11:00 am.

REGISTRATION:
You must register to participate:
$20.00 if registration is postmarked prior to September 1, 2006
$25.00 if registration is postmarked between September 1 and
September 23, 2006
Make checks payable to "Burke Rehabilitation Hospital"
SCHEDULE OF EVENTS
Time
Event
Location
8:00AM ­ 11:30AM
(registration to 11:00AM)
Classification &
Registration
10:00AM ­ noon
1:00PM ­ 3:00PM