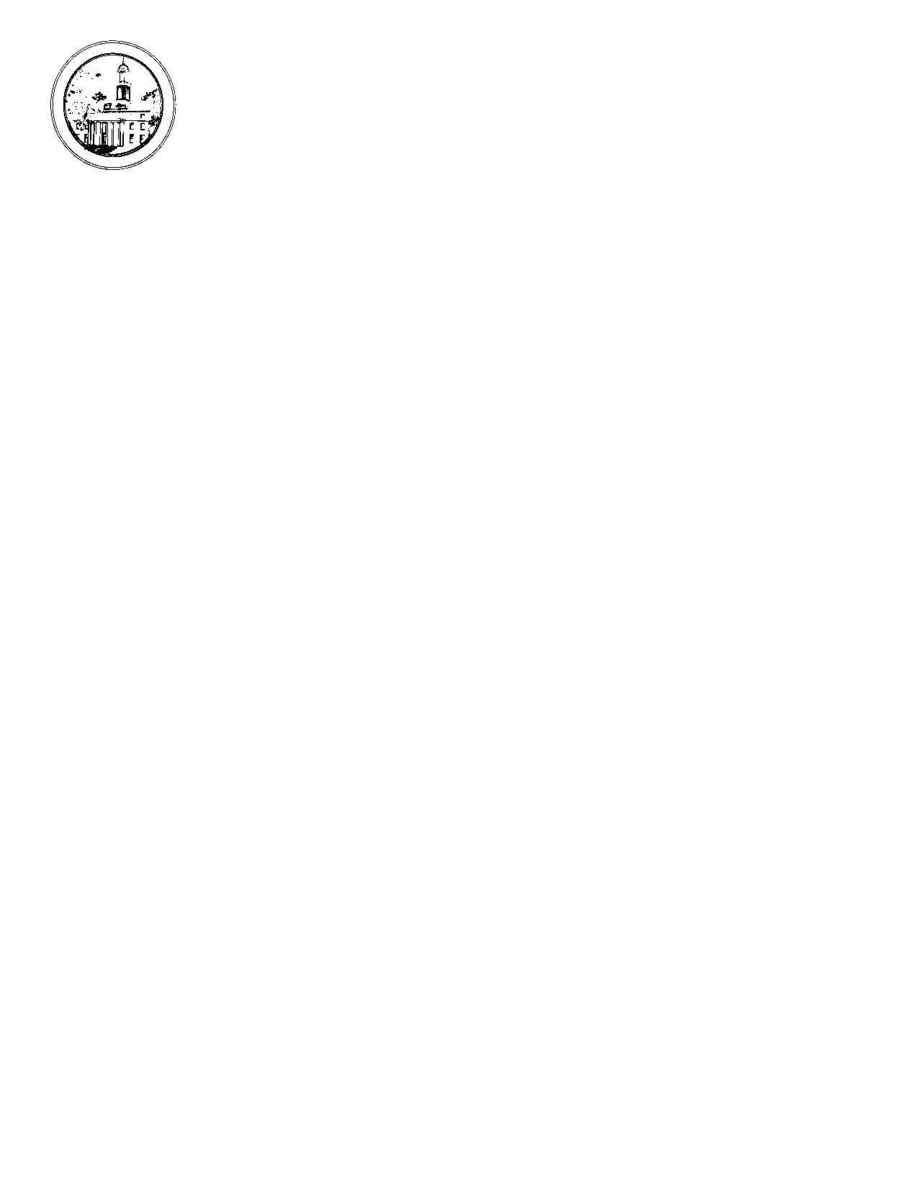 ииииииииииииииииииииииииииииииииииииииииииииииии
A
BOUT
B
URKE
The Burke Rehabilitation Hospital, founded in April
1915, is the only provider of dedicated rehabilitation
services in Westchester County. The hospital is
dedicated to helping individuals regain a maximum
level of mobility and independence following a
disabling illness or injury.
The Hospital specializes in treating physical disabilities
including stroke, brain injuries, spinal cord injuries,
Parkinson's Disease and other neurological disorders,
cardiac disease, chronic pulmonary disease, arthritis,
orthopedics and amputation.
Burke has three major divisions: an inpatient
rehabilitation hospital, an outpatient rehabilitation
division, and the Winifred Masterson Burke Medical
Research Institute. There are three satellite
rehabilitation and sports medicine clinics in Purchase,
White Plains and the Bronx.
ииииииииииииииииииииииииииииииииииииииииииииииии
M
ISSION
S
TATEMENT
The Burke Rehabilitation Hosppital mission is:
и To provide the most effective rehabilitative care for
patients of any race, religion, age, sex, sexual
orientation, marital status, creed, national origin or
color and/or veteran's status, regardless of ability to
pay, to lessen disability and dependence resulting
from diseases of the nervous system, the
musculoskeletal system, the cardiovascular system
and the pulmonary system and other diseases or
conditions where rehabilitation efforts may be useful.
и To engage in research, development and teaching
programs to improve medical care, to reduce
disability and dependency and to further knowledge
and understanding of disease mechanisms and causes.
и To offer quality health care services appropriate to the
health care needs of the community.
ииииииииииииииииииииииииииииииииииииииииииииииии
P
UBLIC
P
ARTICIPATION
IN
P
ROCESS
AND
N
OTICE
The Hospital Community Service Plan is available for
review and comment by the public in several areas
throughout the hospital including at the main visitor
entrance desk, in hospital administration, and in the
community relations department. It is available in other
high traffic areas such as the Burke Adult Fitness Center
and the childcare center. It is also available for review
and comment on the Hospital's website,
www.burke@burke.org.
The Hospital solicits input from the community and our
patients to identify needs in a variety of ways:
и Exit interviews and focus groups are held for
patients and their families.
и Surveys are distributed at our annual Senior
Fitness Day held in cooperation with the local
Office of the Aging.
и Groups that meet on the campus are solicited for
и Surveys are also conducted at health fairs and
и Patient satisfaction surveys are conducted
regularly to identify needs.
и Surveys are also sent to 830 members of the
Countywide information is gleaned from the
Department of Health, professional journals, and
clinical and non-clinical research.
785 Mamaroneck Avenue White Plains, New York 10605
I
O
The Winifred Masterson Burke Rehabilitation Hospital, Inc.