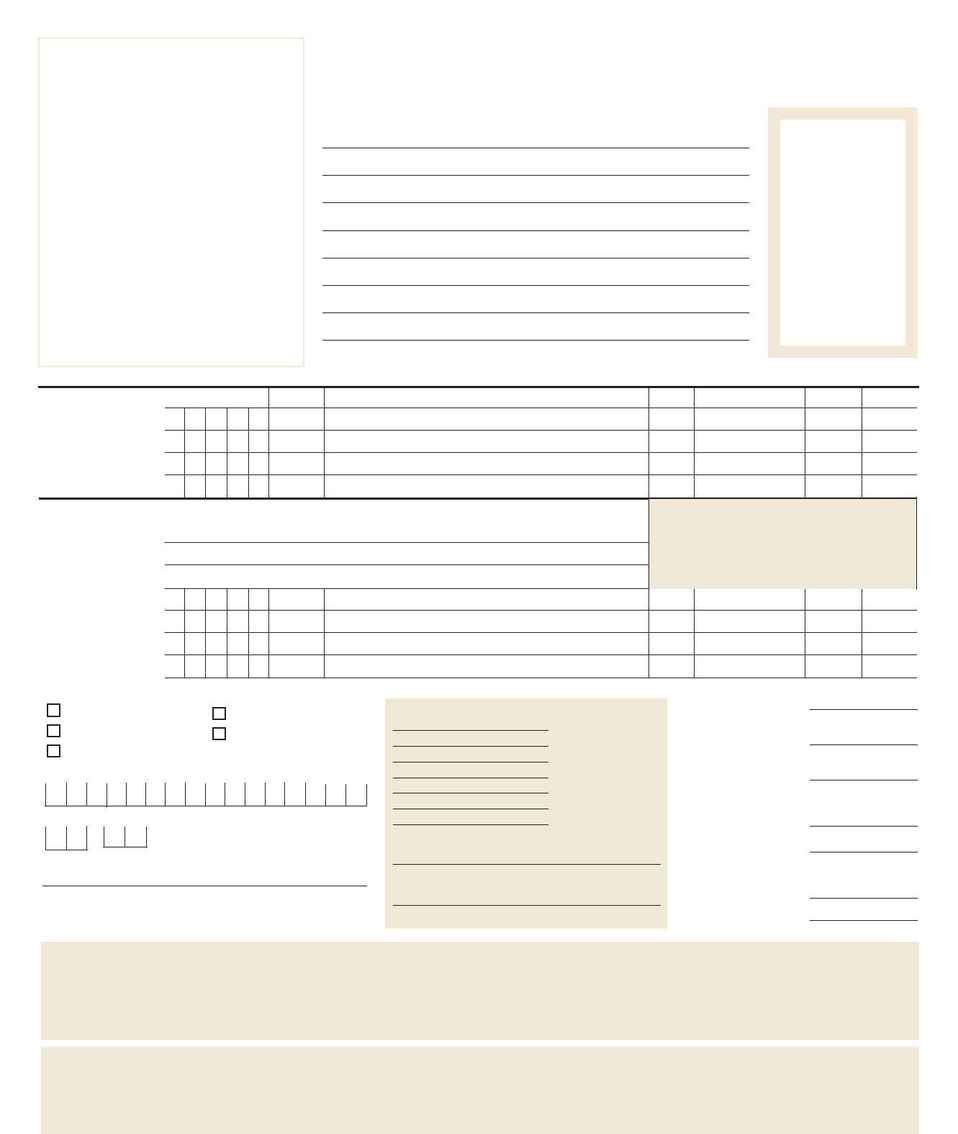 To mail your order, simply
Credit card number
Authorized Signature
Novus/Discover Card (16 digits)
Check or Money Order
Visa (13 or 16 digits)
MasterCard (16 digits)
American Express (15 digits)
If your purchase requires
Oversized or Truck
Delivery, or if you select
Express Delivery, the
applicable surcharge will
be added to standard
shipping/ processing
charges.
Shipping /Processing Charges
(per address)
Frontgate Express Delivery
Two-Day Service . . . . . . . . . . . . . . . . . .$8.95 additional
Next-Day Service . . . . . . . . . . . . . . . . .$18.95 additional
or Express Delivery charge
For shipments to GA, NC, and
OH, please add sales tax at
Description or Name of Item
Page No. Color, Size, or Model
Ship To: (if different from above)
For credit card orders, please include the name as it appears on the credit card and the billing address.
Orders delivered to a PO Box require Priority Mail delivery service. Thank you.
Your phone number is confidential and is used only in the event we need to contact you about your order.
Fax number is for confirming fax orders.
Ship To or
Gift Order
Oversized and Truck Delivery
Some of our larger items require Oversized Delivery; the additional shipping charge for these items is shown in parentheses next to the item's price and is in addition to the standard Shipping/Processing Charge above. Large
items which are also heavy require Truck Delivery Service, as noted in the item description. These items are shipped by motor-freight carrier and unloaded by the driver at the driveway of your home/apartment. Items difficult to
move from the truck may require assistance that you'll need to provide. Truck Delivery charges are based on the item's price and are in addition to the standard Shipping/Processing Charges shown above.
Truck Delivery Charges
Orders under $1,000.00: $75.00 $1,000.01 to $2,000.00: $145.00 $2,000.01 and over: $225.00
Deliveries Outside the Contiguous U.S.
Please add $8.95 to the standard Shipping/Processing Charge for shipments to HI, AK, and PR. There will also be a shipping surcharge for oversized items, orders over 15 pounds, and items that require Oversized
or Truck Delivery to addresses outside the contiguous U.S. Please call 1-800-626-6488 for rates. International Fax 1-513-603-1492.