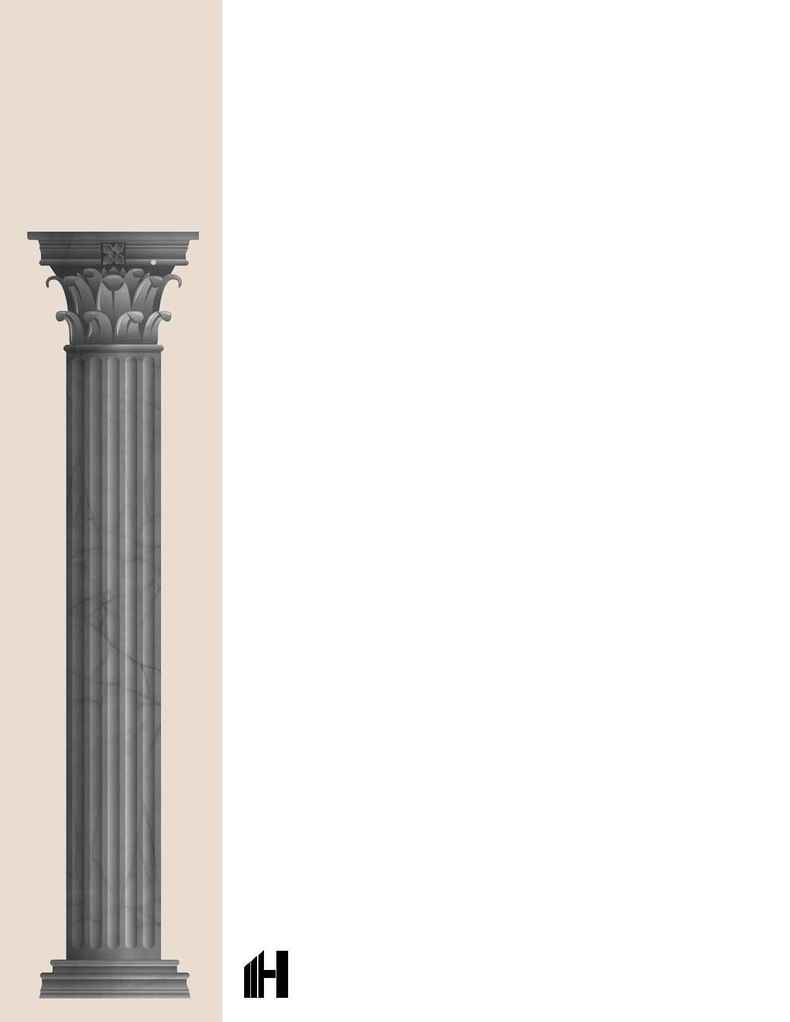 SCREENINGS AND SCI EXHIBITION
10:00 a.m. ­ 3:00 p.m.
Free Health Screenings,
Body Composition for Percent Lean and Fat Tissue
Hormonal Screening (Testosterone & IGF1)
Resting Energy Requirements
*Screenings available for individuals with SCI only
10:00 a.m. ­ 3:00 p.m.
SCI Exhibition
See the latest equipment, meet with experts in the field
The Atrium at HHH will be an exhibition for manufacturers and suppliers of wheelchairs,
adaptive equipment, cushions and lifts, as well as organizations and agencies providing
recreational opportunities and services for individuals with SCI, including:*

Atlantic Kayak Tours, Inc.
Rabson/Manufacturers Representatives
Helens Angels Handcycling Club
SureHands Lift & Care Systems
Independence Providers, Inc.
Tri-State Barrier Free Lifts
U.S. Dept. of Veteran Affairs
*as of March 27, 2003
PRESENTATIONS
11:00 ­ 11:15 a.m.
Welcome & Overview of SCI Services at Helen Hayes Hospital
Director, Spinal Cord Injury Rehabilitation Service, Helen Hayes Hospital
11:15 ­ 11:45 a.m.
Advances in Spinal Cord Injury Medicine & Research
Research Physiologist and Associate Director, Dept. of Veterans Affairs
Rehabilitation Research & Development Center of Excellence:
Secondary Medical Consequences of Spinal Cord Injury
VA Medical Center, Bronx, NY
A free light lunch will be available to all participants
1:30 ­ 2:00 p.m.
What's New & What's Coming: Stem Cells, Growth
Factors & Their Role in Spinal Cord Injury Research
Director, Center for Neural Recovery & Rehabilitation Research, Helen Hayes Hospital
Associate Professor, Departments of Pharmacology & Neurology, Columbia University
Helen Hayes Hospital, which is operated by the New York State Department of Health and
affiliated with New York Presbyterian Healthcare System, is a national leader in the provision
of spinal cord injury rehabilitation services.
This symposium is made possible with the support of the Helen Hayes Hospital Volunteer
Corps and the United States Department of Veterans Affairs. The Veterans Affairs Medical
Center, Bronx, NY is designated as a National Center of Excellence on the Medical Conse-
quences of Spinal Cord Injury.
For additional information and directions to the hospital, visit: www.helenhayeshospital.org
or call 845-786-4225.
Rt 9W, West Haverstraw, NY 10993